A BUSY start to winter stoppages season saw a prominent UK waterway maintenance company mobilise nine boats in a three-week period, destined for varied works throughout England.
The winter works programme undertakes crucial repair and restoration of UK canals and rivers between November and March, seeking to complete any 'intrusive' projects at a time when there will be minimal disruption to pleasure boaters.
With 2000 miles of waterways to keep on top of, efficiency is critical, which makes rapid mobilisation key in the early months of the programme.
Ian Rothen, founder of The Rothen Group, a national independent civil engineering business servicing UK waterway, comments: "Winter stoppages are the best way to ensure that canals are kept in optimum condition for the spring and summer months, and the best way to complete works on time is to mobilise efficiently.
"The Rothen Group's fleet is dispatched across the country ready to work, travelling via the waterways they are deployed to maintain. This reduces the amount of preparation time required at site, and allows operators to start projects immediately."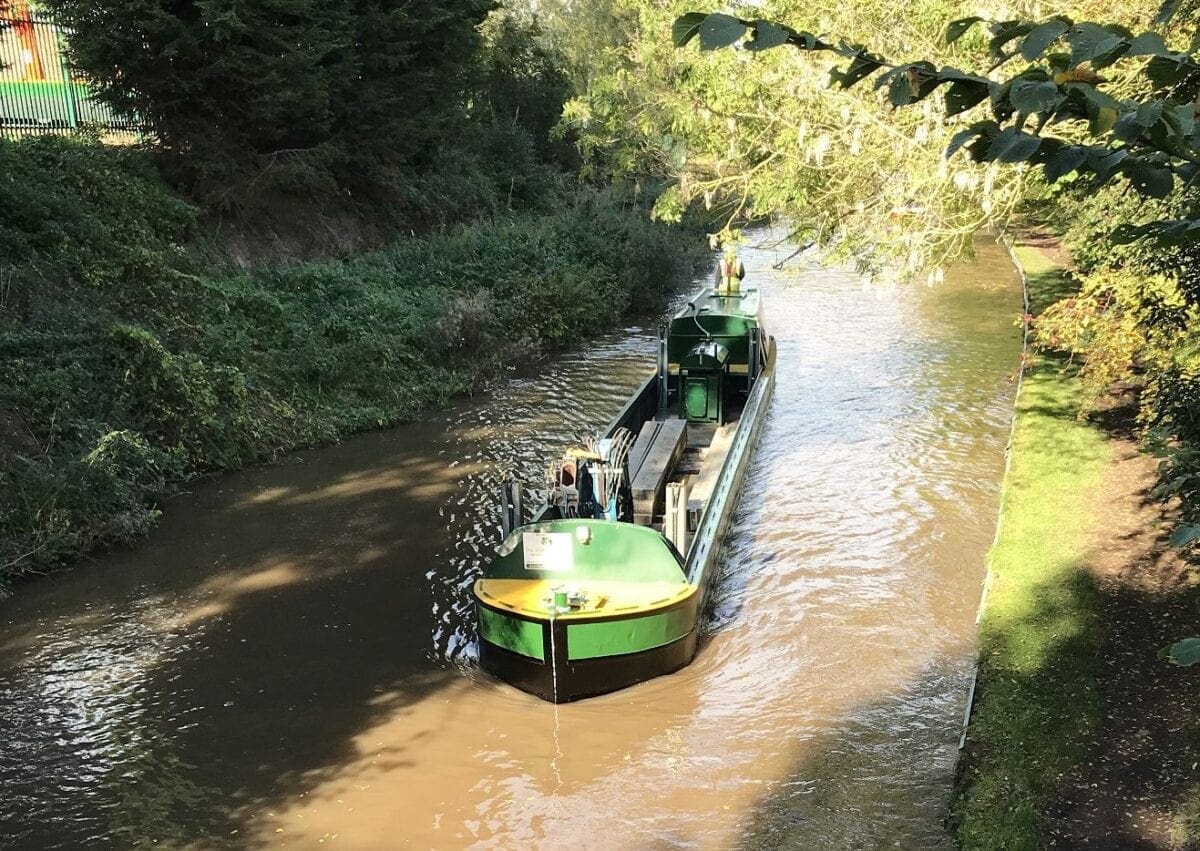 The Rothen Group's ability to launch a ready-to-work fleet is largely because of its on-site commercial wharf. Located in the middle of the country, the wharf enables boats to rapidly reach a range of disparate geographical areas, utilising the UK's extensive canal network. It also means that additional transit vehicles, such as lorries, are not required, reducing the amount of equipment required to position boats at their destination.
Wayne Moore, Construction Supervisor at the Canal & River Trust, comments: "Mobilisation times are critical in the winter works programme, when the timeframe for completing intrusive projects is very short. The work is necessary, but canal users are understandably keen to have minimum disruption. By deploying work-ready boats from its central base in the Midlands, waterway maintenance companies such as The Rothen Group ensure winter stoppage works are carried out as efficiently as possible."
Ian concludes: "There can sometimes be frustration when waterways are closed for repair and restoration works, which is why it is important that they are minimised where possible. By communicating the reasons behind the closures, and working as efficiently as possible, waterway maintenance companies can contribute to a happier and healthier canal and river network across the UK."
To find out more, please visit https://www.therothengroup.co.uk/.
Comments
comments