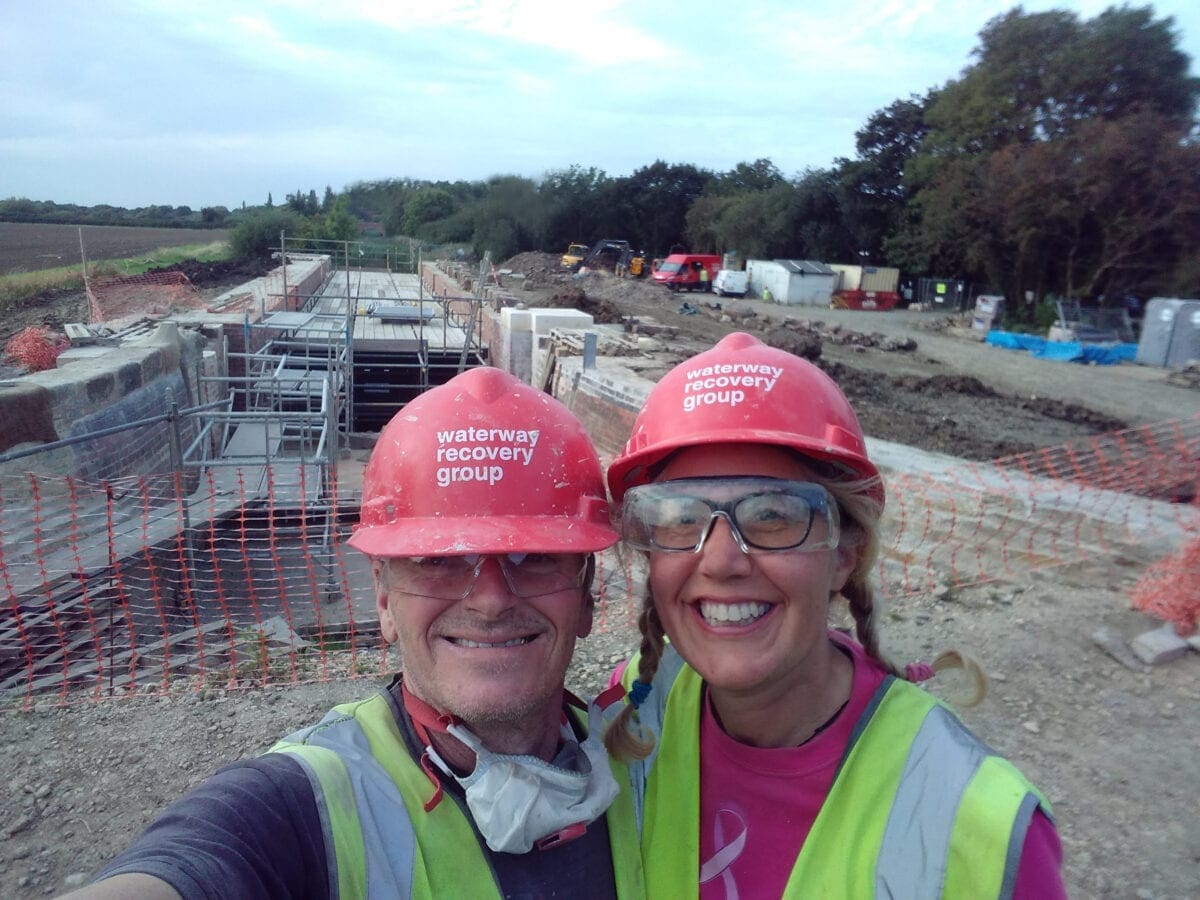 WATERWAY Recovery Group's (WRG) 2018 Canal Camp programme will feature 28 Canal Camps across 13 different waterways.
More than 400 volunteers are expected to sign up to the week-long residential camps, which in 2018 will include four sites where the project is close to completion or return to water, as well as three family camps.
The aim of the programme is to support the admirable work being carried out by local canal restoration groups to help return even more canals back to navigation.
The four projects close to completion are;
Borrowash Bottom Lock on the Derby Canal, where volunteers will undertake technical restoration work on the partially restored lock;
Fosseway Heath on the Lichfield Canal which will see volunteers restore over 100m of retaining wall and  towpath;
the Montgomery Canal where volunteers will be working between Redwith Bridge and Pryces Bridge, focusing on repairing a leaking section of a recently restored canal and on the
Lancaster Canal where volunteers will be re-lining a section of 'the first furlong'.
Once these four projects are finished 950m of canal will have been returned to water.
Following the success of WRG's first family volunteering weekend in 2017, three further weekends are planned in 2018 – on the Grantham Canal, Chelmer & Blackwater Navigation and Uttoxeter Canal. Families with children aged between 8 – 14 will have the opportunity to experience canal restoration first hand.
Mike Palmer, WRG Chairman said "Canal Camp volunteers have the chance to learn new skills, meet new people and enjoy new experiences.  WRG Camps aim to give a significant boost to local restoration societies through an influx of volunteers over a single week or series of weeks and allow substantial progress to be made over a short space of time.
"Our volunteers both seasoned and new can be found  restoring locks, re-lining canals, creating towpaths, removing vegetation  and uncovering archaeological artefacts.  2018 is set to be an exciting year for us."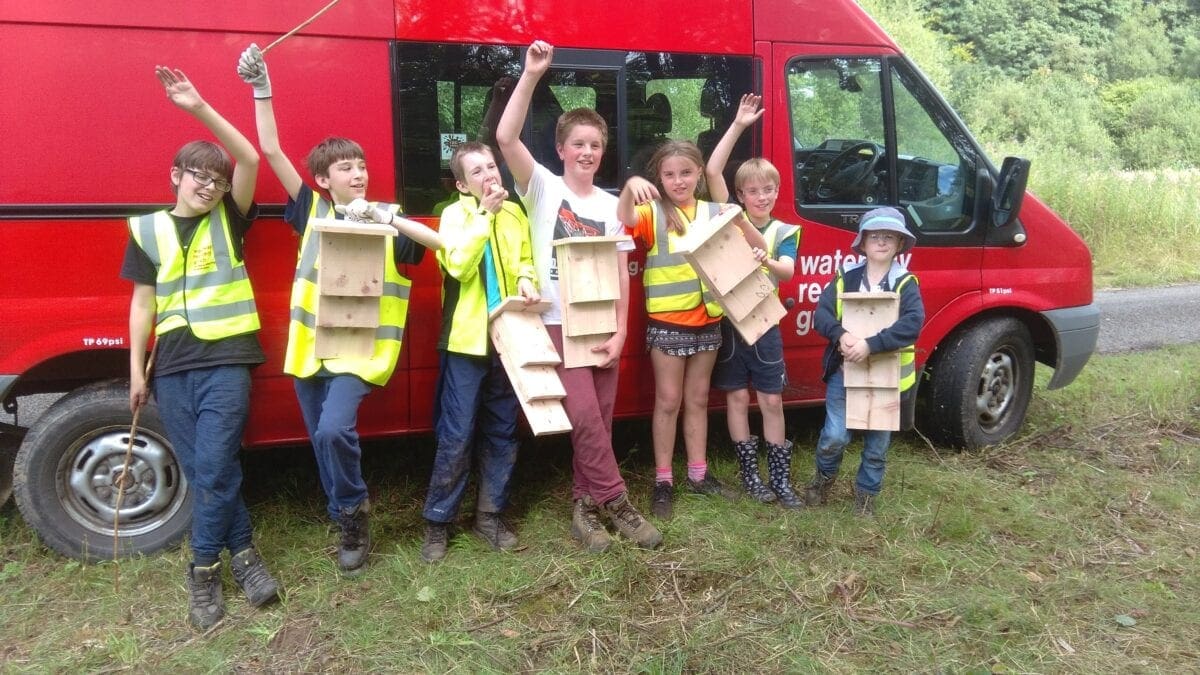 To book a space on a 2018 Canal Camp or to find out more about the full programme go to:
https://www.waterways.org.uk/wrg/canal_camps
Comments
comments