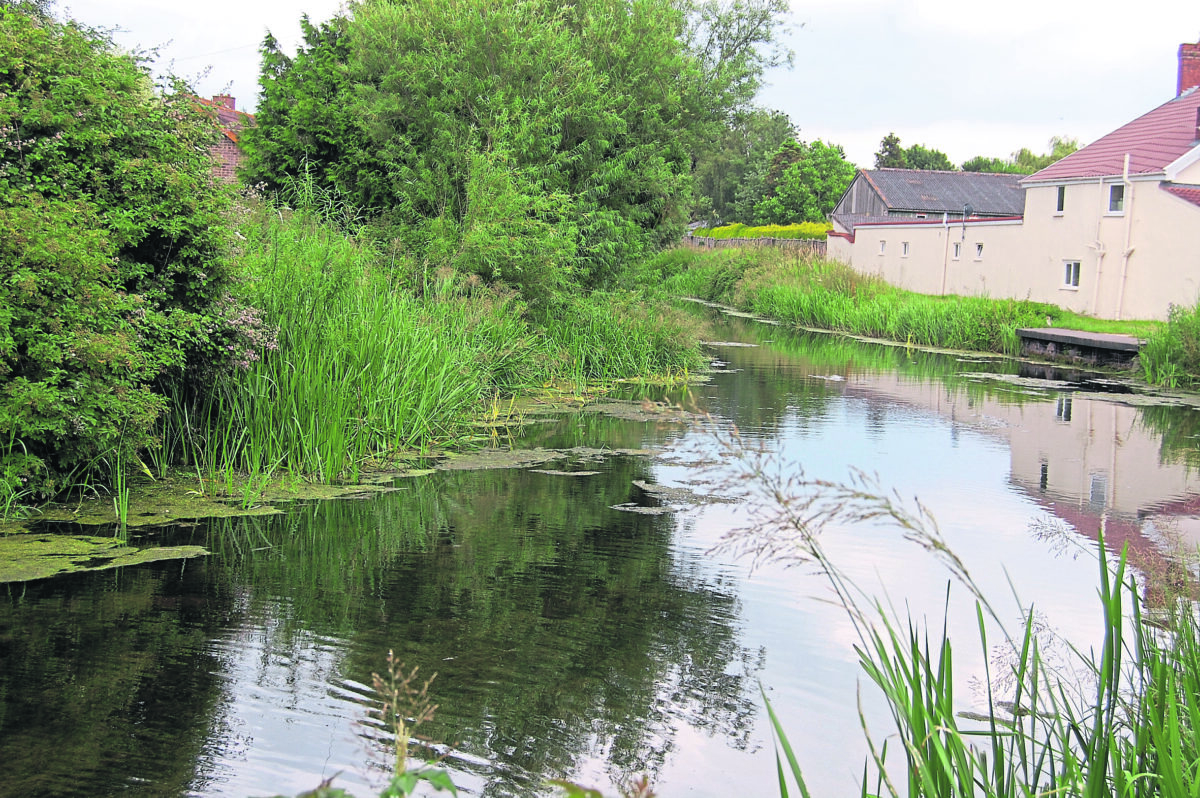 A TEAM of volunteers has been busy helping the Canal & River Trust, care for the Bridgwater & Taunton Canal in Somerset.
Volunteers from The Inland Waterways Association (IWA) are working with the Canal & River Trust to improve the canal between Bridgwater Docks and the village of Fordgate and from Creech St. Michael to Taunton.
Working throughout the year the volunteers have donated 3500 hours of their time in the last eight months to help keep the waterway an attractive place for visitors and boaters, trimming hedges, picking up litter and repainting lock gates.
The canal runs for 14 miles between Bridgwater and Taunton and is an idyllic spot for enjoying a walk throughout the year. This wonderful and peaceful waterway, tucked away in the English countryside, makes an ideal spot for nature enthusiasts.  Visitors will also enjoy exploring the Somerset Space Walk – a scaled sculpture trail of the solar system.
Mark Evans, waterways manager at the Canal & River Trust, said: "IWA volunteers do a brilliant job helping us to care for the Bridgwater & Taunton Canal and I would like to thank them all for their dedication and for volunteering their time with us.
"It's groups such as IWA that help us to make a difference to our waterways and we need more organisations and community groups like them to volunteer with the Canal & River Trust. Volunteering along the waterways is a great way to get some fresh air whilst making a difference to your local community – you'll also learn new skills, get fitter and make new friends."
Mike Slade, from IWA West Country Branch, said: "We are a dedicated team of volunteers who regularly work along the canal and have around 130 members who we can call upon to lend a hand. The Bridgwater & Taunton Canal is really special to us and, as it's not connected to the main canal network, it almost feels like this is our very own secret waterway; we just love it and want to help the Canal & River Trust take care of it."
For more information on the work of the Canal & River Trust including how you can donate or volunteer to support the work we do please visit www.canalrivertrust.org.uk
For information on IWA West Country Branch please contact mike.slade@waterways.org.uk
Comments
comments