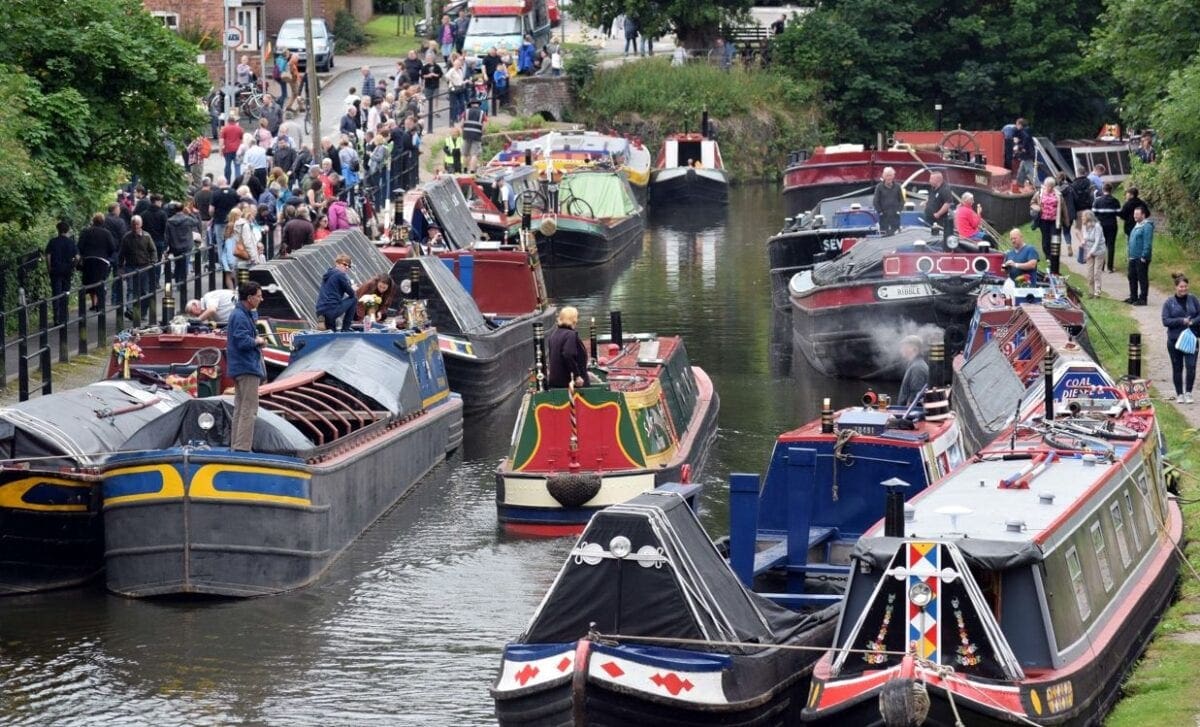 WHEN local man Alan Williams organised Lymm Historic Transport Day in June 2013 it was meant to be a one- off that would help raise funds for the local ten day Summer Festival.
But it was so successful, in spite of atrocious weather, that it has now become a key event on the region's event calendar as well as generating a wide range of education and heritage spin-off benefits.
"We do have a unique setting," explained Alan, who is still the event director. "The Bridgewater Canal cuts right through the heart of our beautiful Cheshire village. We also have access to a glorious seven acre main event field close by and a tarmacked area next to the canal that can accommodate over a dozen traction engines."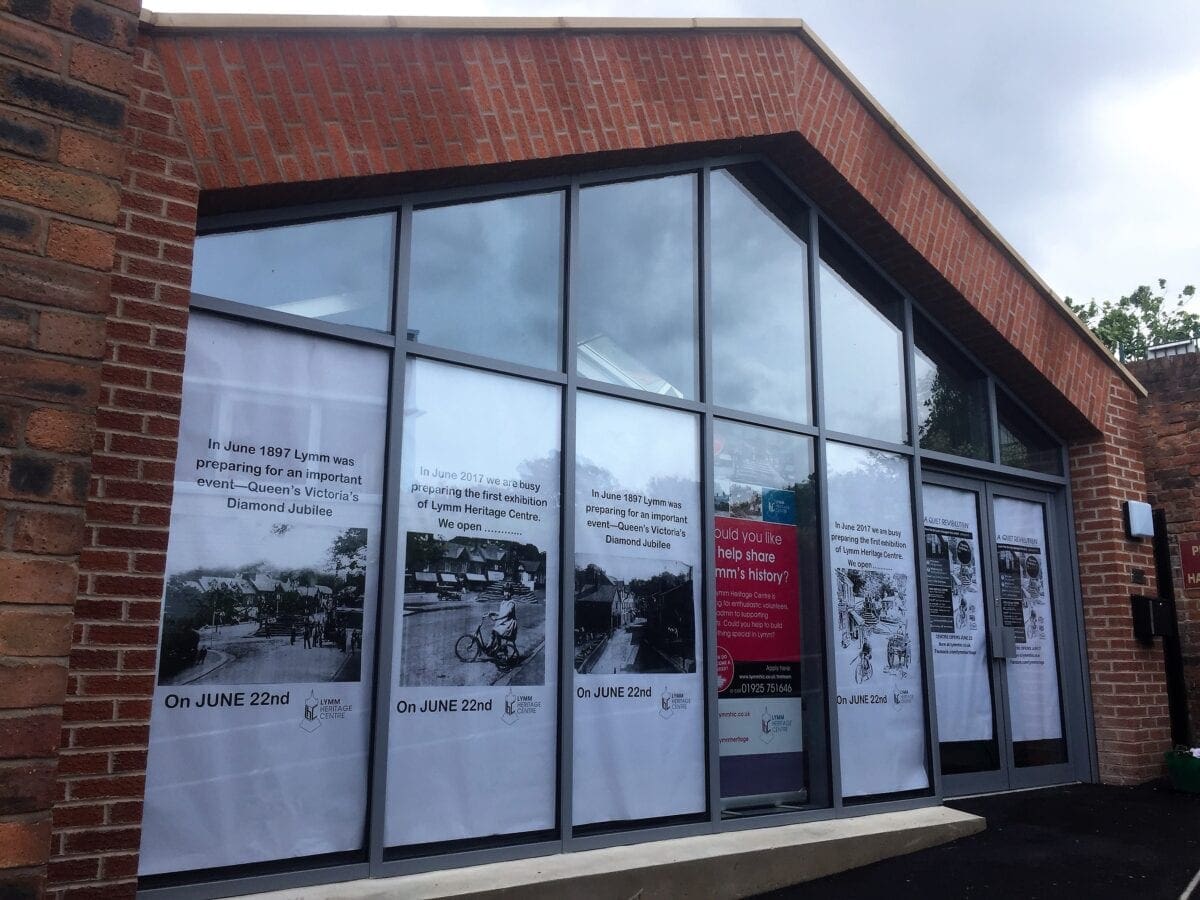 The event prides itself on being largely self-funding with some top-up sponsorship from local businesses.  The aim is to create an all-day experience with six buses providing park and ride facilities from local car parks as well as nearby Warrington town centre.  As well as a classic car show, a Lego exhibition, model railways and a traction engine display the event now attracts around 25 historic working boats from all over the region.   The boat section is co-ordinated by Lynnette Crossley and Liam Hewlett of Longford Canal Services.
"The response has been quite extraordinary, "Lynnette told us.  "We started from nothing but owners now describe this as their favourite summer gathering in the North West."
The impact of the event reaches far beyond the weekend itself.  The Boat Museum at Ellesmere Port and the Saturn Education Trust, based on the last of the Shropshire flyboats, welcome over 200 children to a half-day learning experience that runs for four days and involves six local primary schools.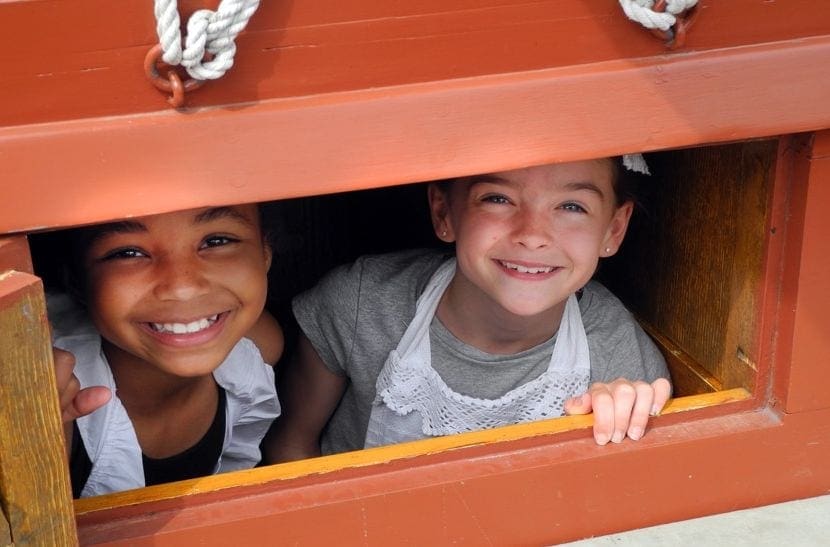 Retired teacher Mary Trotter has led the education project since year one. She told us "It is great to see the children get such a full-on experience of what it was actually like to live in the cramped environment of a working boat cabin."
And if that were not enough profits from the event have helped fund the setting up of  the newly established Lymm Heritage Centre  close to the canal. The Centre tells Lymm's story which has been so heavily influenced by the arrival of the canal in the late 1760s. It has received over 6,000 visitors in its first six months. The project has also received important support from The Heritage Lottery Fund.
To book in your boat for Lymm Historic Transport Day June 23-24 or just to find out more about the event go to lymmtransport.org.uk
Comments
comments