DUNDEE's £80 million V&A design museum opened to the public on Saturday September 15 showcasing the history of design both in Scotland worldwide.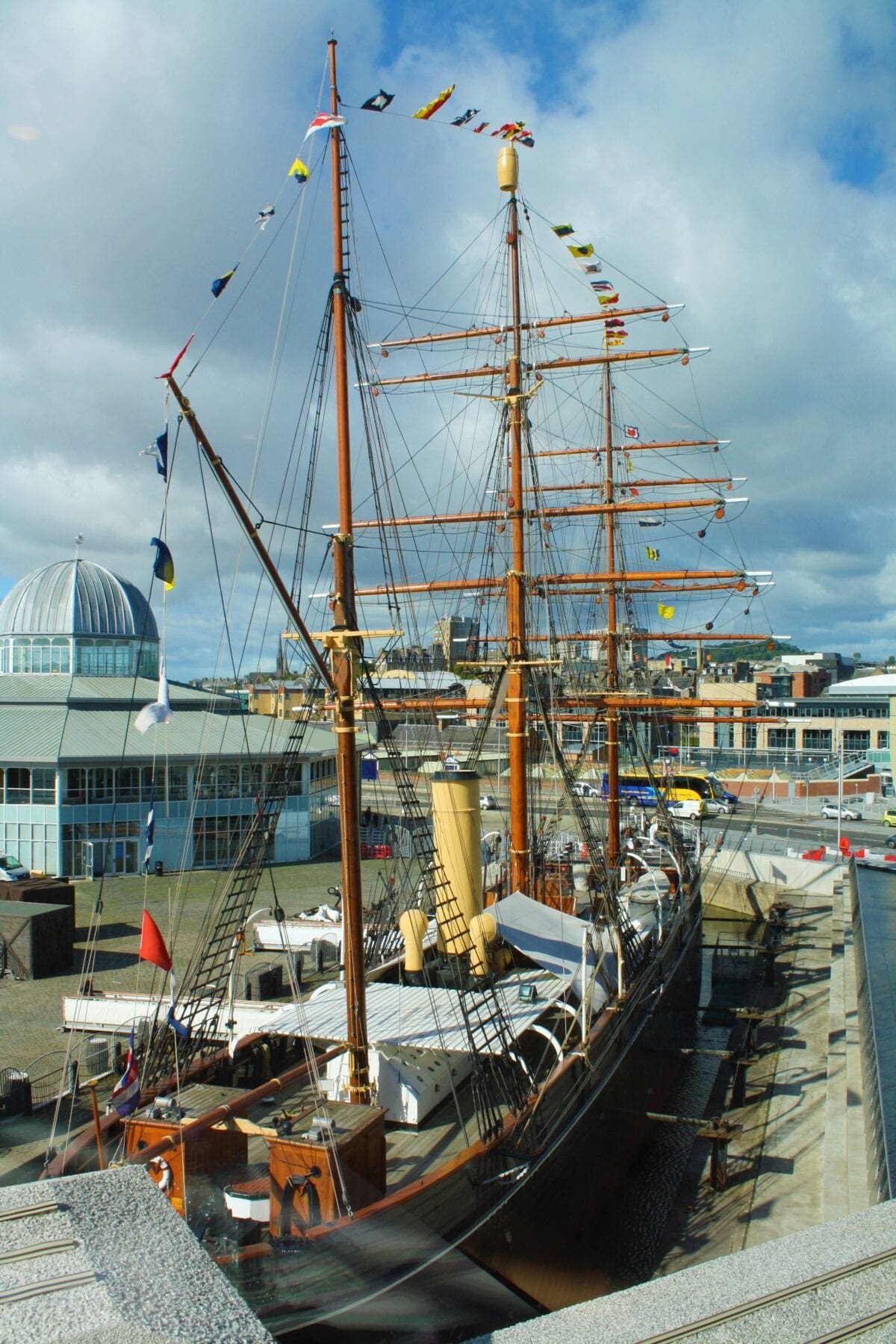 Designed by leading architect Kengo Kuma, the iconic building, situated beside RRS Discovery, is said to have been inspired by Scottish maritime heritage, and recalls Dundee's docks and shipbuilding past.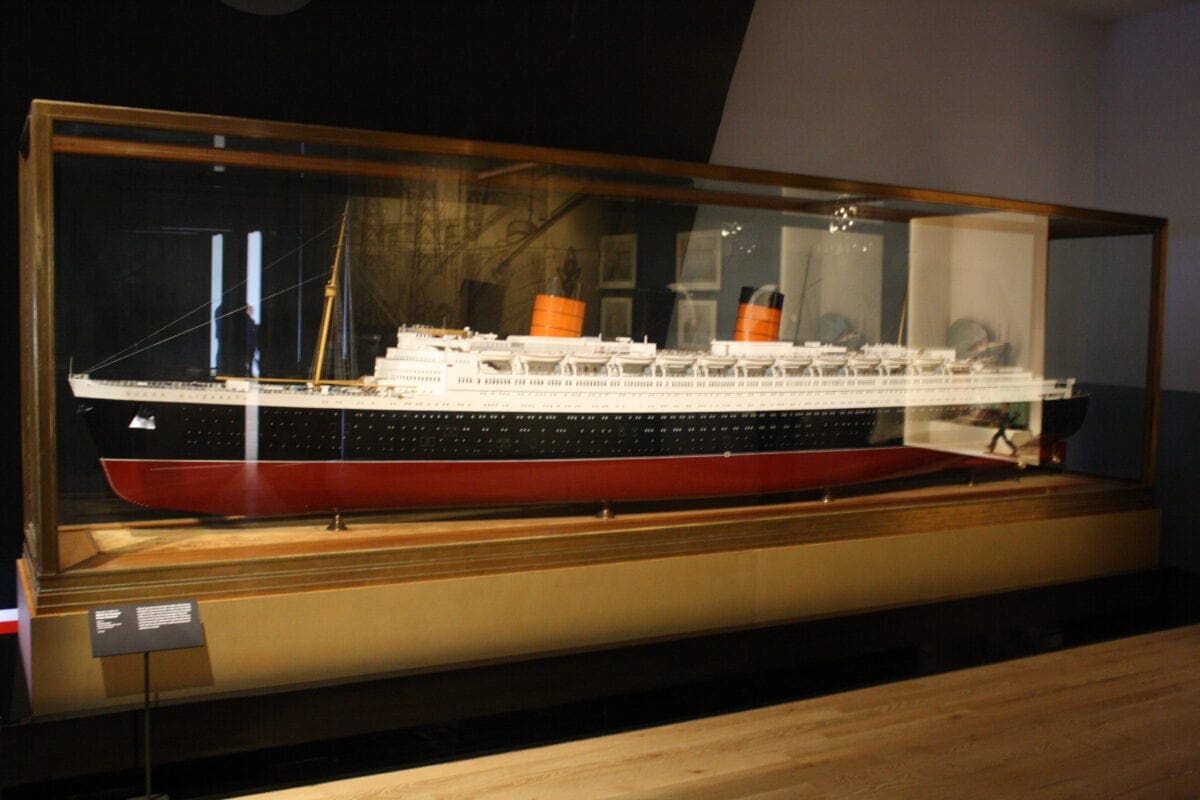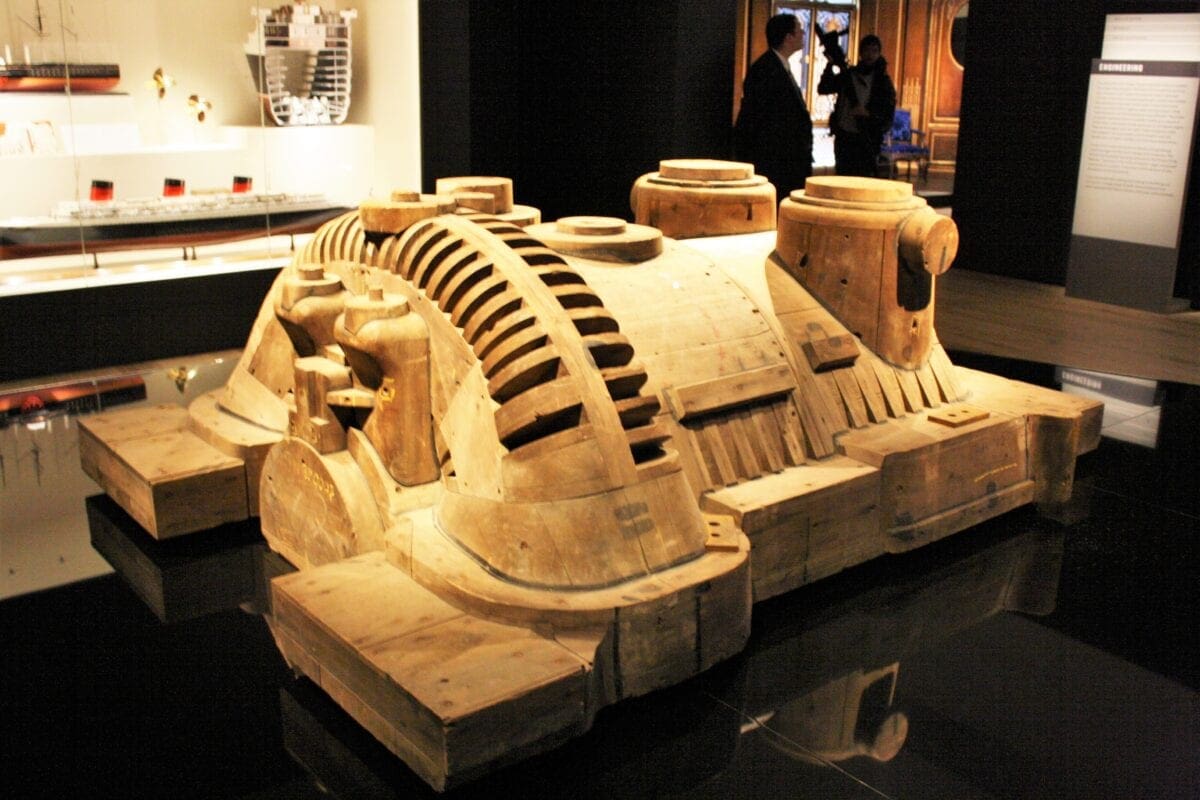 And there's plenty for the maritime fan. For the new gallery's first exhibition, Ocean Liners: Speed and Style, organised with the Peabody Essex Museum, Salem, has brought together exhibits from across the world, ranging from a Basset Lowke model of RMS Queen Elizabeth, built for promotional purposes by Cunard, to the wooden pattern for the QE2's turbine castings, made by John Brown, Clydebank, and on loan from the Scottish Maritime Museum.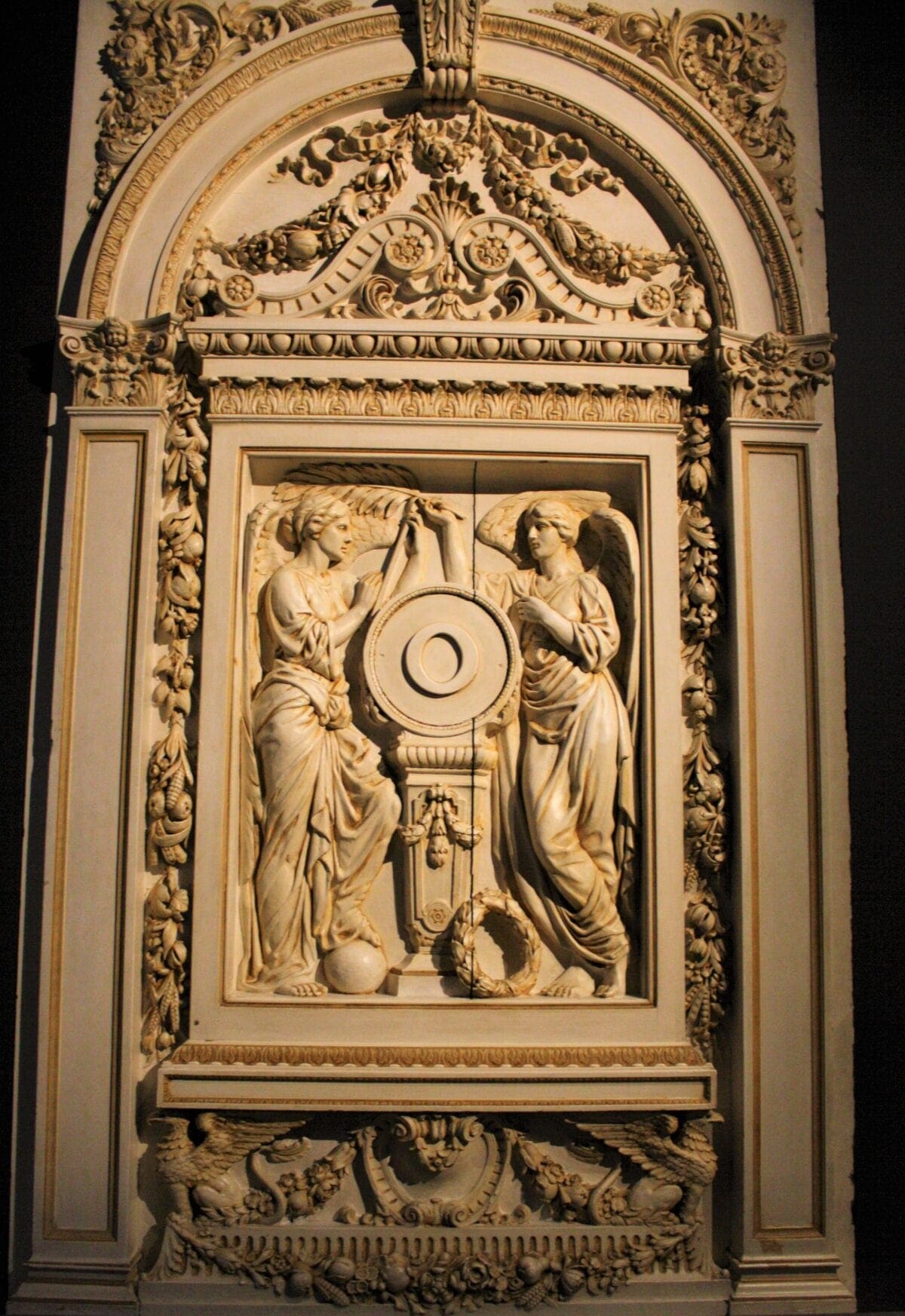 A panel from RMS Olympic, recalls Titanic, while an 1858-built model of Brunel's famed Great Eastern, recalls the evolution of the ocean-going, steam, passenger ship, as does an exquisite model of a quadruple expansion engine made for the Glasgow Exhibition of 1888 by David Carlaw for famous shipbuilders, William Denny Brothers of Dumbarton, recalls British engineering at its best.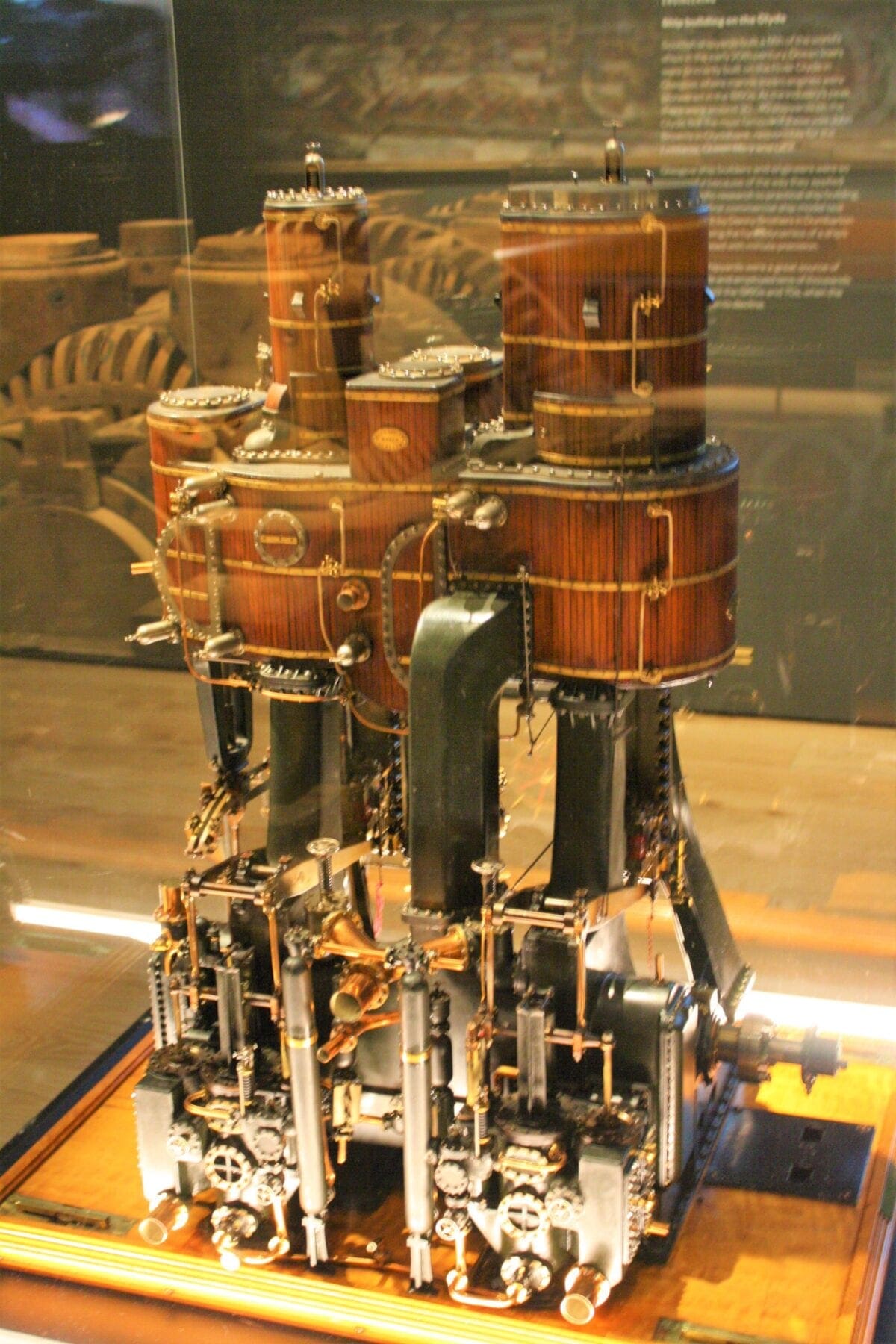 One of the most striking features of the exhibition, is a large-scale, moving projection of classic liners on to a wall with a rail in front, giving the impression of watching the moving, vintage liners from the shore, while fittings, crockery and other artefacts from the golden age of liners recalls how design shaped power and elegance at sea and engineering developments on land.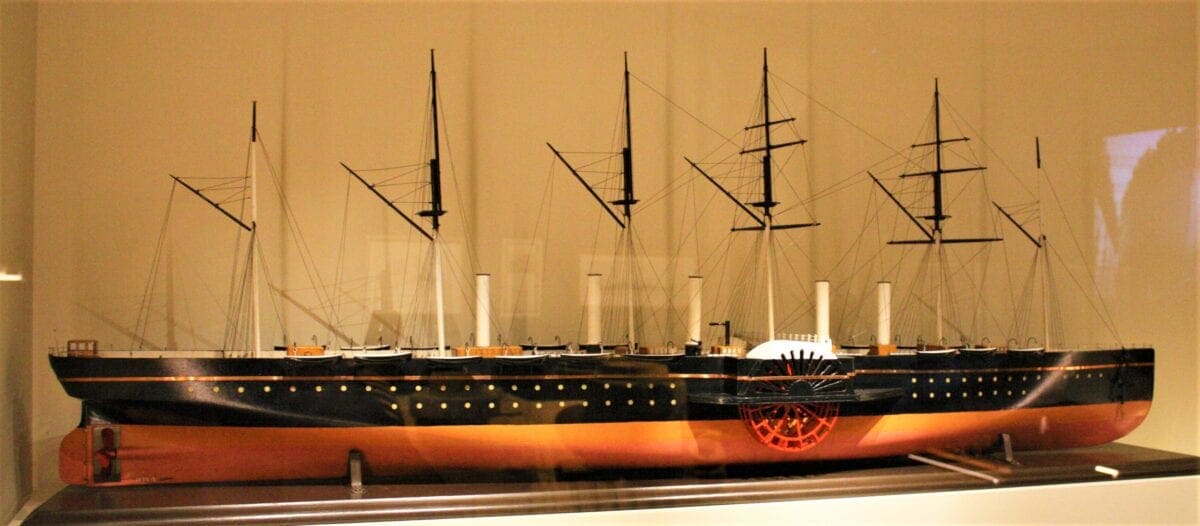 Exhibition curator Charlotte Hale, said: "We chose the liner theme for our first exhibition as we knew it would appeal to a wide audience as it brings together design, technology, maritime history and social history."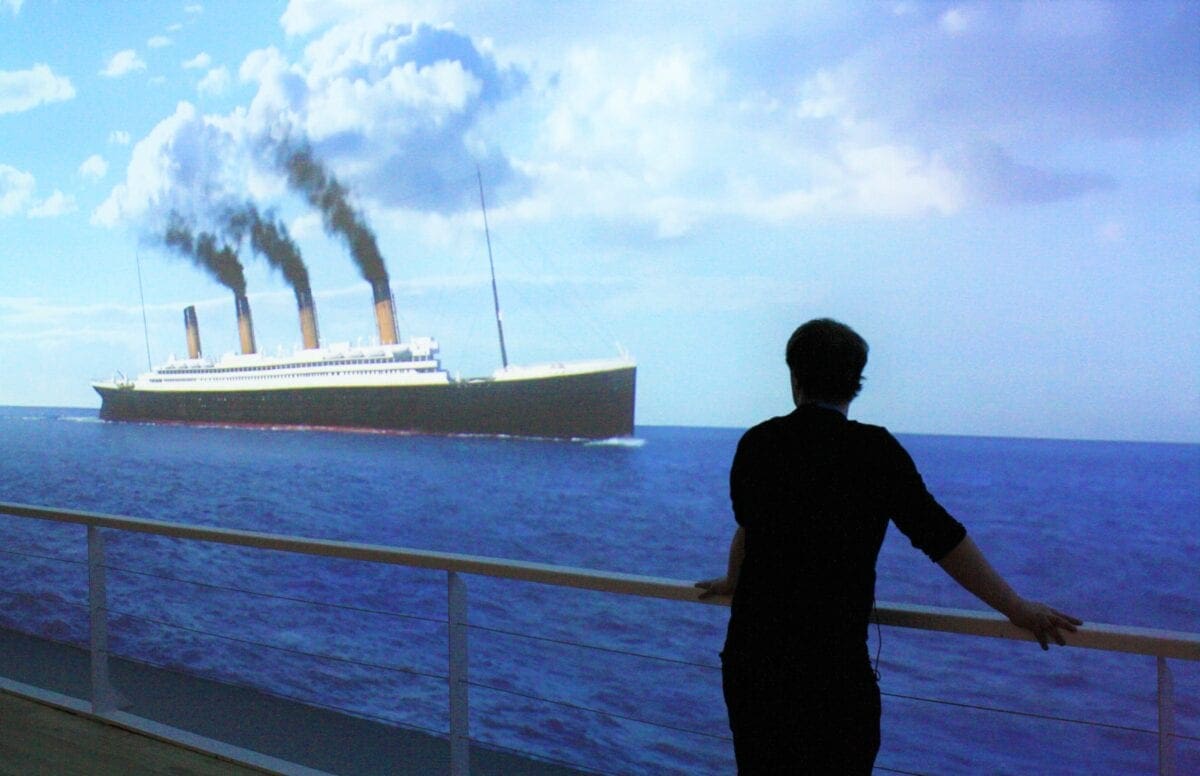 Nor have canals been forgotten, with the architect's model of the Falkirk Wheel on display, to remind visitors that engineering and design came together both functionally and visually to link the Forth & Clyde and Union Canals again, by using modern design and technology to restore the historic waterway link in 2002.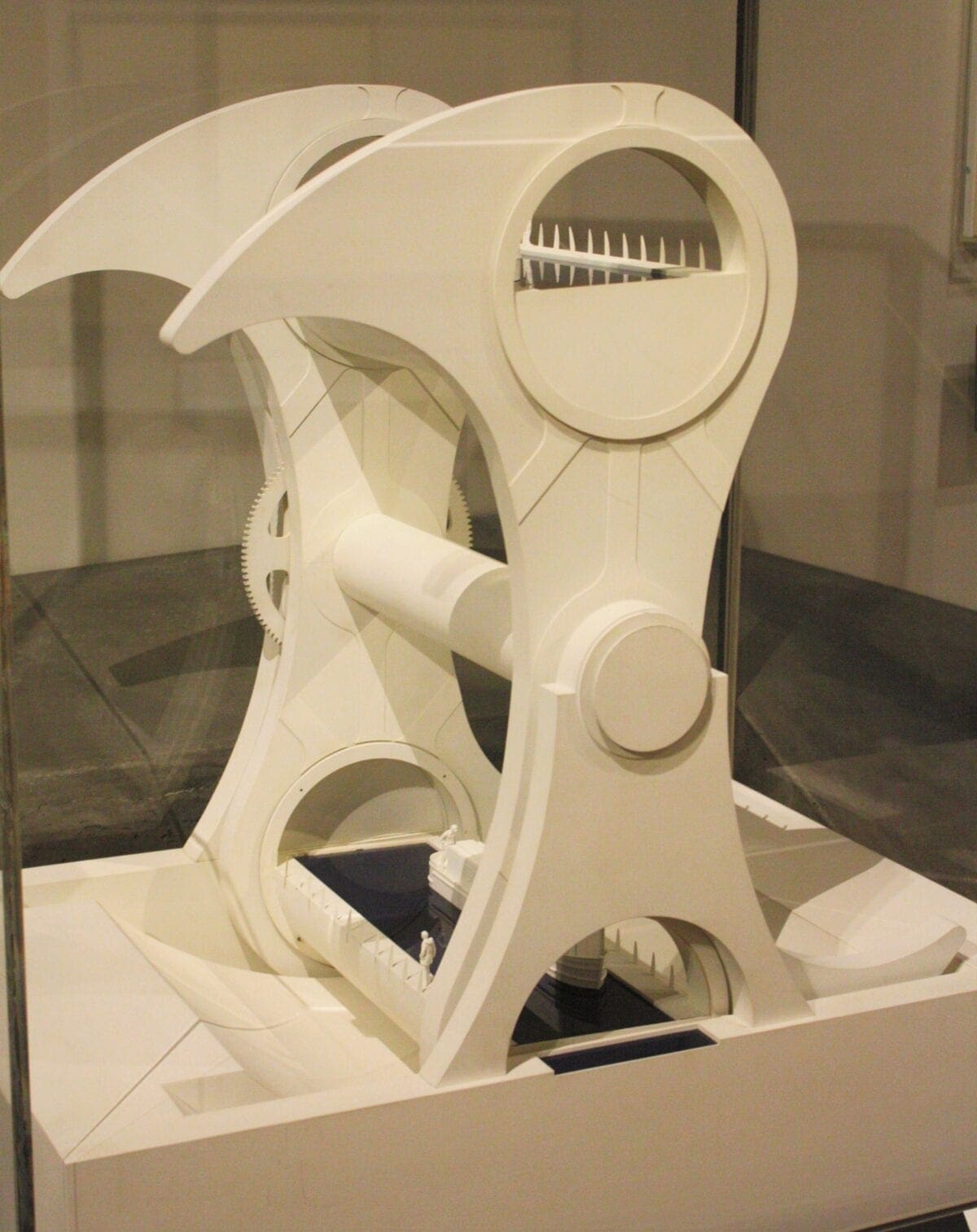 The V&A Dundee, dubbed the "V&Tay" by director Tristan Hunt, runs its liner exhibition until the end of February 2019, when it will roll out a programme of changing exhibitions. Full details of the museum and its opening times are at vam.ac.uk/dundee.
Comments
comments