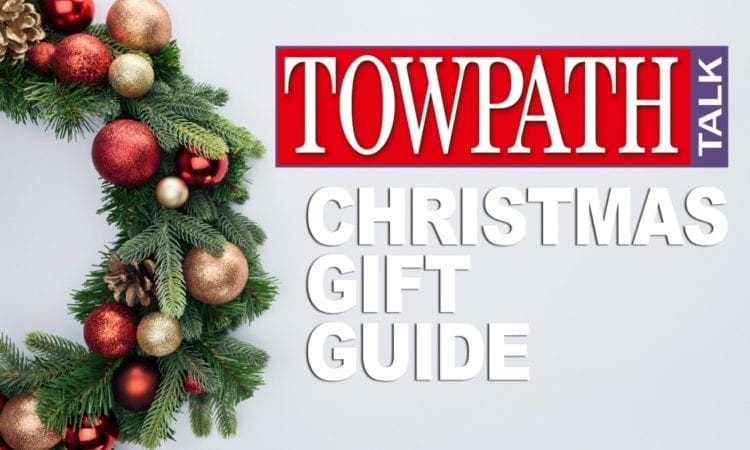 Christmas is just around the corner, leaving only a few short months to get all your presents sorted. Luckily, Towpath Talk is here to provide you with an exclusive Christmas Gift Guide, filled to the brim with fantastic products and services perfect for boaters…
1. A fabulous gift for Boaters – The GO Windlass Ratchet Windlass
Price: £79.99 inc. P&P, Go Windlass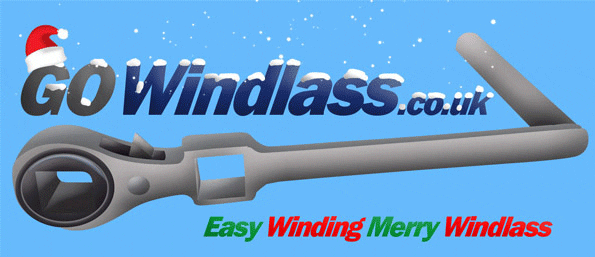 The lightweight GO Windlass Ratchet Windlass for inland waterways boaters provides easier navigating along the locks of England and Wales. The GO Windlass was introduced in 2018 and has now been revised with the option of a revolving handle, made from a comfy plastic to keep your hands warm.
Its simple direction switch for the ratchet makes those difficult lock paddles easier to move too, resulting in plenty of happy customers and a great gift option.
Get it here: www.gowindlass.co.uk
---
2. Another year of Towpath Talk right to your doorstep!
Price: £11.99, Classic Magazines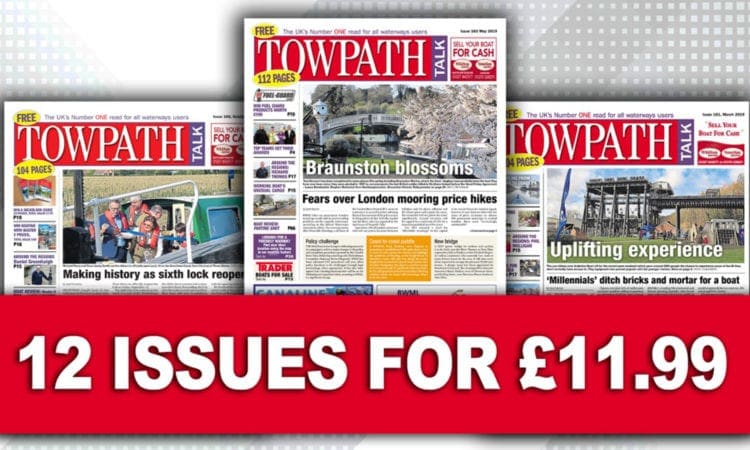 What better gift for a boater, canal enthusiast or current Towpath Talk reader than a whole year of our newspaper delivered right to their doorstep.
You get to save pennies and the receiver gets 12 issues of Towpath Talk filled to the brim with canal and waterways news, features, photos and more…
Get it here: www.classicmagazines.co.uk
---
3. Sit back and relax with VideoActive's Canal DVD'S
Price: From £12.99, VideoActive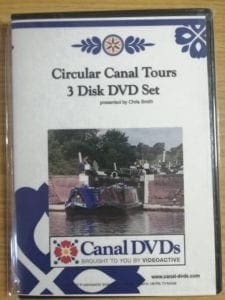 Enjoy canal cruising all year round with a professionally made DVD documentary from VideoActive's Canal DVDs.
Chris & Angela Smith have been canal enthusiasts since the early 1970s, and spend most of the summer months cruising around the network, filming.  Thirty years ago, they started their own TV & DVD production company producing documentary programmes for the BBC, and adverts for the commercial stations, but their real love is the canals.
They now have over 50 canal titles, including many of the French, Belgian & German waterways.  These are properly researched programmes produced to full broadcast standards. They make an ideal Christmas Gift for any canal enthusiast.
Get it here: www.canal-dvds.com
---
4. Navigation made a 'breeze' with the Lockmaster Windlass.
Price: £154, Lockmaster Windlass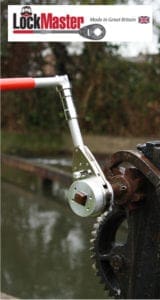 Designed and manufactured in Great Britain, this ergonomic windlass helps boaters tackle those tougher to handle paddles and enjoy doing it too. This includes a mechanism that allows the option to use a neutral or ratchet selection, as well as three handle positions to 'make the task a breeze'.
Lockmaster's latest model now has a cranked handle with the same ratchet head for those who could do without the extra leverage – a great gift for anyone looking for a bit of boating aid.
Get it here: www.lockmasterwindlass.co.uk or call Jannel Cruisers Chandlery at 01283 542718
---
5. Getting into Muddy Waters with Windlass Publishing
Price: £9.99, Windlass Publishing
To mark the tenth anniversary of this award-winning series, Muddy Waters books are introducing a very special offer for Towpath Talk readers. With an exciting new look to the familiar tales, this five-book online deal is a cracker.
All the Muddy Waters stories take place in real locations throughout our glorious waterways. Whether it's London, Oxford, Birmingham, Scotland or Wales, you'll instantly recognise these iconic and magical places. This is a fantastic gift for youngsters, so take advantage of this offer whilst you can.
Get it here: www.muddywaters.org.uk
---
6. Revitalise with a Get Knotted Fragrance Fender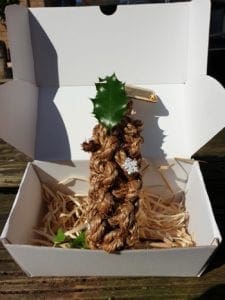 Christmas is here and Get Knotted has the perfect gift for a member of your family. Whether it's a grandma or aunty who are difficult to buy for, or possibly an extra stocking filler for your wife, Fragrant Fenders are a brilliant choice!
These are miniature fenders produced from natural manila with one of four essential oils, all of which have great healing remedies. The fenders come with the fragrance and will be presented in a nice box, nestled in fresh hay or straw, making this a wonderful gift item with little wrapping required.
Get them here: Visit their Facebook at Fragrant Fenders or call 01926 410588 
---
7. Spoilt for gifting choices at The Canal Company Shop
Price: Varied, The Canal Company Shop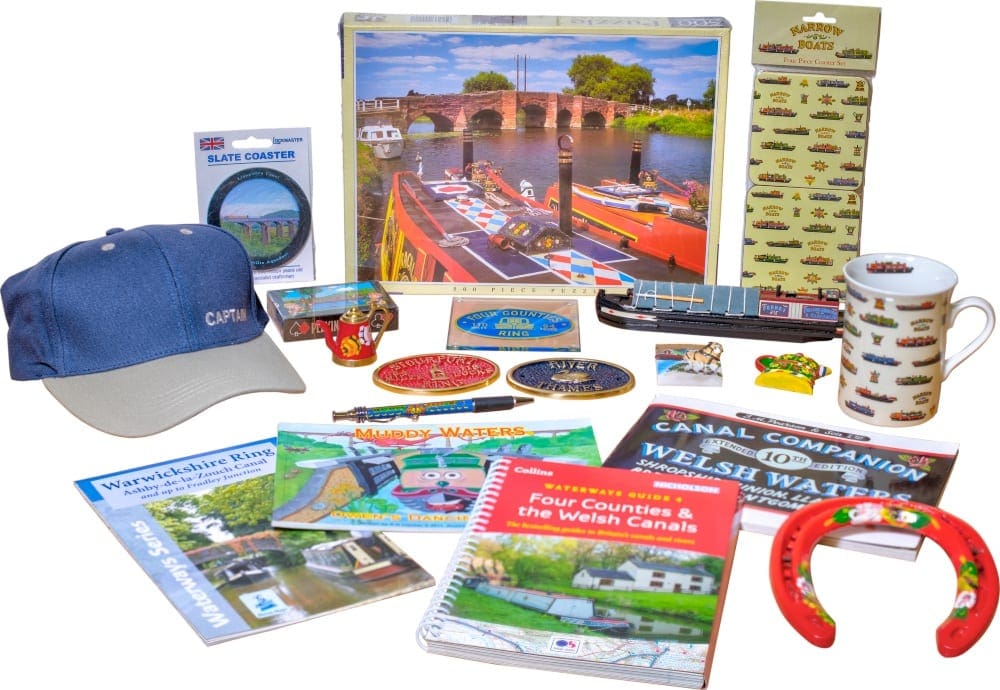 If you're in need of some inspiration for this year's Christmas presents, then The Canal Shop Company website is the place to go.
The website sells a range of maps and guides along with brass plaques and horse brasses; books; mugs and tea towels; Nick Turley prints; model boats; clothing; DVDs; jigsaws and lots more too.
With plans for new products next year, including a canal Top Trumps and a canal Monopoly in 2020, you'll be spoilt for gifting choice!
Visit them here: www.canalshop.co.uk
---
8. A peace of mind with The Boaters Will Company
Price: Varied, The Boaters Will Company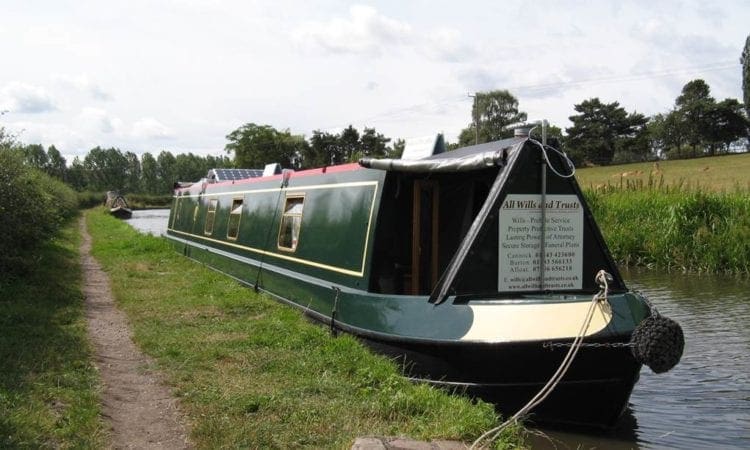 As full members of The Society of Will Writers and Estate Planning Practitioners, The Boaters Will Company can provide plenty of superb services to the comfort of your boat, including: wills, secure storage of important documents, lasting powers of attorney and pre-paid funeral plans.
Company owners, Charles and Ann Foster, understand that living life afloat can come with obstacles; however, they also know that the delights of boating far outweigh them, so there's no better way to ensure that these obstacles can be overcome than by organising a meeting with The Boaters Will Company.
Visit them here: www.boaterswillcompany.co.uk
---
9. Enjoy a fantastic read with A Canal boy's Story
Price: £9.99, Sidawaysbostinbooks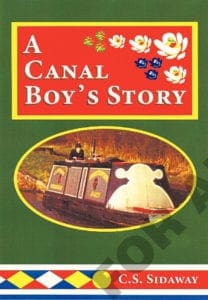 Author Colin Sidaway's recently released book is a great read for book worms of all ages and an ideal Christmas present too!
The book details the life of Jim James, a boy born on the canal during the 1940s where there was still commercial carrying.
Sidaway's novel is an interesting tale of hardship and history, inviting readers into the life of boaters during the height of canal trade, to its decline years later.
Get it here: www.sidawaysbostinbooks.com
---
10. Become a pro-boater in no time with Islington Boat Club
Price: £10 per week, Islington Boat Club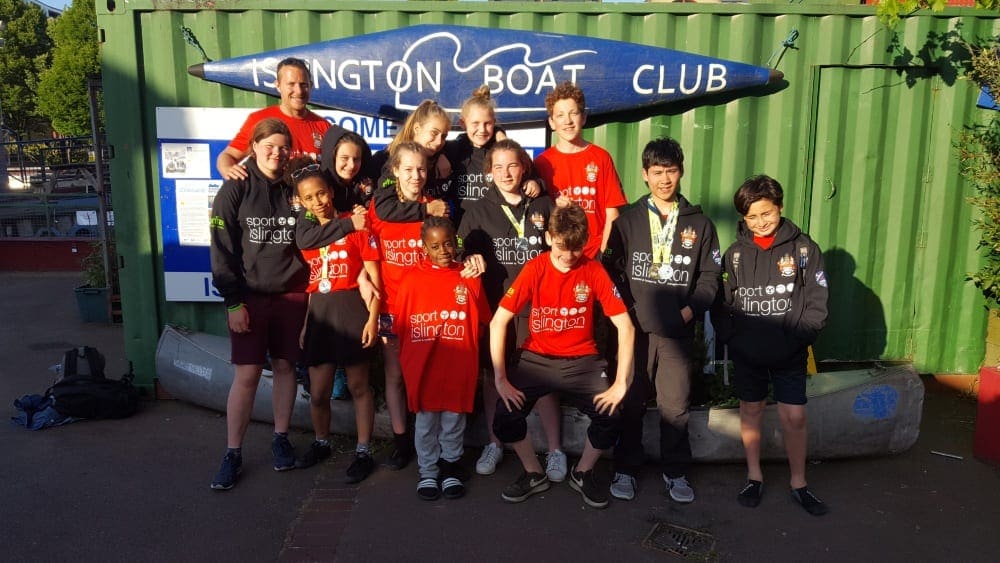 Islington Boat Club offers some wonderful water activity options for people of all ages. Participants can take part in canoeing, kayaking, power boating, narrow boating, swimming and more.
It's all very affordable, with both single sessions or membership options available, encouraging visitors to return and build up their water skills.
Islington Boat Club have a specific focus on youth members, providing trained instructors to help pad out their skills and maintain safety during all the activities.
Get it here: www.islingtonboatclub.com
Comments
comments