The Canal & River Trust has rescued more than 7000 fish following the collapse of a culvert beneath the Leeds & Liverpool Canal at Melling.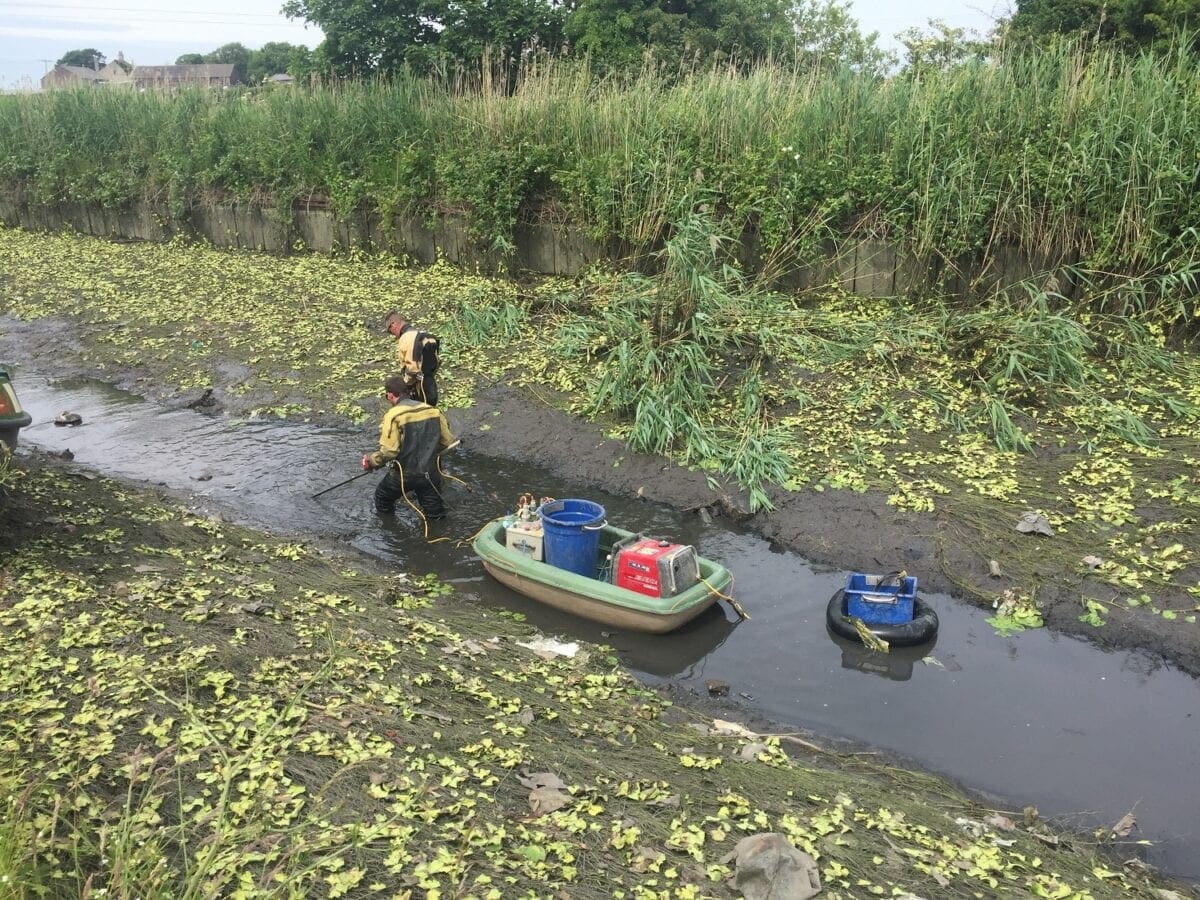 Engineers from the waterways and wellbeing charity were called out following reports of water flowing out of the Leeds & Liverpool Canal at Melling on the evening of Tuesday, June 12.  The trust's team worked into the early hours of Wednesday morning, assisting emergency services to stop the flow of water which initially channelled into an adjacent field.
The trust then organised a fish rescue over three days, retrieving fish from the canal but also some that had been washed into the nearby field. More than 7000 fish, including bream, carp, pike, roach and some eels, weighing a total of 1100lb, were safely put back into the canal away from the drained section.
The canal is currently closed to navigation from Bridge 10 (Holmes Swing Bridge) into Liverpool.
The trust engineers are now installing more permanent dams at Bridge 9C (Spencer's Lane) and Bridge 10 (Holmes Swing Bridge) on site to safely secure the affected area, which is about 500 metres, to enable them to investigate the cause of the collapse and determine a programme of works to fix the canal.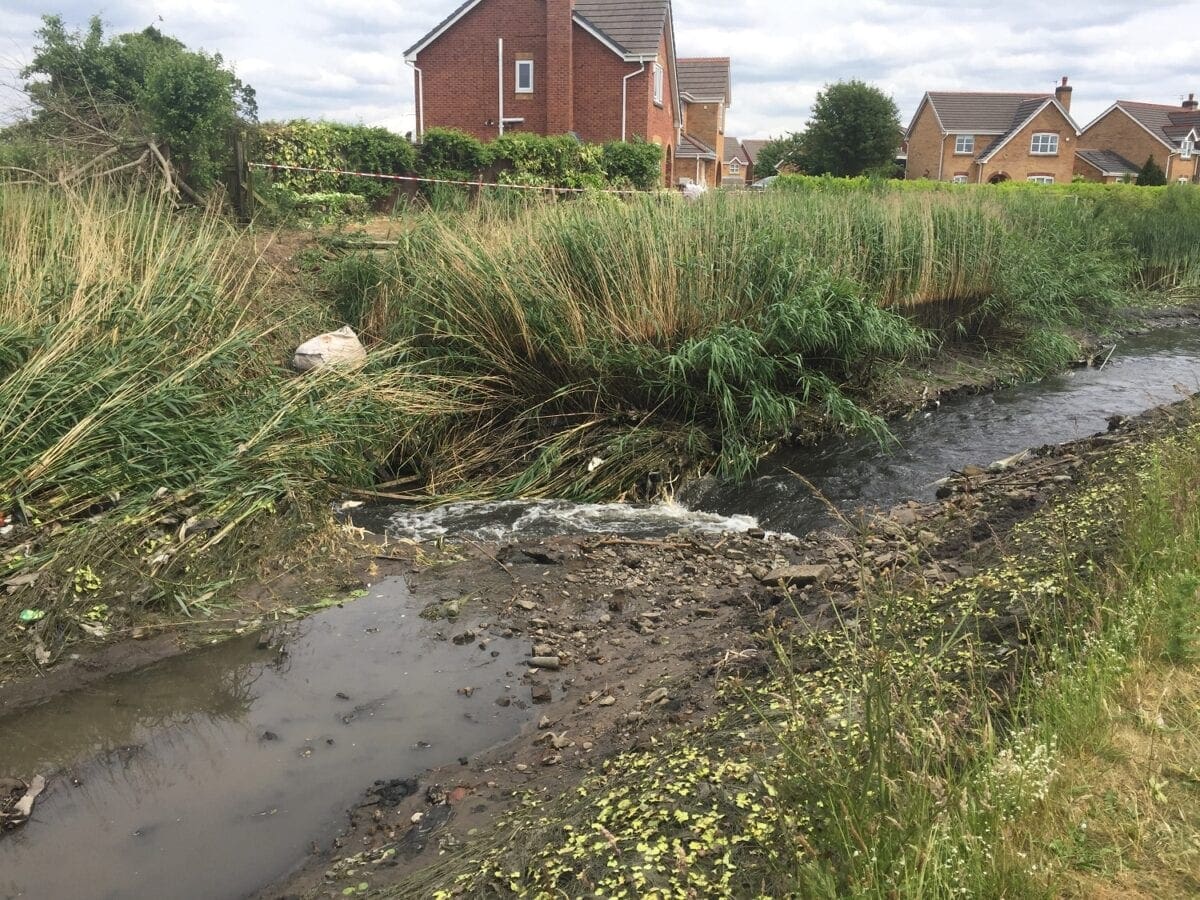 Richard Spencer, project manager at the Canal & River Trust, said: "We've been working hard to stop the flow of the water over the last few days and installing more permanent dams.  Due to the remote location, we're now currently working with local landowners to enable us to gain access with our machinery so we can fully understand the cause of the collapsed pipe and plan a programme of repairs."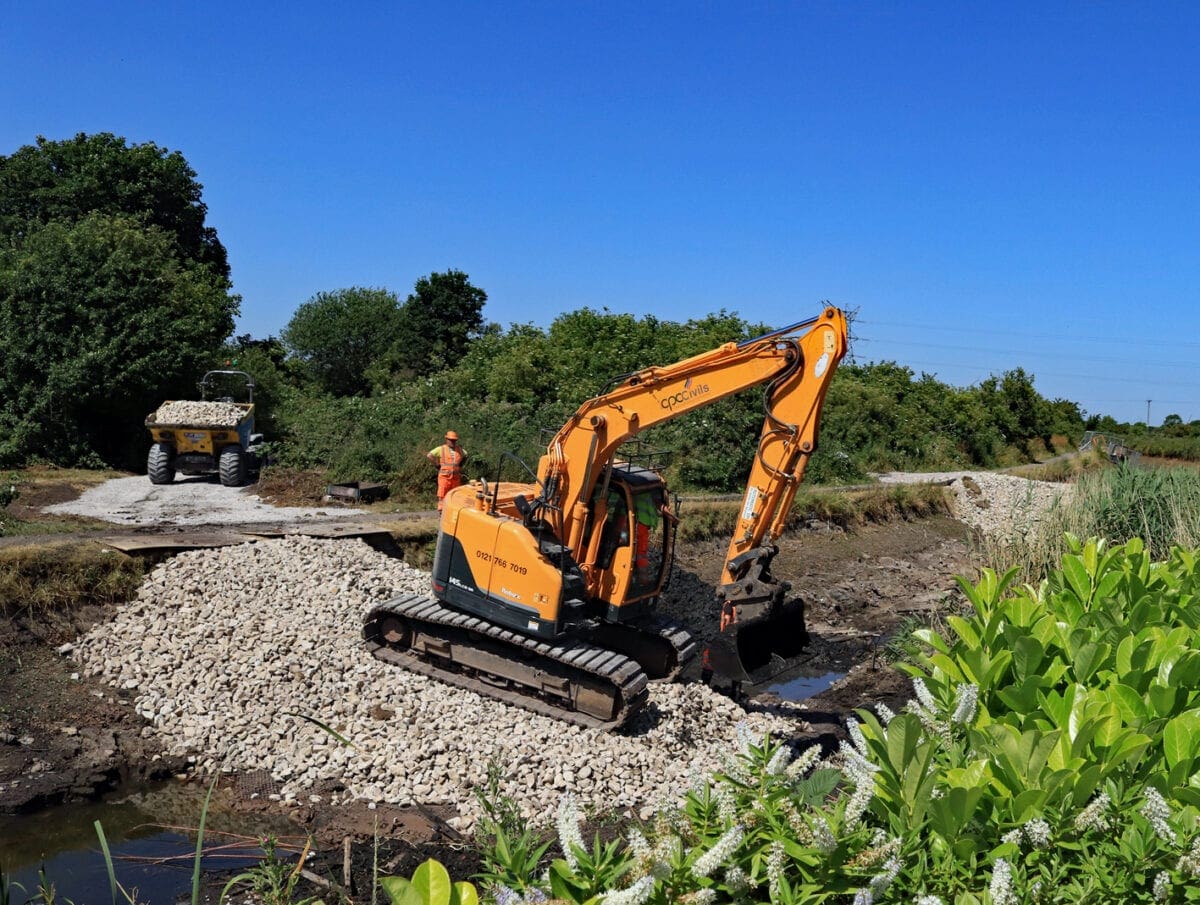 Steve Bergquist, customer operations manager at the Canal & River Trust, added: "I would like to thank the emergency services that helped – working together we managed to stop the flow of water quickly.  We've been working with the affected boaters to keep them updated and offer any help we can but they have been very supportive and we're really grateful."The Leeds & Liverpool is a wonderful place for local people to walk and cycle and to escape to, so we're doing all we can to get it fixed as quickly as possible."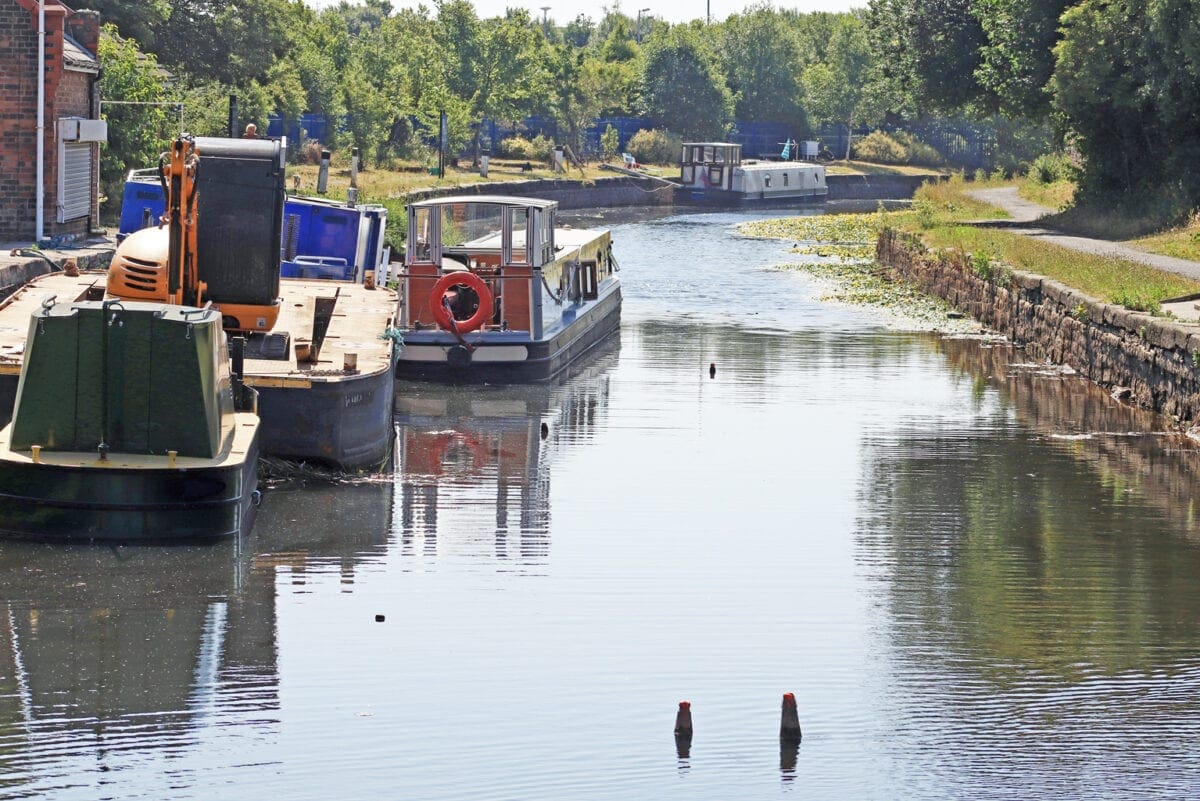 Comments
comments