Helen Gazeley looks at the growing trend of renting out your boat for holiday accommodation.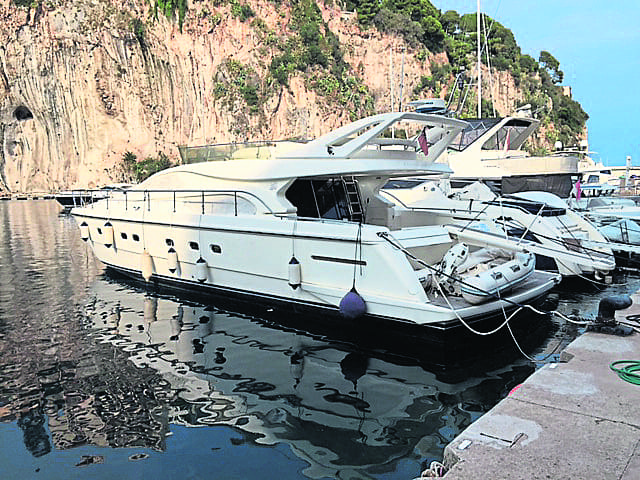 AS DAYS lengthen and thoughts turn to holidays, have you wondered about your boat's potential as a holiday let or B&B? Plenty of people have. Google 'boats on Airbnb' and you'll find numerous craft offering accommodation, with plenty of very satisfied customers – not surprising when a stay on a narrowboat on a London canal can cost a fraction of normal B&B prices.
However, just as Airbnb's hosts around the world are increasingly finding themselves at odds with local bylaws and tax offices, renting out your floating accommodation isn't as straightforward as merely listing it. It's a matter that hasn't passed the Canal & River Trust by. The CRT's Terms and Conditions for Business Boat Licences (https://canalrivertrust.org.uk/media/original/28089-business-licence-terms-and-conditions.pdf) make it clear that you'll require a home mooring and residential letting licence.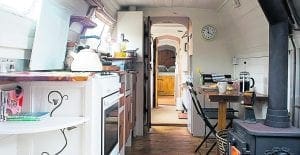 "We are concerned that quite a few lettings are going on under the radar," says Fran Read, national press officer. "Our main concern is safety. There should be an enhanced safety check and comprehensive handover to the guests."
Lack of resources hinder the CRT's ability to track down renegade hosts, but they're on the alert. "If we see a boat advertised, then we'll try to get in contact to talk to them. A lot of people aren't aware that there are terms and conditions in place."
One of the CRT's concerns is that inexperienced guests will end up handling the boat, especially if they're staying on a continuous cruiser. However, Airbnb doesn't expect guests to go anywhere except ashore, and nor does Beds on Board.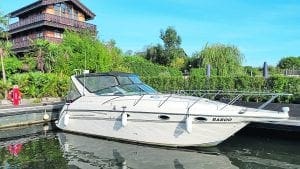 Now two years old, Beds on Board (www.bedsonboard.com) is a peer-to-peer platform that could be described as 'Airbnb for boats'. It lists more than 600 vessels in over 50 countries, with a wide range of choice, from, for example, £70 per night in the Albert Dock, Liverpool, through to a luxury yacht in the Maldives for nearly £3000 per night.
Business licence
If you're tempted to take a break in someone else's boat, you'll find that most of those currently listed are in marinas and Jason Ludlow, who started Beds on Board with his brother, Tim, is finding increasing enthusiasm from the marinas themselves. "We've talked to a lot of marinas and are working with most in this country; their numbers are growing on a weekly basis," he says. "We encountered a lot of caution when we started – they were a bit unsure – but now they're rapidly coming round, actively wanting to promote themselves and get new people into boating." If you'd like your marina-based boat to join their list, he recommends checking with your marina and then talking to them.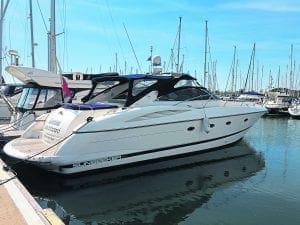 For the average narrowboater with a home mooring away from a marina, though, might receiving guests or moving out occasionally to give them room be a viable proposition? The current cost of a Boat Business Licence depends on the length of your vessel. "The licence for an average boat – say, 50ft – would be £1735 a year," says Fran. Assuming you charged £60 per night, it would take 30 nights to break even – and that's not taking a website's commission or any tax liabilities into account.
However, for those not in a marina, Jason is optimistic that licensing requirements will change regarding casual renting. "They definitely will. Things need to change, as it's happening anyway. It's nothing new – people have always lent their boat and got £100 for the weekend – but because of the internet people have more access to it. We need to bring it out into the open – so that it's not operating below the radar – include health and safety, and maintain quality of service." He is currently in discussion with the CRT.
In the meantime, anyone who fancies a floating holiday will find plenty of suggestions on their website, Facebook and Twitter pages.
Comments
comments