Helen Gazeley tunes into the latest audio equipment to help you make the most of music on board.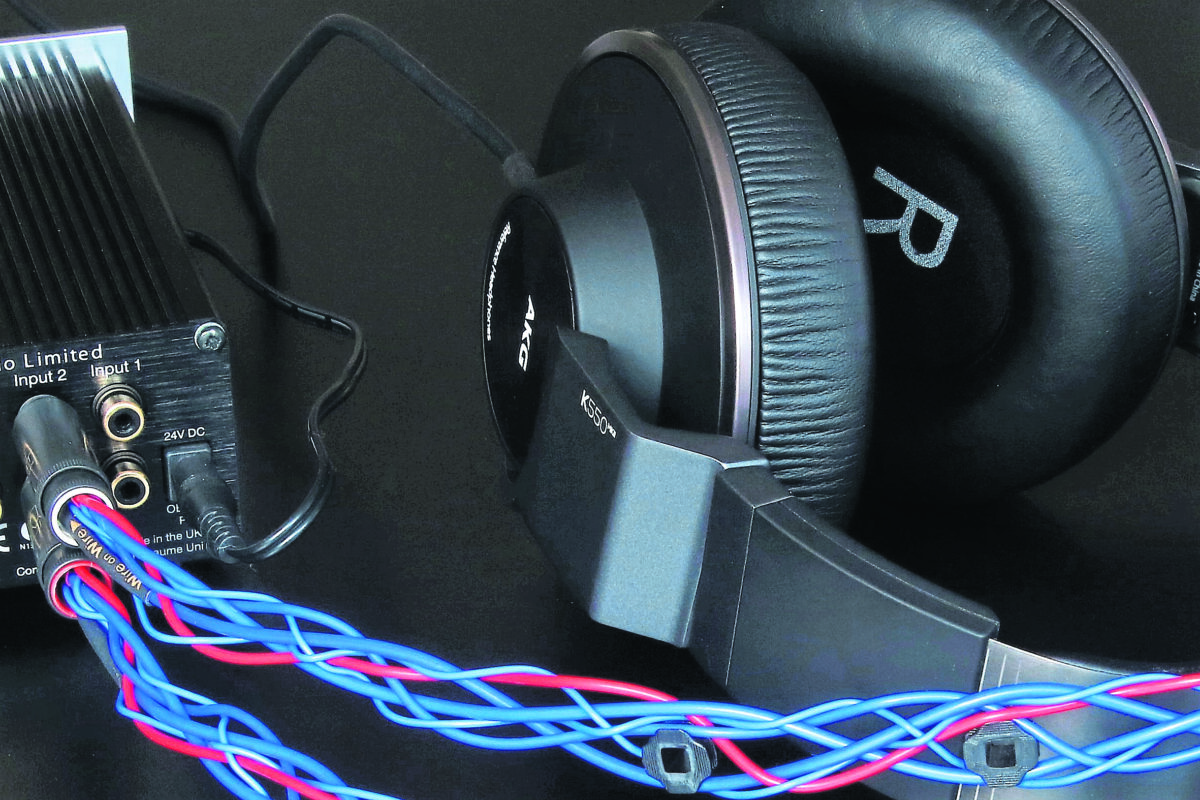 THE ability of narrowboaters to dwell in restricted space has long been a source of fascination for passers-by on the towpath.
But it's now true, thanks to newbuild flats the size of rabbit hutches and the rise of the 'rent generation', that many are having to cope with the same sort of restrictions.
One of the results has been a surge in solutions for living cheek-by-jowl with others, which in the hi-fi industry means a huge growth in personal audio equipment, including headphones – useful if you're trying to share a living space, and perhaps work in it too, while enjoying music.
The choice, however, can be bewildering, especially if you're new to the audio world.
Coming up this month at Cranage Hall, Cheshire, on the other side of the M6 from the Trent & Mersey at Middlewich is the North West Audio Show (www.audioshow.co.uk).
Free entry gives access to companies selling everything from tuneable audio cables to speakers that wouldn't look out of place in a modern art gallery, but there will also be a large array of personal audio and headphones to test out, along with the experts to explain their finer points.
Would in-ear, on-ear or over-ear sets suit best, for example, and what about open or closed back headphones? Vernon Hamblin, of Unilet (www.unilet.net), explains: "Closed back and in-ear do have the advantage of minimising sound dispersion. You can even have some individually moulded to your ears – with an audiologist's prescription – that will seriously improve isolation and 
sound quality."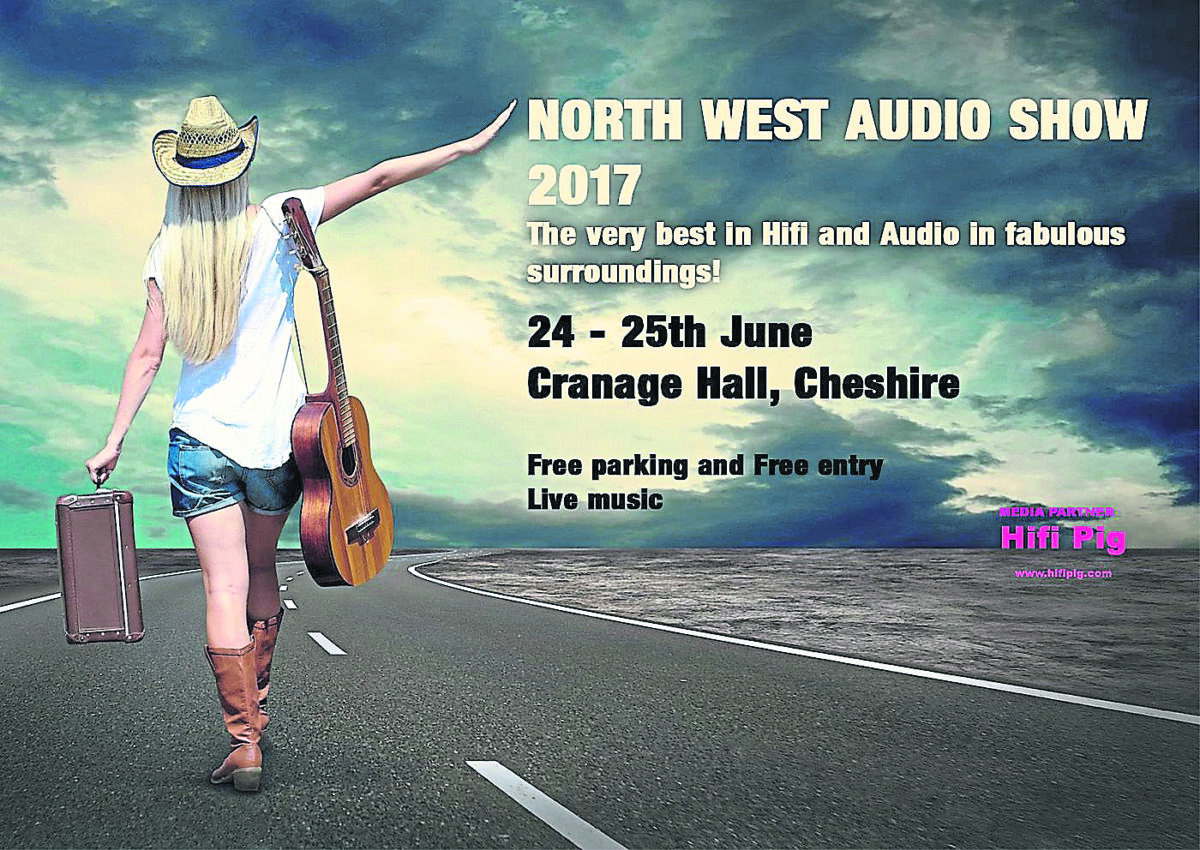 Sound quality
Active noise-cancelling (ANC) headphones can be surprisingly effective in toning down consistent, repetitive sound such as engine rumble as you charge the batteries, but headphones generally also provide a good route into improving the sound of your music set-up. While the choice between wireless and connected phones might seem a no-brainer if you want complete freedom of movement, the former does impact on the musical reproduction.
"Wired headphones will always offer the best sound quality," says Vernon, "because the audio quality of wireless phones is compromised by the transmission carrier utilised."
Other shows coming up include CanJam (www.canjamglobal.com) on London's South Bank, July 15-16, which focuses entirely on headphones and personal audio and costs £10 for a day pass, while Sound and Vision (www.bristolshow.co.uk), the biggest hi-fi show in the country, takes place in Bristol every February.
Vernon organises The Indulgence Show (www.indulgenceshow.com), taking place this year at Hammersmith between September 29 and October 1. "It certainly offers the opportunity to see, try and discuss all aspects of audio. Many of the manufacturers have boat experience, including from an installation perspective, as many of them are boat users/owners themselves."
The secret to getting the best of these shows is to do some research before you go, so that you have an idea of what you'd like to try out while you're there, and take a selection of music you know well with you, so that you can gauge the differences in reproduction more easily.
Meanwhile, there are any number of recommendations for the best headphones online. Check out techradar.com and whathifi.com for starters. For noise-cancelling headphones, Trusted Reviews (http://bit.ly/2q1ecv8) has a useful rundown of differences for 
the beginner. And if you
can't get to a show, www.head-fi.org offers a very active forum
for questions and opinions, as well as articles including buying and equipment guides for newbies.
Comments
comments