Helen Gazeley finds that the UK cities of culture have a waterway connection.
IS IT only a coincidence that, so far, the UK Cities of Culture have been based on major waterways? In 2013 Derry/Londonderry had the distinction, and this year – you can't have missed it – Hull is celebrating the title.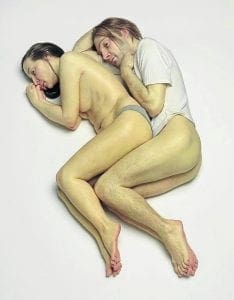 It hit the ground running at new year with a big firework display and light show, opening Made in Hull, the first of the four 'seasons' of its events programme. Its second season, Roots and Routes, begins this month, exploring Hull's position as a gateway to Europe and one of the world's busiest ports.
As you'd expect, there's a huge range of art, music, talks and other events, among them 24 festivals and world premières, with a diverse range of participants including 
world-famous performers and artists as well as local businesses and community groups, and there's plenty of information on the official website www.hull2017.co.uk.
Several national events centre on Hull this year, including the announcement of the Turner Prize at the newly refurbished Ferens Gallery (whose own collection includes works by Canaletto, Stanley Spencer and David Hockney), where Skin, a major exhibition that includes Ron Mueck's ever-fascinating figures, is also being hosted.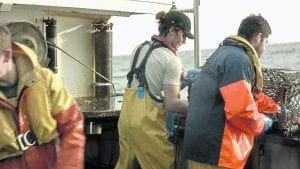 In June, the new Children's Laureate will be announced in a ceremony at Hull City Hall, kicking off the first children's literature festival in the city. Until May 14 Weeping Poppies, the touring sculpture of the poppies originally at the Tower of London in 2014, will cascade from a window of the 
Maritime Museum.
Even the bridges have been brought into play, with a sound walk over the Humber, and the award-winning and locally derided Scale Lane Bridge becoming a giant musical instrument. For 10 must-see events, check the Hull Daily Mail (http://bit.ly/2mN1LBq) where there'll also be ongoing reports.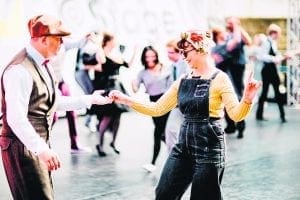 To gen up on this historic city before your visit, you can't do better than the wide-ranging, unexpected and eclectic 150 Facts About Hull blog (factsabouthull.blogspot.co.uk), at the time of writing up to 89 and counting, which will fill you in on all sorts of notable characters, buildings, ships and events connected with the city.
It's written by Tony and Helen from nb Holderness (nbholderness.blogspot.co.uk) who have already reported on the new year's fireworks. They're based in Hull and usually spend half the year on the waterways. However, with this year involving their volunteering for City of Culture events, we can look forward to hearing more of what's going on.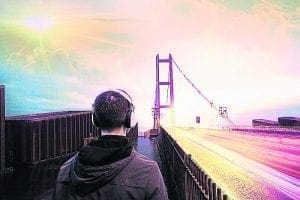 As this year's celebrations draw to an end, in December the next City of Culture will be announced. Eleven areas have registered bids for the 2021 title, including Stoke-on-Trent, on the Trent & Mersey canal. Government figures for Hull estimate that it will receive a £60 billion boost to its economy and, with it already having received £1 billion worth of investment since winning the title in 2013, it's easy to see why Stoke would like a piece of the action.
If you fancy getting behind a bid for the next City of Culture being centred on a waterway of major importance, Stoke is looking for people to spread the word and show support by promoting the city on social media and liking their Facebook page (www.facebook.com/sot2021).
See the website for more information and news of progress (www.sot2021.com).
Comments
comments