HEAVY rainfall at the beginning of the New Year significantly raised the water level in the Town River, which overflowed the lock sill at the top end of the waterway.
This is exactly what it is designed to do – take the excess water and help prevent flooding in Halesworth.
Although the Environment Agency issued a flood alert, within 24 hours the level of the river had dropped to almost its original level. Unfortunately, on the one or two times a year this happens, a large amount of silt is washed off the fields upstream and finishes up in the New Reach!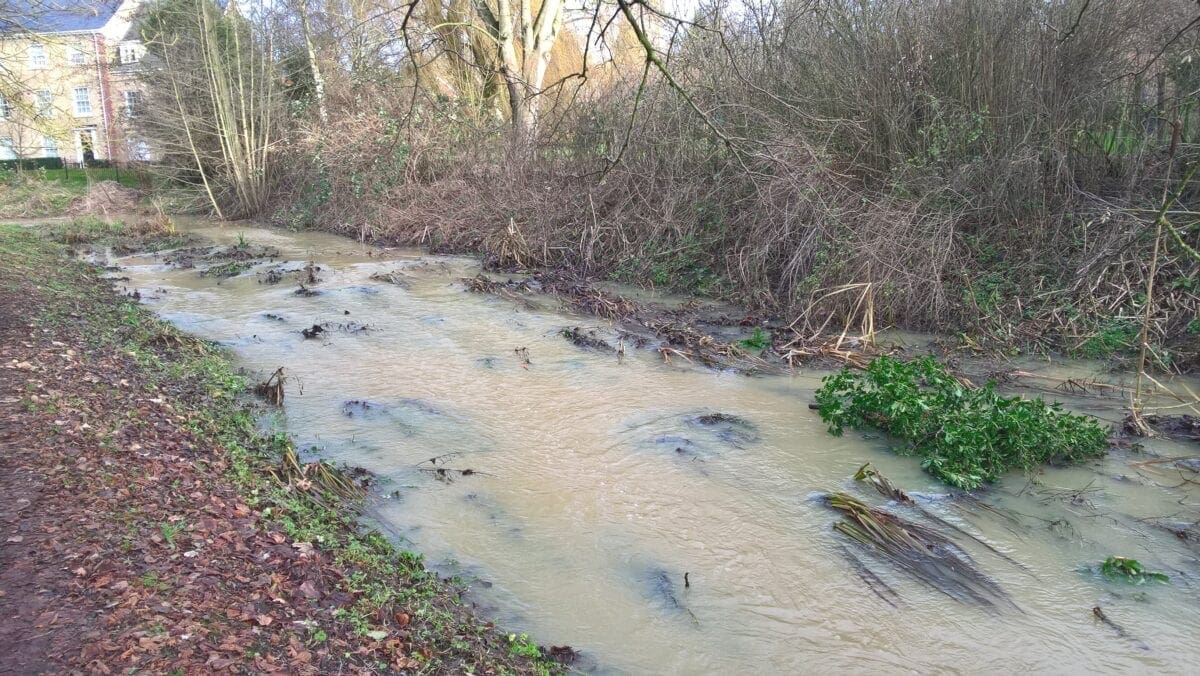 Over the years a bank of silt has built up at one end which blocks the waterway and could affect flood prevention in future.
The Halesworth New Reach Working Group is looking at ways at reducing this silt build-up and hope to have some firm proposals very soon.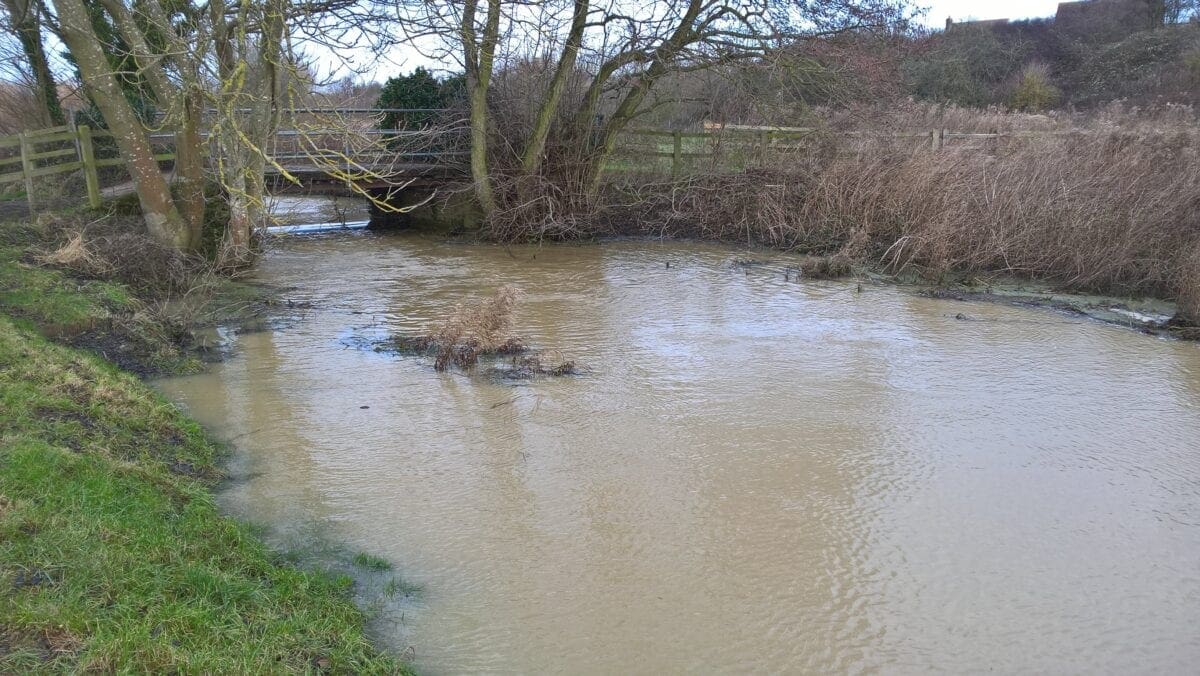 On a positive note, when the New Reach does flood the water level returns to what the original canal looked like and gives a chance to see how it could look in the future.
Comments
comments