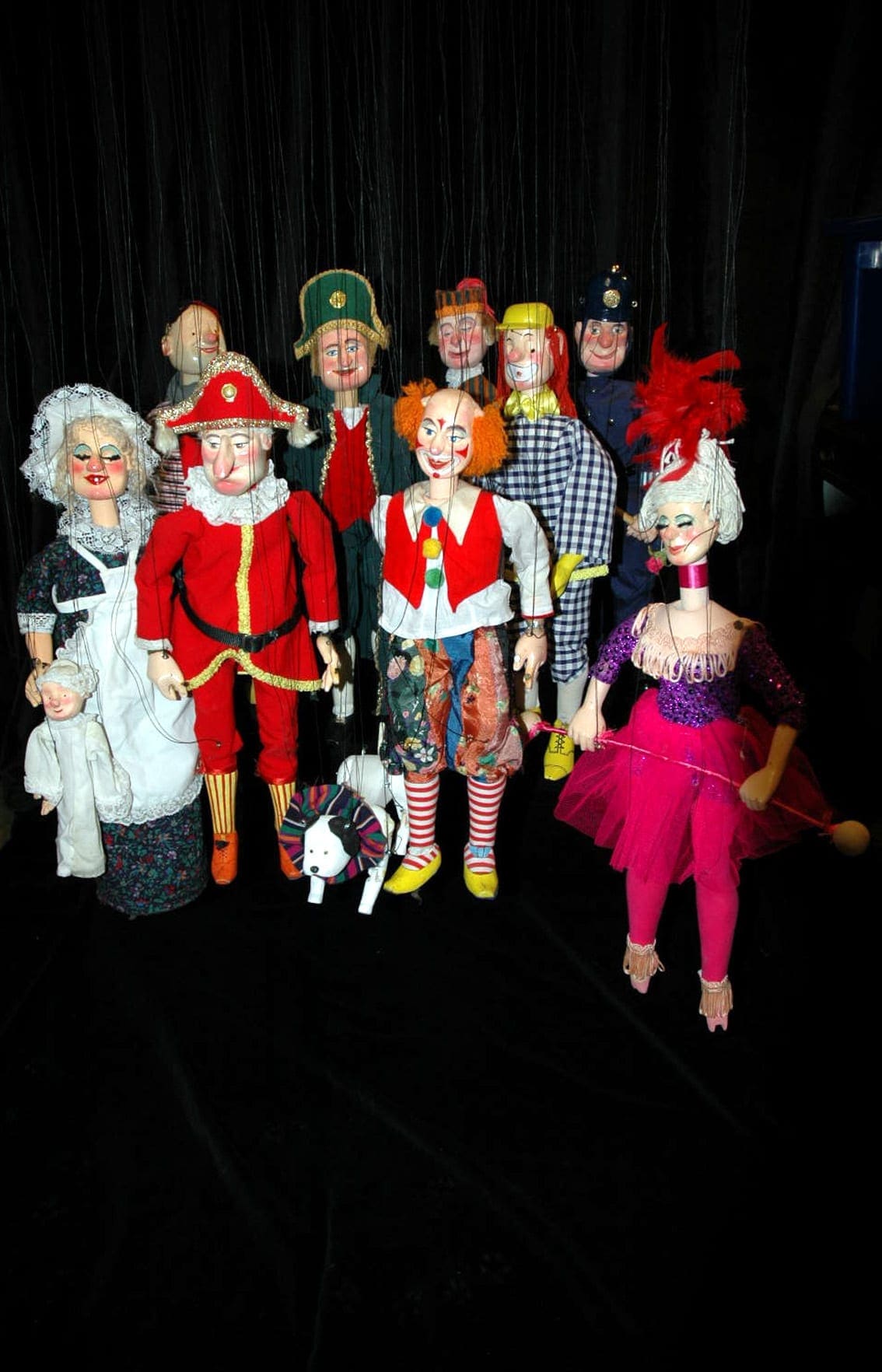 A FUN adventure for all the family, Joey's Circus Comes to Town at the Puppet Theatre Barge every weekend from Saturday January 13 to Sunday March 18.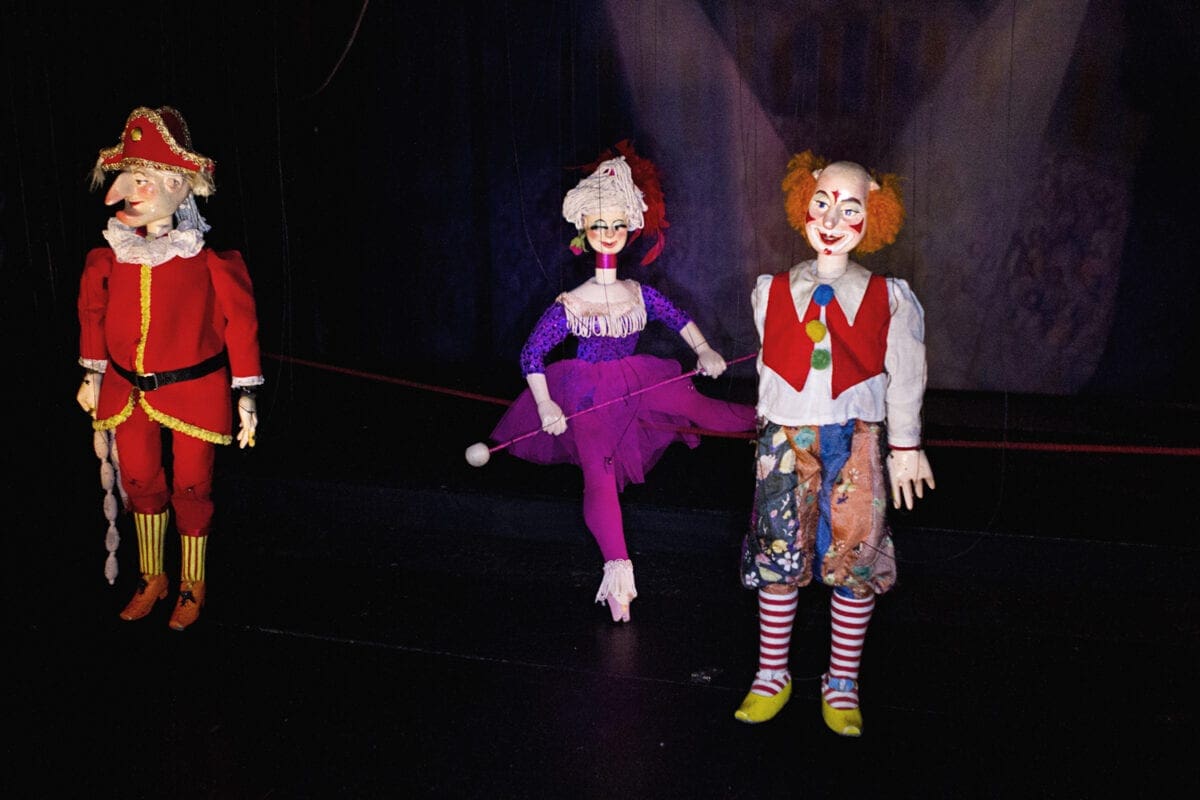 The Beadle wants to close the circus down but Dog Toby comes to the rescue. Suitable for everyone down to three year-olds, this show features traditional characters such as Pretty Polly, Burglar Bill and Mr Punch, all on strings!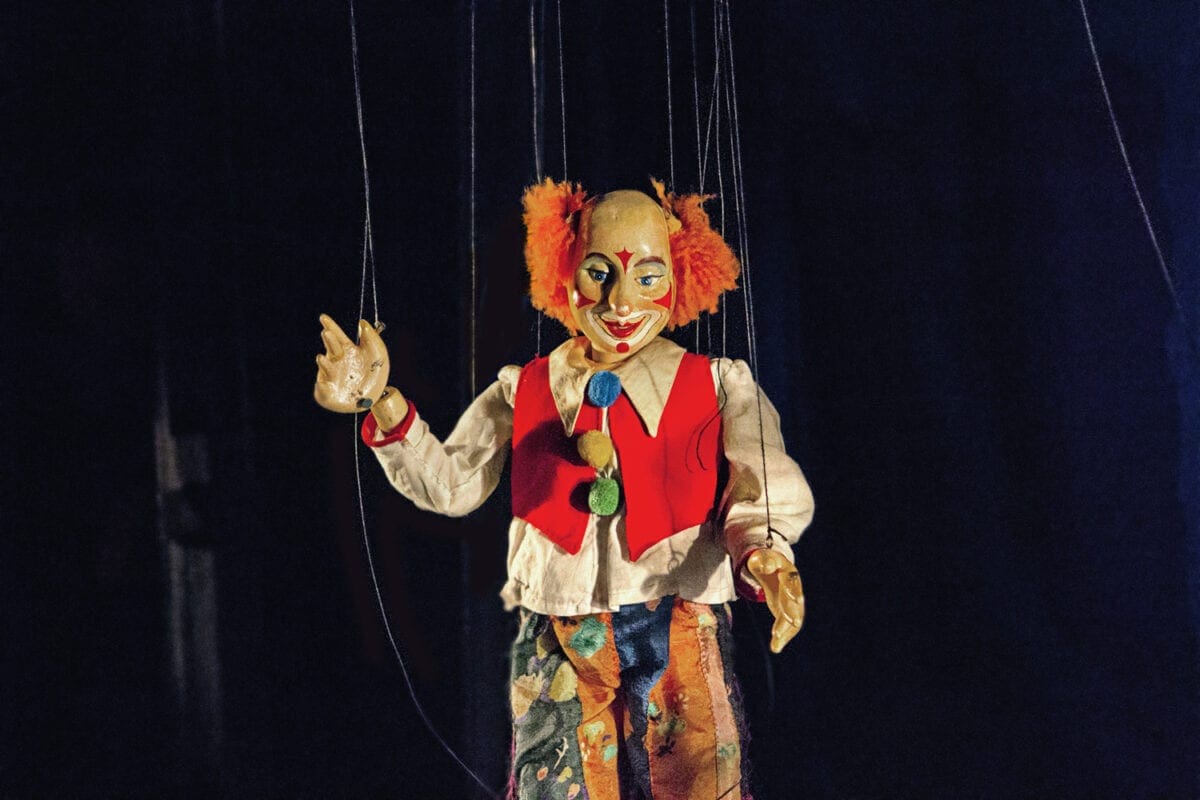 There will be 11am and 3pm performances on Saturdays and 3pm performances on Sundays with a captioned performance at 3pm on January 20 and a relaxed performance at 11am on February 10.
During the half-term holiday from Monday to Friday February 12-16, there will be 3pm shows daily.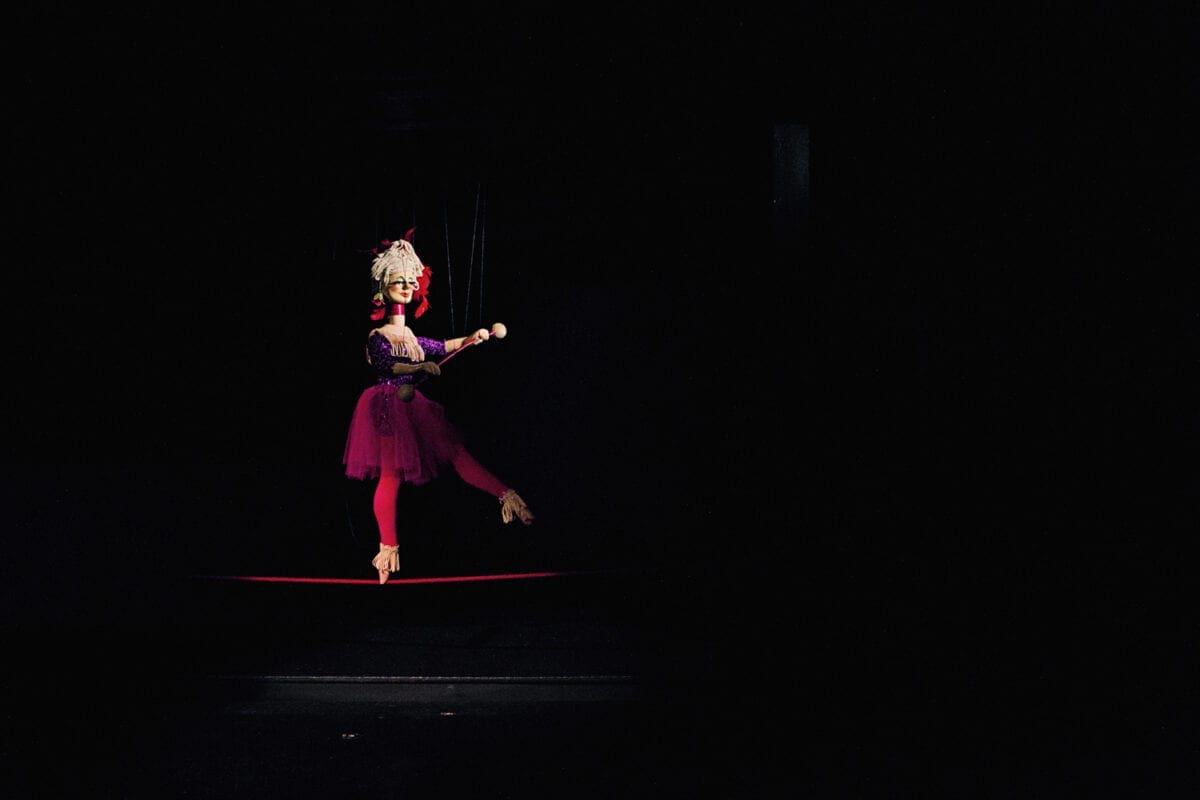 Described as 'one of London's more elusive treasures', the Puppet Theatre Barge is moored at Little Venice, Blomfield Road, London W9 2PF (Warwick Avenue tube station). It is an established 55-seat theatre with all modern facilities.
Tickets: Adults £12, children £8.50, concessions £10, no booking fee. Contact the box office on 0207 249 6876 or online at www.puppetbarge.com
Comments
comments