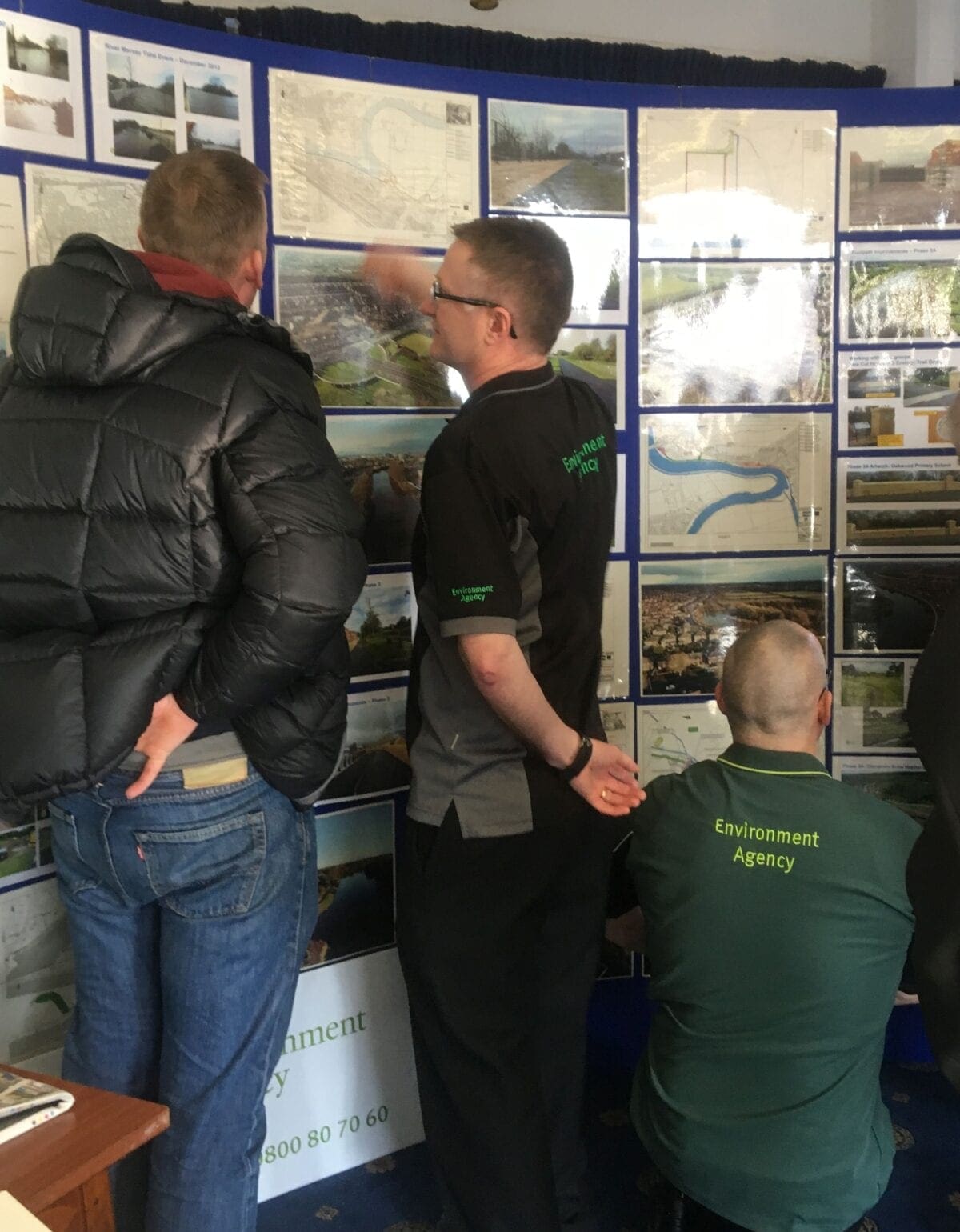 A TALK given by well known local historian Mike Kenwright featuring many photographs of Woolston, both in a bygone era and present day, delighted a big audience at Alford Hall in April at the New Cut Heritage and Ecology groups fourth open day event.
The event attracted some 250 mostly local people who enjoyed both the talk and the displays put on by local photographers, nature groups, Latchford History Group, Latchford Duck Race, New Cut Heritage and Ecology group and the Environment Agency.
Great interest was shown in the New Cuts bird group where expert ornithologists were available to answer the many questions about the unique wildlife in the canal and on Paddington Meadows.  Special interest was paid to the red-listed, extremely rare Willow Tits which seem to be thriving in the environment created by the disused canal as well as the rising numbers of different species being sighted in bird counts across the area.
Kevin Price, Chairman said "The event was another success and Mike Kenwright's talk was again well received.  It is a credit to the people of the area who turn up to support us and help raise valuable funds for the purchase of tools and equipment to progressively improve the area for all to enjoy.  Such was the interest in Mike's talk that by popular appeal we are inviting him back to give a repeat performance."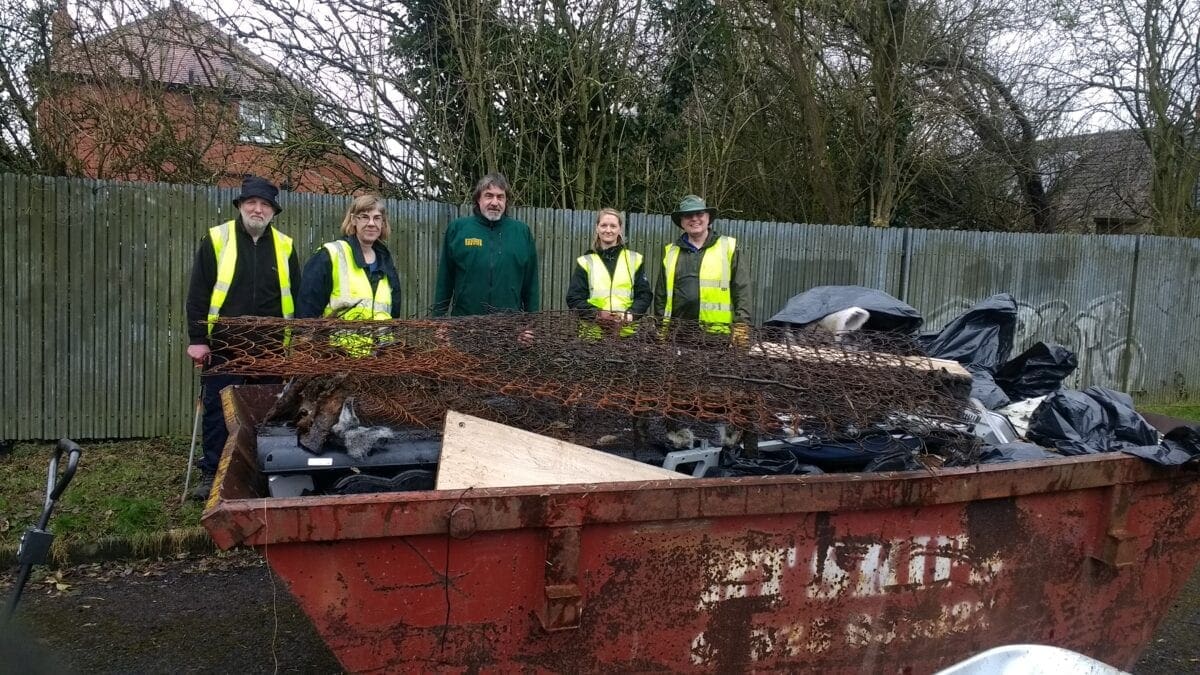 The group was also recently involved in a work day in partnership with the Warrington Borough Council Ranger service.
Clean-up sessions were held at Woolston Weir and the Woolston Park South by New Cut Lane.
For more information about the New Cut group:
email:  info@newcuttrail.com
email:   birding@newcuttrail.com
face/bk: New Cut Heritage and Ecology Group
Comments
comments