THE swing bridge at Hancock's bridge at Aintree on the Leeds & Liverpool Canal on the outskirts of Liverpool has become boater operated, writes Colin Wareing.
Previously boat crews, who were on a trip into Liverpool, had to arrive at this bridge for 9.30am to be met by Canal & River Trust staff who would work the bridge and also the one further along the canal, Netherton Swing Bridge. This was to avoid the bridges being opened too often or at rush hour thus causing traffic problems.
There was a similar arrangement for boats later in the day navigating in the opposite direction when leaving Liverpool.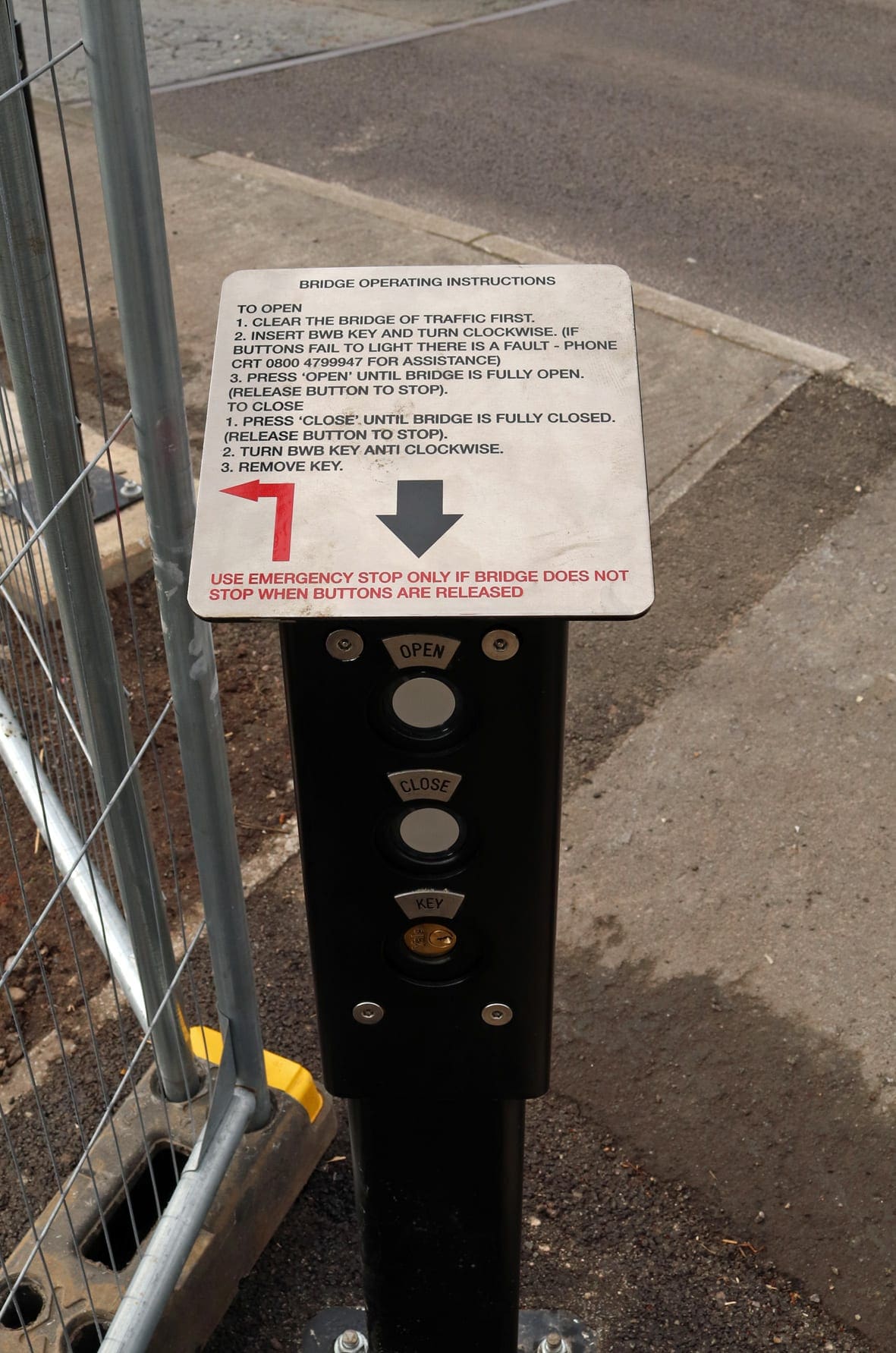 The new arrangements mean that there is more flexibility although to again alleviate traffic build-up it is only possible to operate Hancock's bridge between the hours of 9.30am and 2pm and again from 6pm until 7.30am the next day.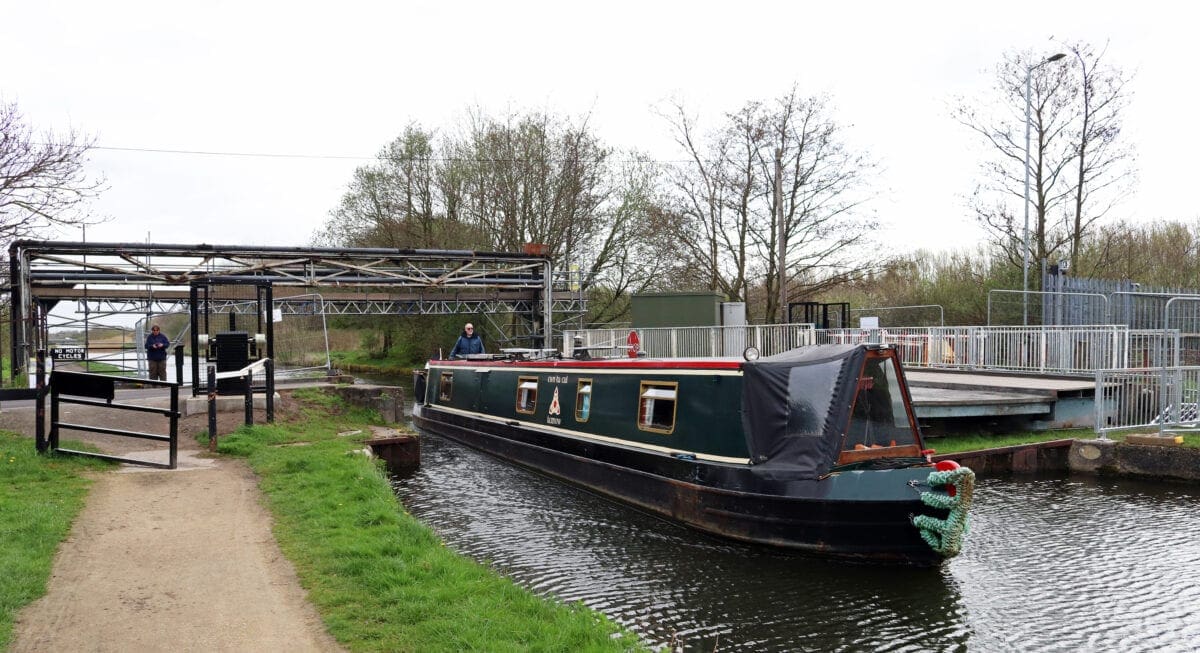 On the Wednesday of the first week of user operation Dot and Gordon Campbell passed through Hancock's bridge just after 9.30am. They were on their second visit into Liverpool on their narrowboat Ewn ha cul which translated from Cornish means straight and narrow and planned a return trip along the Manchester Ship Canal, a bit of a nostalgia trip for Gordon who used to work on the oil tankers.
There have also been changes to the system for using the Stanley lock flight which will give more flexibility in that between 8-9.30am boats will be able to travel out of Liverpool along the Liverpool link, while boatd going in can use the flight and link between 1-4pm when there will be roving lock keepers around the link.
For maintenance purposes the link is not normally open on a Tuesday, but there may be a relaxation of this when there are special events on such as the Tall Ships Festival on the Mersey.   There is still a requirement to book a passage through the link via the CRT website.
It is hoped that the user operated bridges are a bit more robust in operation than the one at Crabtree Lane near Burscough, which had substantial problems over the week of April 16-20 which resulted in contractors for CRT operating the bridge for boaters, which at times resulted in up to a 2hr wait while the batteries that power the bridge regained enough charge to make it possible to open and close the bridge in one sequence.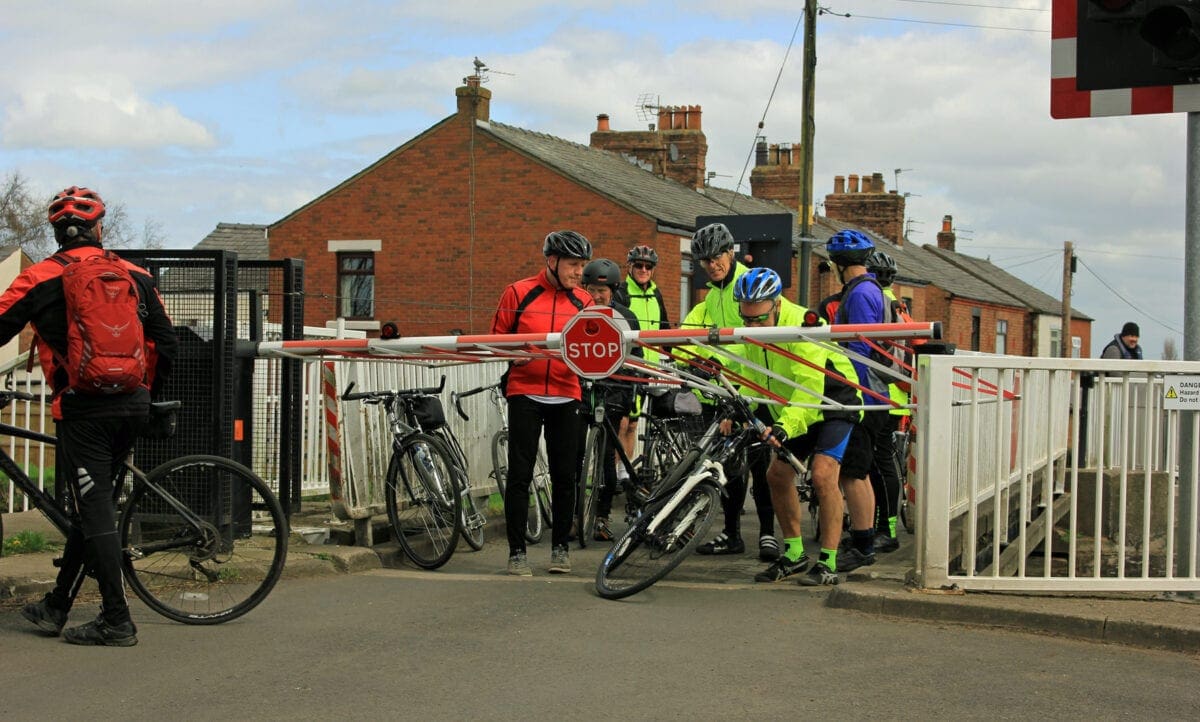 Comments
comments