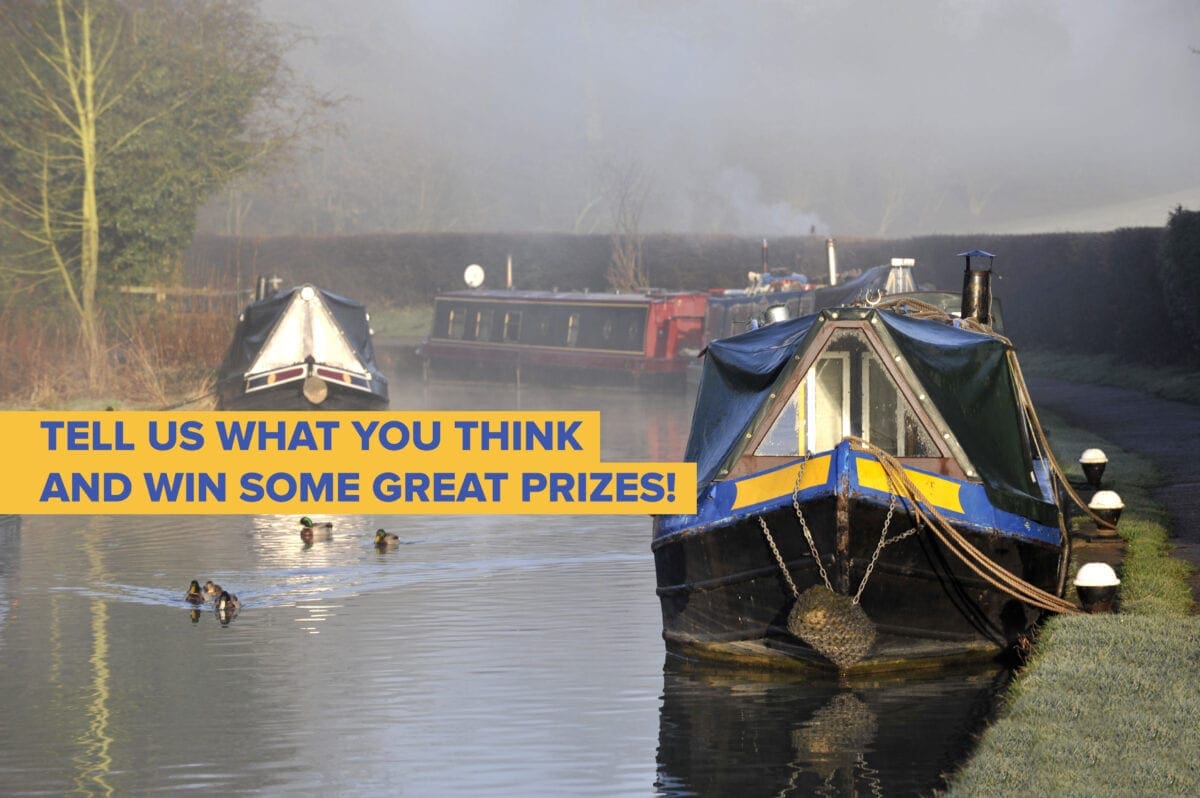 We want to learn more about you, our readers, so we can ensure that Towpath Talk and all our boating products are as relevant as they can be. Thats why we have created an online surevy which you can access here: http://app.surveymethods.com/EndUser.aspx?8AAEC2DA8DC1DBD888.
By way of thanks for completing the survey all respondents will be entered into a free prize draw to win a £50 gift voucher from Midland Chandlers.
It will only take you a few minutes to complete and we'd be grateful if you could take a little time to click the link and give us your thoughts by June 30, 2018!
We look forward to hearing your views.
Janet Richardson,
Editor, Towpath Talk
Comments
comments