A GREAT line-up of attractions is planned for the Strawberry Island Boat Club festival.
The rally of boats and canal festival takes place September 13 to 15, at the club on Milethorn Lane, Doncaster, DN1 2SU.
Stalls, food including Asian street food, bar, live music, craft activities, boat trips, auction, sherry party, fun and games for children, duck race, fun dog show, children's fancy dress, prize for best-dressed narrowboat and cruiser and much more are planned.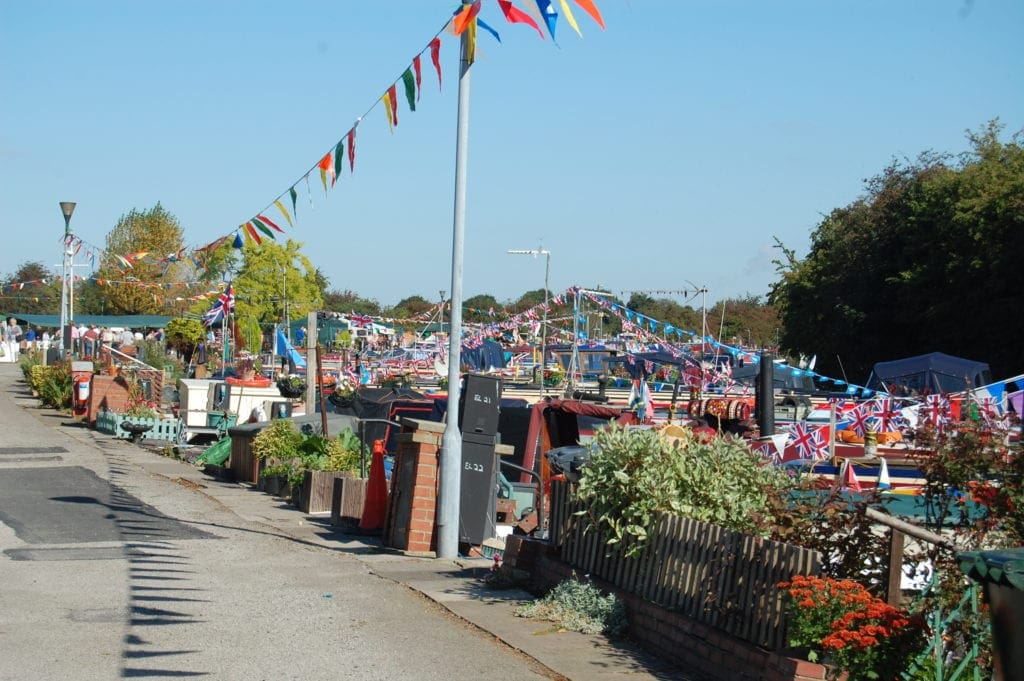 For a free visitor mooring call John Foster on 07776 205250, or for more details go to www.sibc.club, email admin@strawberryislandboatclub.co.uk
Comments
comments