SMALL Tasks Team Volunteers (STTV) have been busy rebuilding access steps, erecting a new sign and clearing litter and vegetation during recent work parties.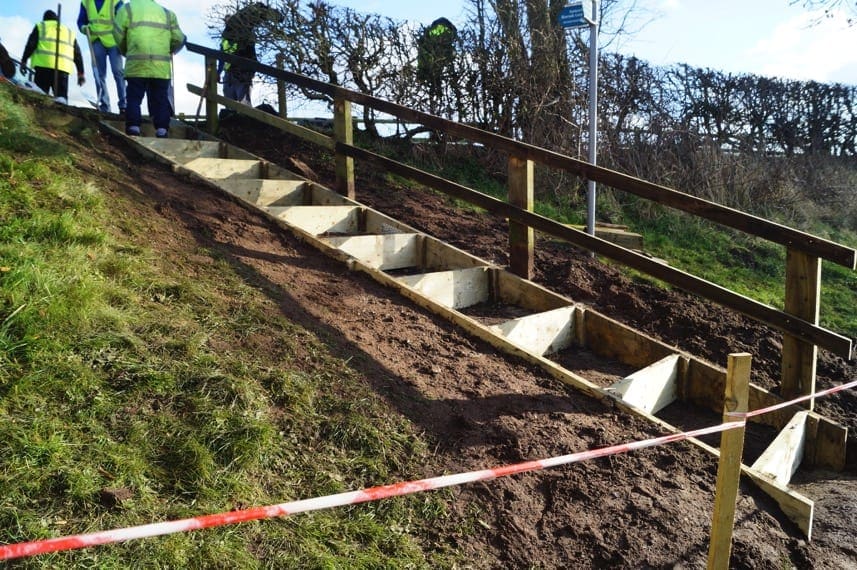 There is a limit to the number of volunteers who can work on a flight of steps, so a group went litter picking.  The stretch from Calveley southward was completed and the following day the towpath and surroundings was cleared from Nantwich Canal Centre to Bridge 90.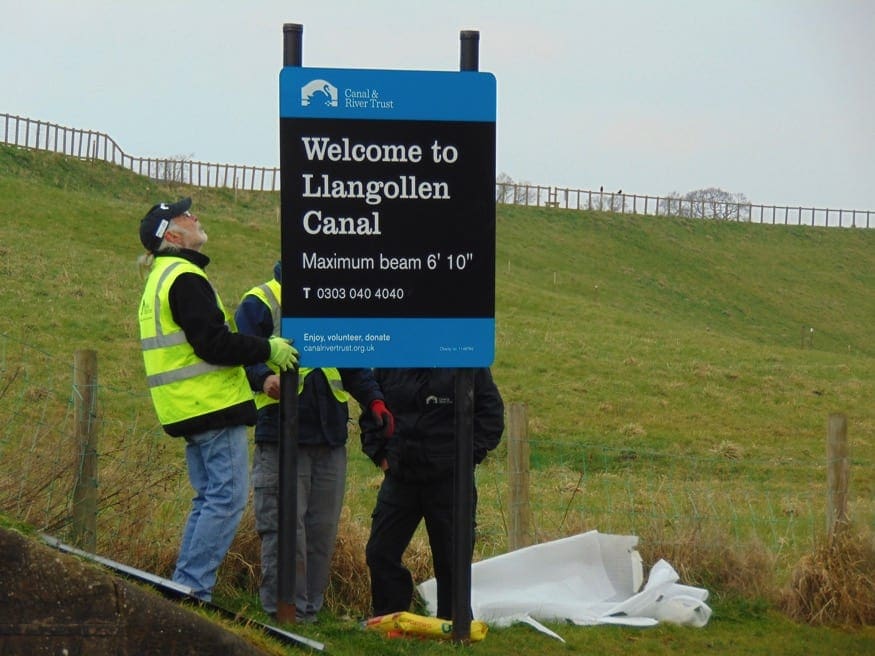 At Hurleston there were new welcoming notices to install while at the same time, work was in progress cutting back the notorious off side vegetation at Acton. It was hard work but it kept everyone warm and although not able to finish the job, their efforts were much appreciated by passers by.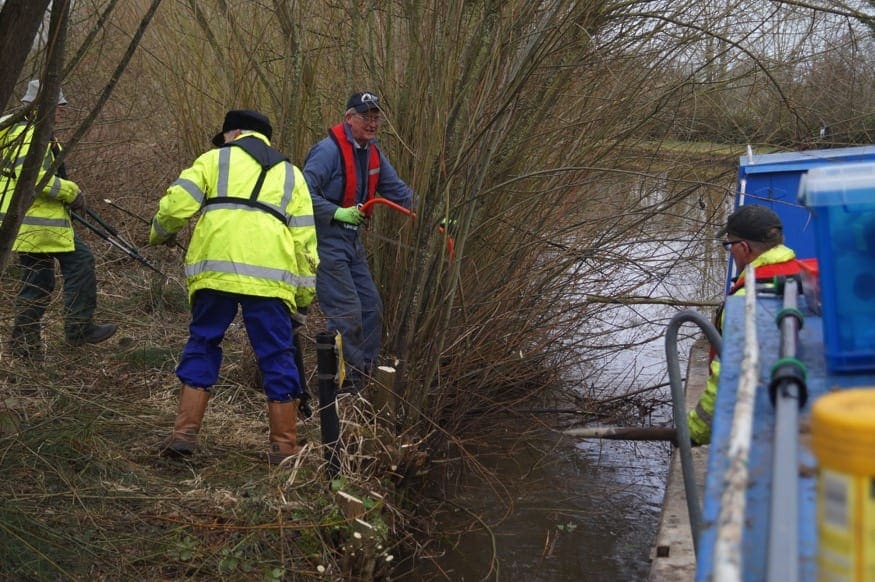 The next work party is scheduled for March 22 and 23 at Calveley.
Comments
comments