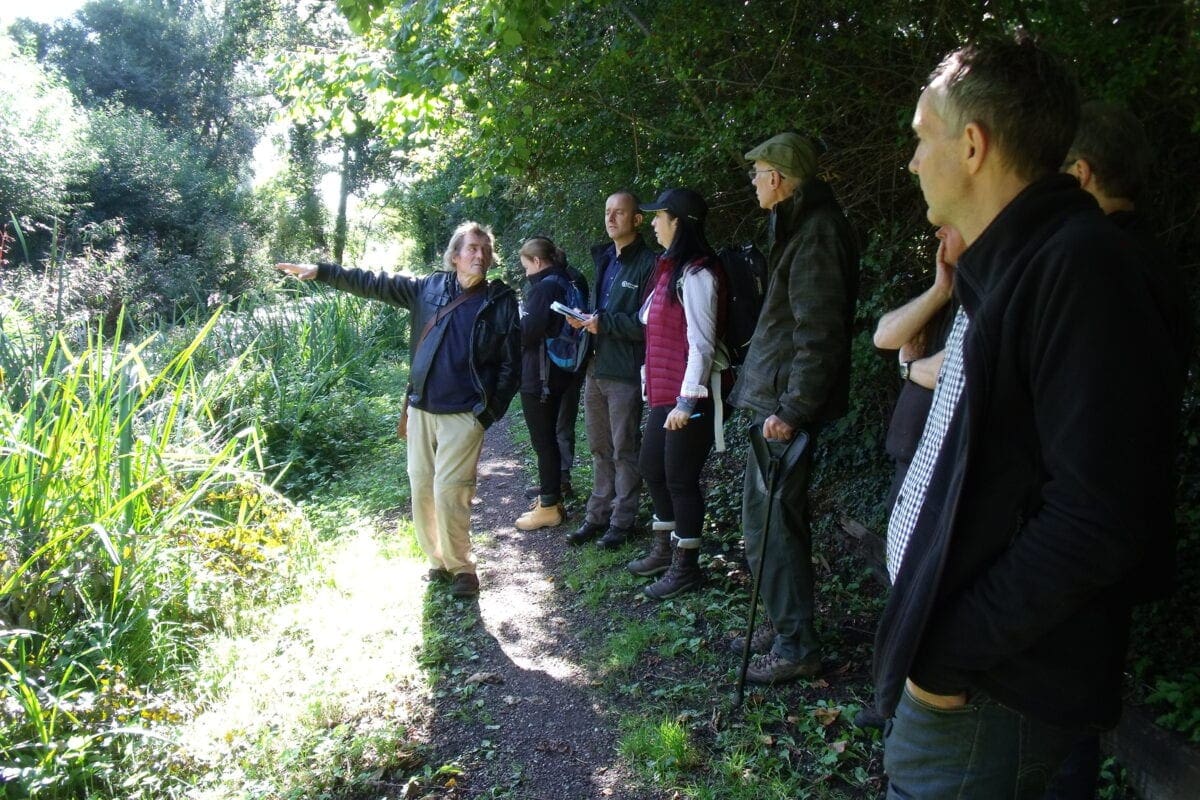 ENVIRONMENT Agency recently visited Halesworth New Reach with members of Halesworth Town Council and an official from Suffolk County Council.
The Halesworth New Reach Group had invited EA to see the current state of the waterway and in particular the amount of silt that has built up at the Town Park end which has resulted in the drying out of the canal.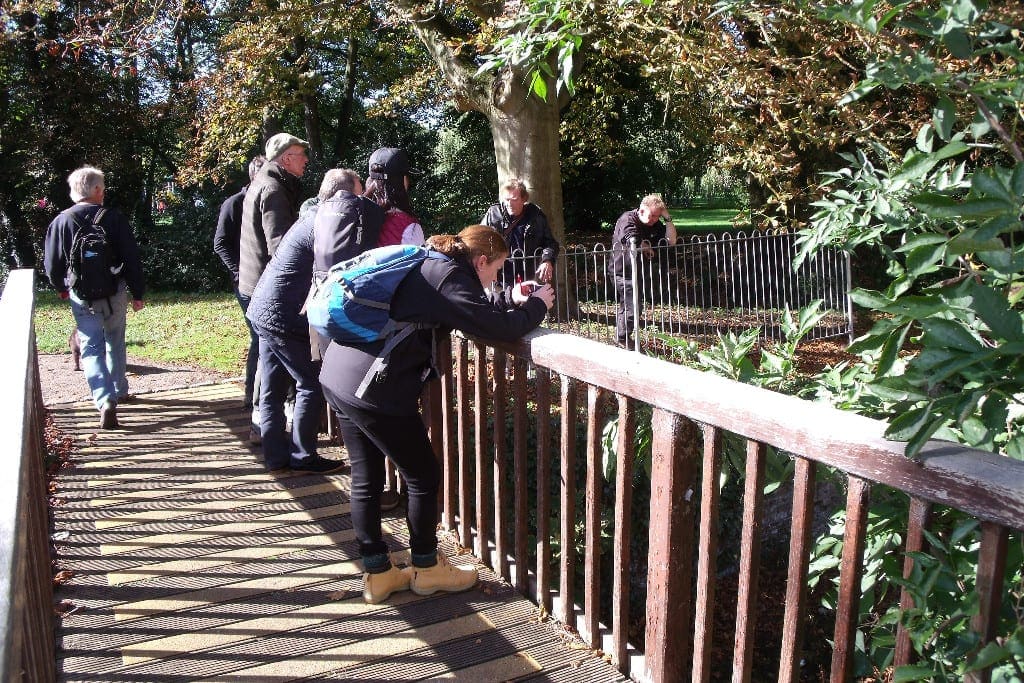 Regular de-silting had ceased to be a priority due to preservation of water vole habitats, access problems and a policy shift on flood prevention. But this constructive meeting heard that EA will reconsider clearance of the silt bank together with efforts to reduce the amount of silt run-off from farmland upstream which could mean that water levels will be restored at the top of the canal.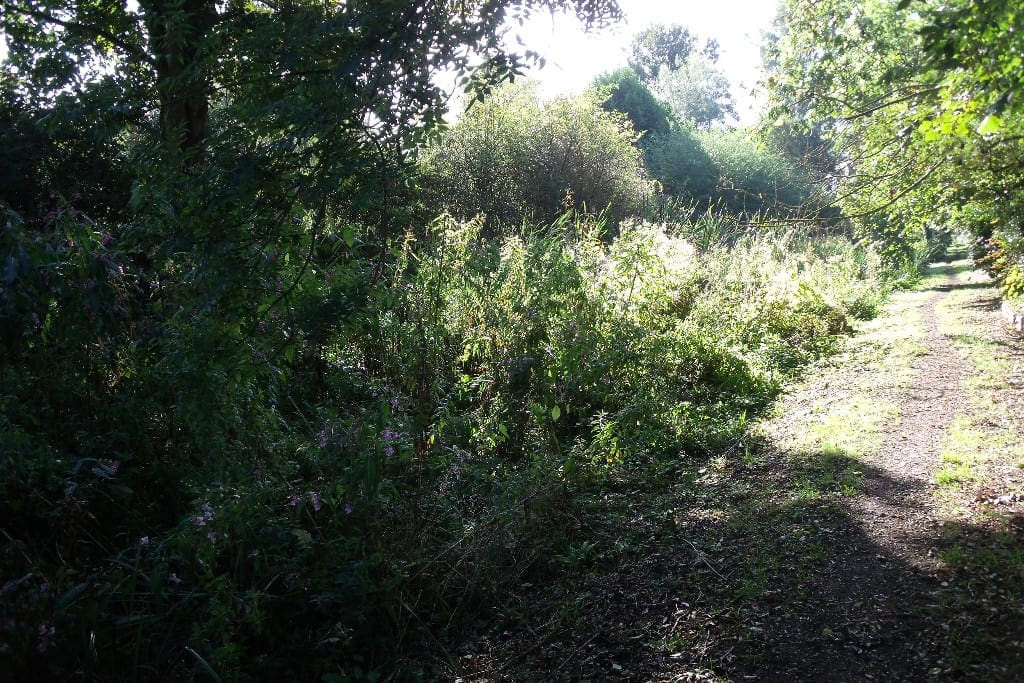 The group welcomed this new development and hope to see progress soon.
Meanwhile EA has raised no objection to the group strimming and maintaining the brickwork and concrete base of Patrick Stead lock which it plans to do over the winter months.
The historic lock will be cleaned up and visible and before too long the group hopes it will be rewatered.
Comments
comments