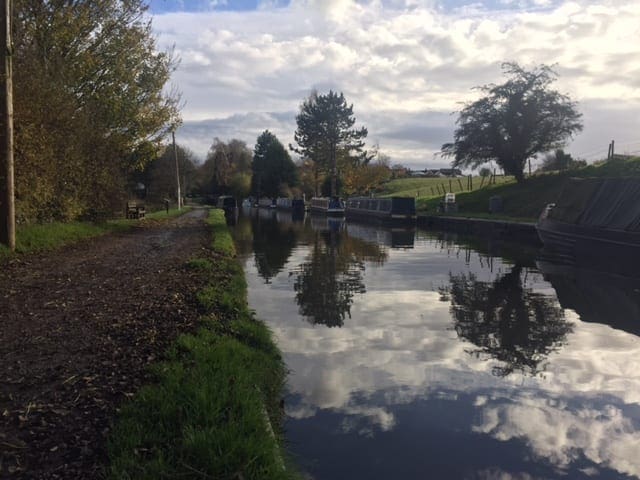 THE  Canal & River Trust has begun a major overhaul of the Shropshire Union Canal as part of a five-month winter maintenance programme on canals and rivers across England and Wales.
 Work costing more than £700,000 is expected to take place until the end of February and will see skilled craftsmen painstakingly repairing historic canal walls, locks and bridges as well as installing new lock gates at certain locks.
Sections of canal will be drained, old lock gates lifted out, new gates installed and 200-year-old brickwork carefully restored.  New lock gates are being installed at four locks on the canal in Market Drayton and Audlem.
Other works taking place on the canal include renewing lock ladders and relining gates at Hurleston Locks 2 and 3 and repairing North Gate middle lock.
Derek Kellett, construction supervisor at the Canal & River Trust, said: "Over the next few months our engineers and heritage experts will be braving the cold to give the canal the painstaking care and attention it deserves."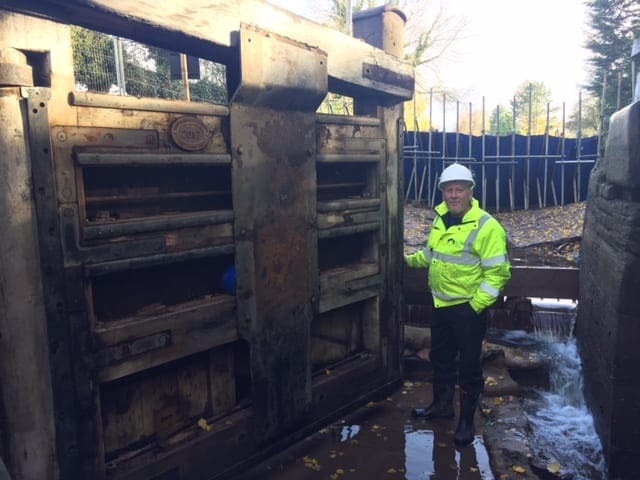 Comments
comments