A BIRMINGHAM Canal Navigations Society (BCNS) Explorer Cruise next year has filled up so quickly that a second one is now planned.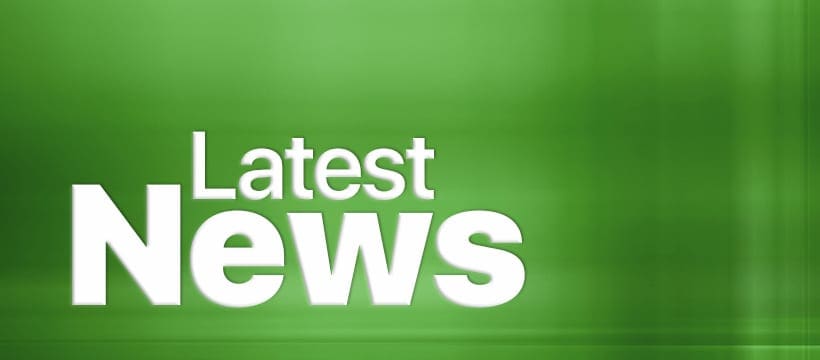 BCNS Explorer Cruise 2 will take place June 14 to June 22.
Its aim isto encourage boaters to explore the Birmingham Canal Navigationsand the cruise will end at the BCNS headquarters at Titford Pump House.
This cruise will be restricted to 10 boats and priority will be given to boaters who have not been on a BCNS Explorer Cruise before.
Brenda Ward of BCNS said: "We have found that many boaters like the additional security of cruising in company with other boaters and particularly enjoy the social side of informal gatherings and organised activities at the designated mooring locations.
"We continue to encourage the use of the less-travelled parts and to discover the pleasures of the little-used canals of the northern BCN."
Boaters will meet with the organisers on the Friday evening at Wolverhampton at an informal gathering to receive the itinerary and discuss the cruise.
The Bradley workshops will be visited on both cruises, along with other guided walks, talks and social evenings.
The planned route is as follows:Stops for the night: Saturday 15, Cannock Extension (0 locks); Sunday 16, Longwood Boat Club (0 locks); Monday 17, Walsall town basin (9 locks); Tuesday 18,Wednesfield (8 locks); Wednesday 19,Bentley Arm  (0 locks); Thursday 20, Tipton (0 locks), Friday 21,Titford (6 locks).
Applications forms from Brenda Ward at bcns.explorercruise@gmail.com
Comments
comments