FROM humble beginnings, Wood Green the Animals Charity is now one of the UK's biggest animal charities – finding second chance homes for thousands of cats, dogs, chickens, rabbits and more every year, since 1924.
With three centres, including a stunning 52-acre site north of Cambridge, their dedicated team of animal specialists offers advice and guidance to pet owners across the UK.
The Charity is supported by a community of animal lovers, from the volunteers who come every day to exercise eager dogs and foster pregnant cats and kittens, to those who open their doors to offer abandoned pets a new home.
We followed the story of one kitten, Arnie, who was found filthy and in terrible pain, dumped in a box with his siblings late at night on the doorstep of Wood Green's London Centre.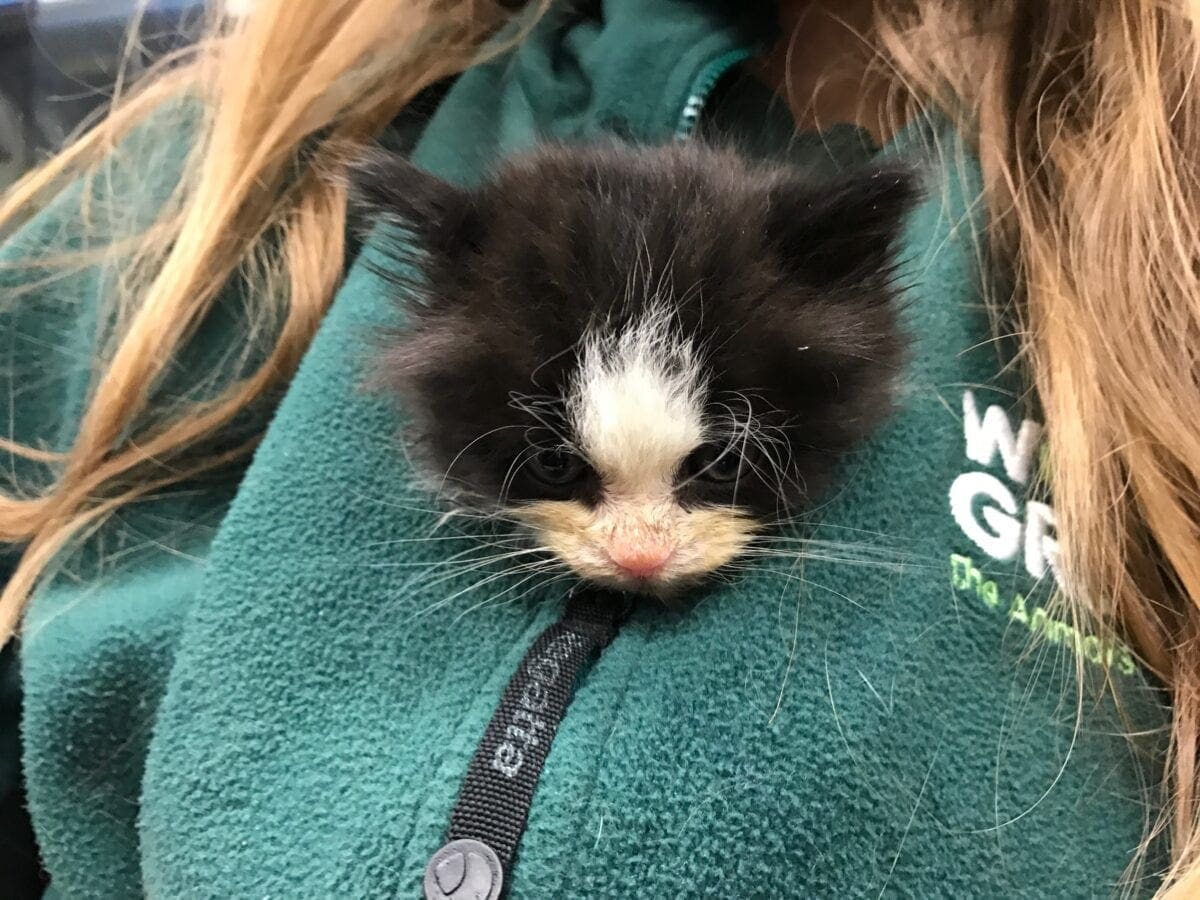 Viktorija was the first team member to come to his aid.  She could see that Arnie was much smaller than his siblings and dangerously underweight.  An emergency examination from the Charity's veterinary specialists revealed that Arnie's tail was so badly fractured that part of it had to be amputated – although this courageous kitten bounced back from his ordeal within days.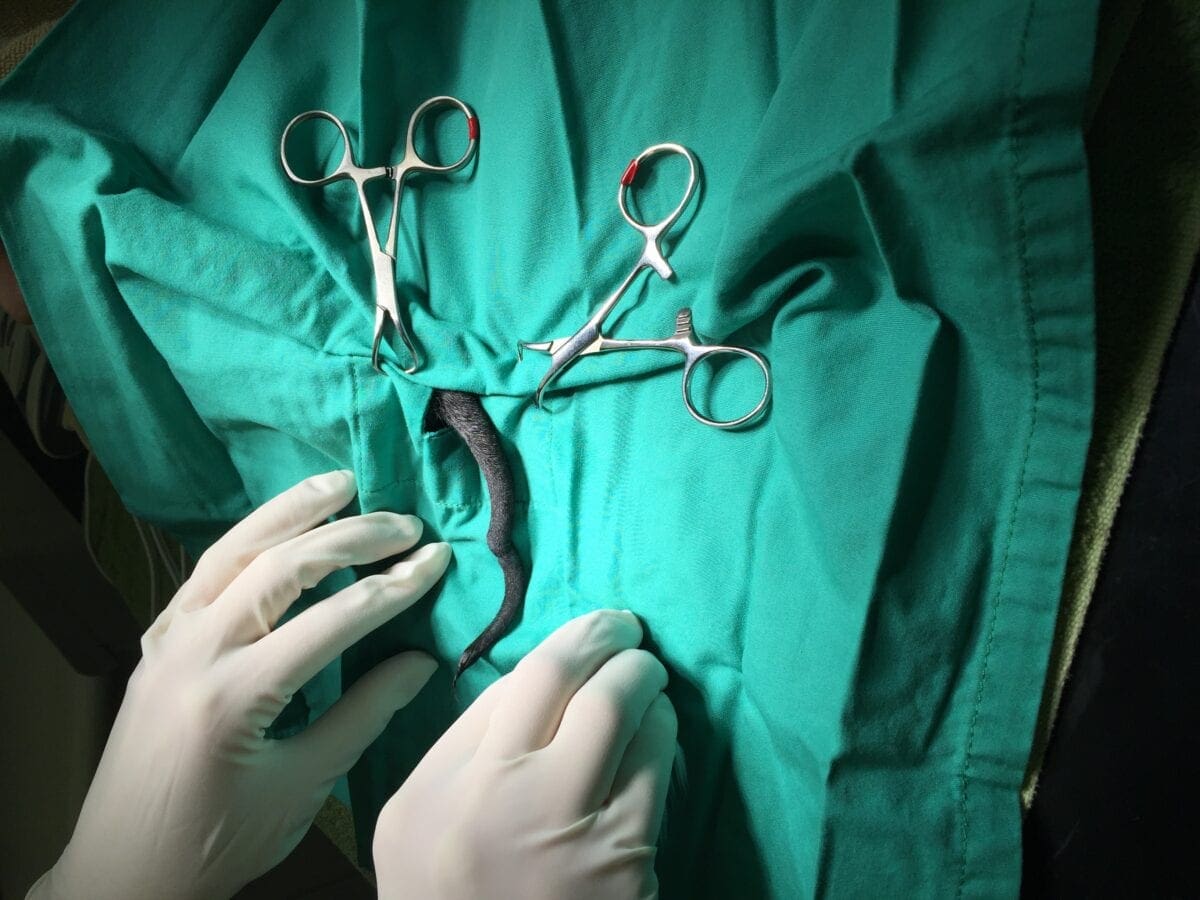 Such a young kitten needs around the clock care, so Centre Manager, Briony Archer, fostered Arnie, taking him home every evening to help him through his recovery.  Arnie and Briony developed a special bond but it was time for this brave kitten to find a new, second chance home.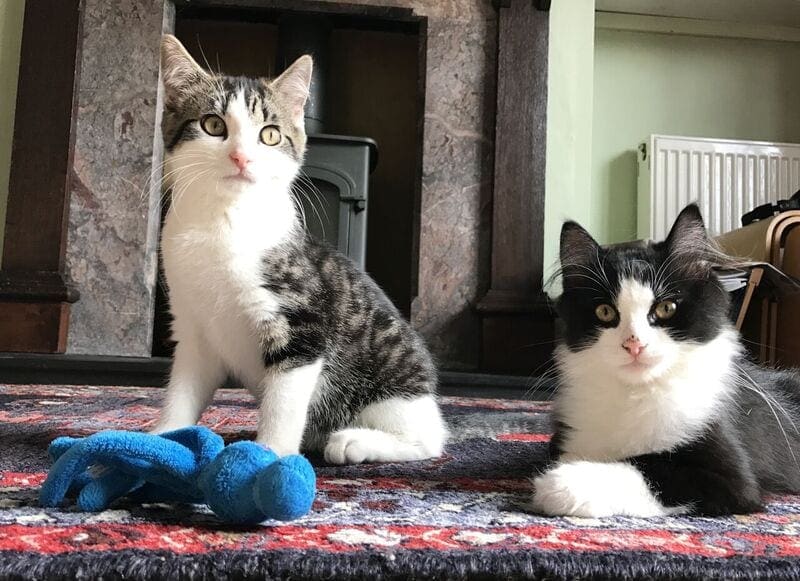 He found his perfect match with the Thurley family, who came from North East London to meet Arnie for the first time.  Mum, Sue, explains: "Our son, Wilf, was the main campaigner for getting a kitten; in fact we got two – Arnie and a playmate, Stanley.  It's been so lovely seeing the gentle caring side of the boys come out around the kittens".
There are lots of ways to help Wood Green. If you want to give animals like Arnie a second chance at a new life, to donate or find out more about volunteering and fostering please call a member of their team on 0300 303 9333 or visit woodgreen.org.uk
Comments
comments