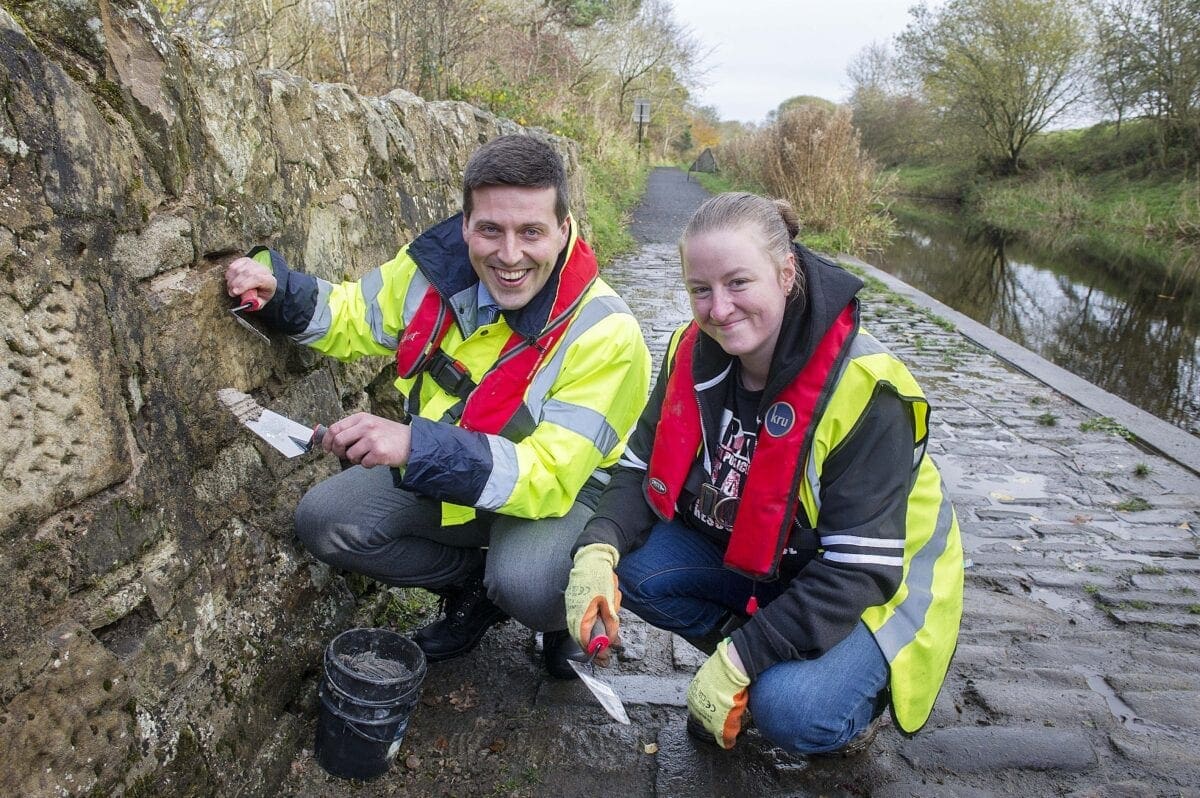 SCOTTISH Waterways Trust secured two national awards at an awards ceremony on November 2 celebrating the work of organisations and individuals in Scotland's charity sector.
The trust was awarded Community Charity of the Year and received the prestigious People's Choice award.
By connecting people with the heritage, wildlife and green open spaces of Scotland's canals, through pioneering and innovative projects, the trust is inspiring people to get active, improve their health and well-being, employment prospects and community life, while enhancing the heritage and environment of Scotland's canals.
These awards come just two months after the trust was awarded a Yorkshire & Clydesdale Bank Spirit of the Community Award and Special Recognition Award for the successful Green Action programme, helping young people into work in Falkirk.
Karen Moor, Chief Executive for Scottish Waterways Trust said: "We are delighted to be rewarded for our work in communities across Scotland. This is great recognition for our small team and would not be possible without them and our incredible funders, partners, supporters and volunteers."
New project
On November 7, Jamie Hepburn MSP, Minister for Employability and Training, joined students on the Trust's pioneering development programme canal college®, at the start of a new project to repair a historic weir on the Union Canal.
Canal college® is a work experience and employability programme for 16-30 year olds based on the Forth & Clyde, Caledonian and Union Canals.
Comments
comments