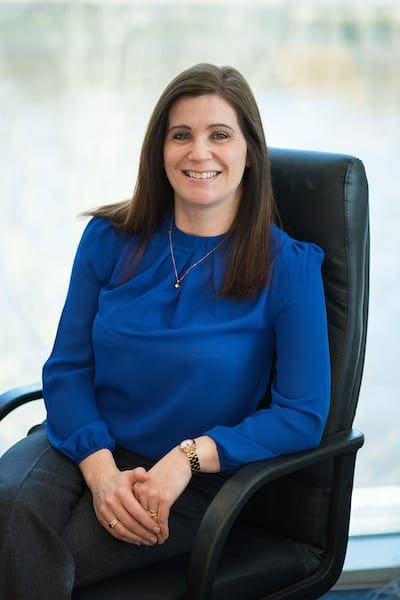 SCOTTISH Canals have appointed its new CEO – Catherine Topley who has been Interim CEO since June this year.
She was Director of Corporate Services at the Scottish Prison Service, and has also worked for the Scottish Police Authority, as well as in private sector roles across retail, manufacturing and financial services.
Andrew Thin, Chair of Scottish Canals, said: "I am delighted that Catherine will be joining Scottish Canals as CEO in a permanent capacity. She has significant experience of the public and private sectors and brings great leadership expertise at a crucial stage in the organisation's journey."
Catherine Topley said: "As the recently-launched Asset Management Strategy shows, Scotland's canals face challenging times with a £70 million repairs backlog and 200-250 year old assets that are under constant pressure from degradation, climate change and increased usage – all at a time of public spending constraints.
"Scottish Canals is a great organisation, with an ambitious vision and a committed and highly-skilled team. I intend to build on what it has achieved so far in using these publicly-owned heritage assets to deliver wide economic, environmental, health and social benefits in new and innovative ways for many years to come."
Comments
comments