A YACHT and boat specialist is marking the close of 2017 by taking a light-hearted look at some of the more avoidable problems encountered by new houseboat owners, and offering some sage advice to anyone planning on buying one in the New Year.
Seaway Yacht Deliveries (Seaway), a company specialising in yacht and boat deliveries, skipper and crew hire, tuition and training. Seaway also offers a service assisting people who are looking to purchase a boat – Soft Landings. It is through this service they hope to help people avoid many of the pitfalls of houseboat ownership they are now sharing.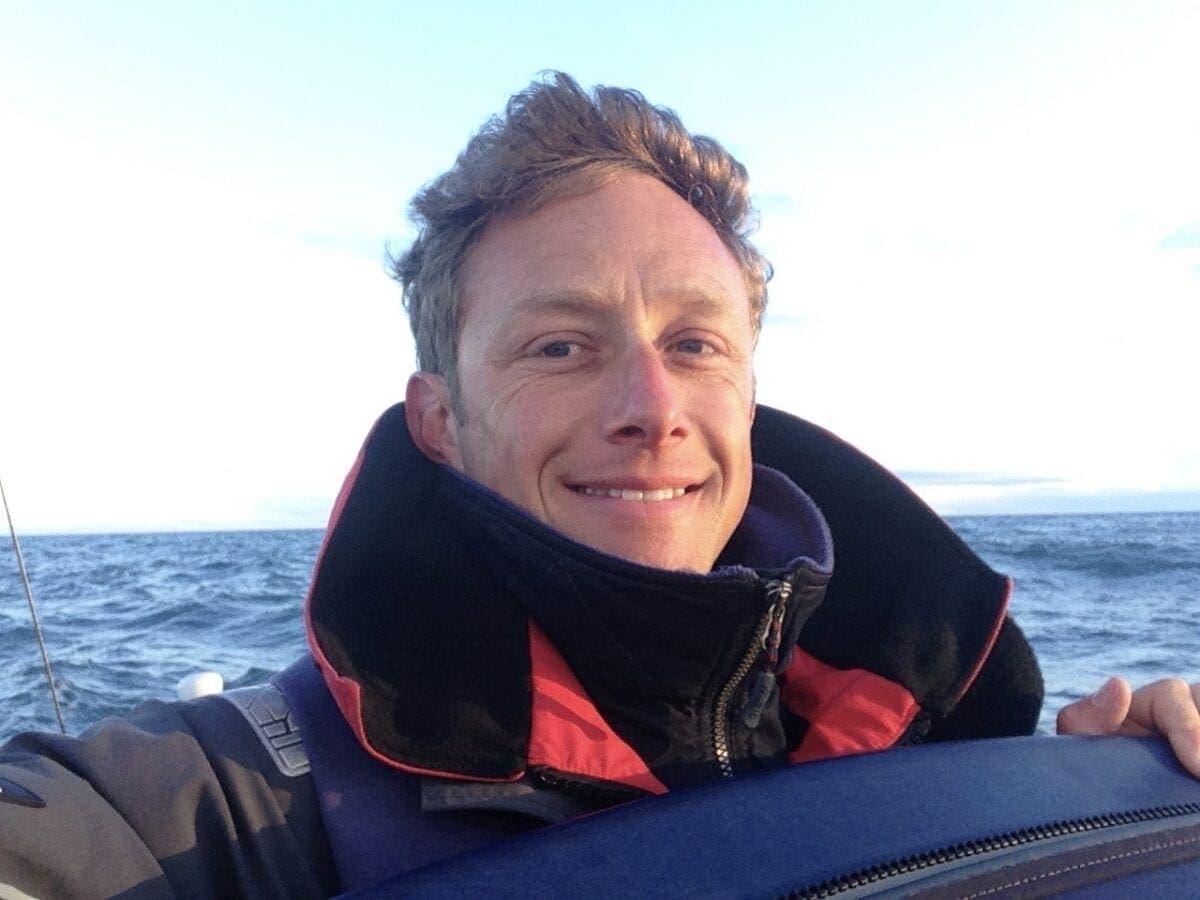 Simon Phillips, a RYA Yachtmaster and the owner of Seaway, said: "New boat owners have been known to struggle with everything from changing gas cylinders to tying their boats up safely so they do not get damaged.
"These examples may all give you a chuckle at this festive time of year, but it should not be forgotten these are all real problems we've seen, and highlight the danger of people underestimating the different skills and knowledge needed to live on a boat – including houseboats."
Five real examples Simon has seen include:
New boat owners thinking when you move the boat you literally have to cut the anchor chain and then they are shocked to find they cannot moor the boat, as the vessel does not come with lots of 'spare' anchors.
People colliding with other vessels when it comes time to move them to another mooring as they do not understand the rights of way, assuming they are the same as on the road.
People complaining there is something wrong with the suspension on the boat as it feels uneven and rocks.
Concern there is mould or some other substance in the boat as they feel sick on a frequent basis – which is actually just caused from motion sickness from being on the water.
People finding they have had to moor their houseboat so far away they end up renting a room in a house closer to work and are left with double costs.
Houseboats are becoming popular places to live, especially in London and other cities like Bristol.   The number of boats registered to be moored on London waterways has increased by nearly 60 per cent in the past five years according to latest figures from the Canal & River Trust, and as many vessels are berthed at unofficial moorings, it may be far more than this.
Simon came up with the concept of Soft Landings to provide would-be boat owners with an independent service offering advice and practical support. It can help with everything from selecting a suitable boat for their experience and planned use, to providing a 101-point owners report to make sure the boat is safe and everything is in working order.
Soft Landings can also steer people through the process of buying a boat and ensure they ask all the right questions and understand what they are getting, what you need to do in terms of insurance, licensing and maintenance, as well as helping them to calculate the true cost of maintaining and living on a houseboat.
Simon said: "Living on a houseboat can be a wonderful lifestyle choice, but to go out and buy a boat with no experience at all can be daunting and potentially risky as there will always be people who will seek to take advantage of you.
"But with some independent help like ours, the process doesn't have to be sink or swim. Not only can we help them find the right boat, we are also perfectly placed to teach them how to move or sail it and enjoy the lifestyle they are buying into."
For more information on Seaway Yacht Deliveries and Soft Home Landings please visit www.seawaydeliveries.com
Comments
comments