A STOPPAGE notice was issued by the Canal & River Trust on October 24 following a inspection by engineers of the towpath side tailgate of lock 2 on the Rufford Arm of the Leeds and Liverpool Canal in West Lancashire.   
The problem was at the top of the gate post where the balance beam is fixed to the gate.
Mindful of the planned stoppage further down the canal for a railway bridge replacement due to start on November 11 and with boaters wanting to leave the branch or get down it to their marinas in Rufford for winter a plan was devised to fabricate a bracket to fix the balance beam to the gate to allow safe operation of the lock.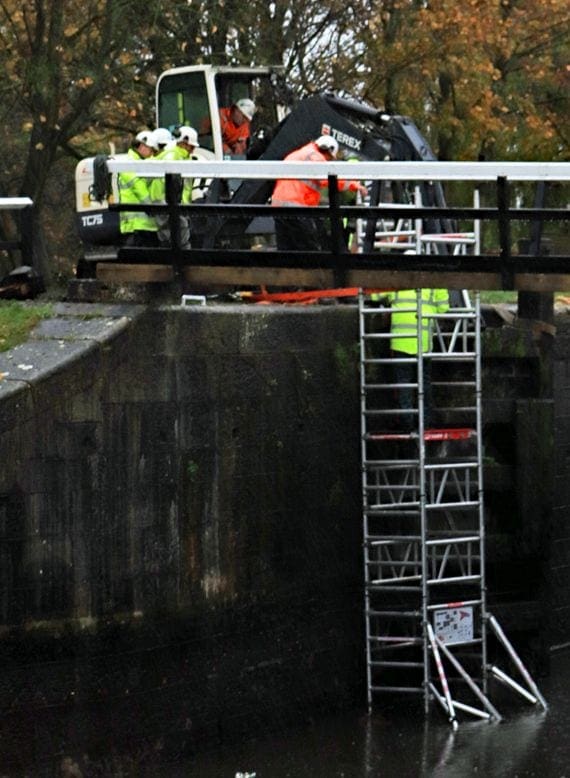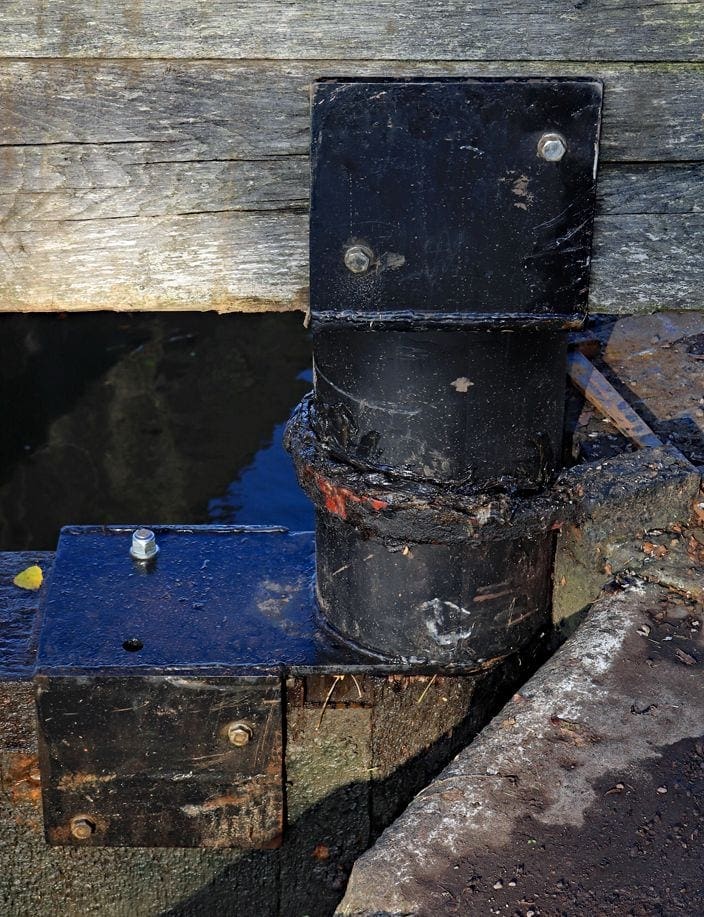 The bracket was fitted in the pouring rain on Thursday November 7 and the canal reopened to boating traffic on the morning of the 8th giving a few days window for movement on and off the branch.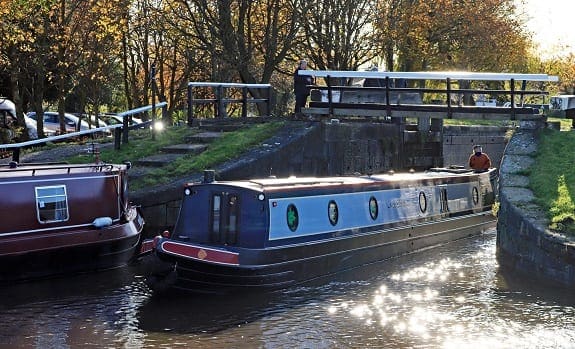 Comments
comments