The Roving Canal Traders' Association (RCTA) is looking forward to starting its new season with two Easter floating markets.
The Linslade and Great Haywood events both take place Friday, April 19 to Monday 22 and will feature a colourful variety of canalside shops and cafes.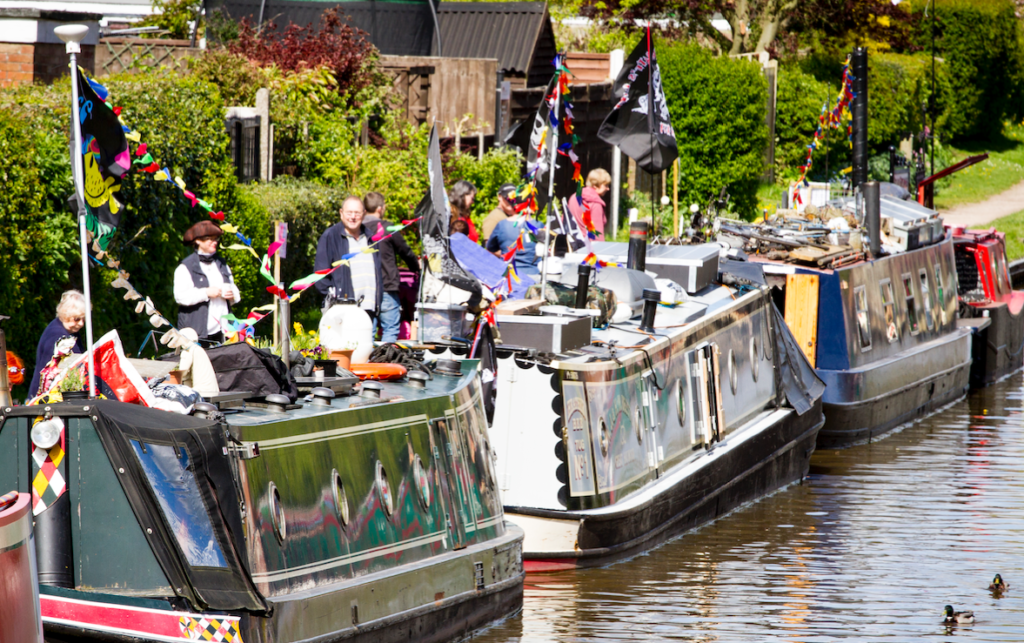 Commercial carrying had almost died away, but has now evolved into something special, with today's canals a much more attractive and friendly place, used for leisure, holidays and outdoor activities.
The RCTA, helping to revive commercial use of the canals, is a non profit making organisation run to help and support Canal and River Trust-registered roving traders on the waterways.
It currently has more than 100 members selling various crafts and items along the canals, many created and made by the members themselves.
Some traders have a catering licence and towpath visitors can have a cup of tea, a toastie, a filled oatcake or a slice of homemade cake, and even baked-on-board pizza, in addition to purchasing a wide selection of wares from traders' boats, including crafts, gifts, souvenirs, sweets, clothes, hats, leather work, original art, crystals, herbs, flavoured gins.
There is even a floating blacksmith's forge and a doggie boat!
The RCTA organises regular floating markets around the country as well as gathering together to form markets at canal festivals.
It regularly gives donations from any surplus funds to nominated charities. For more information and details of all the markets, go to www.rcta.org.uk
Comments
comments