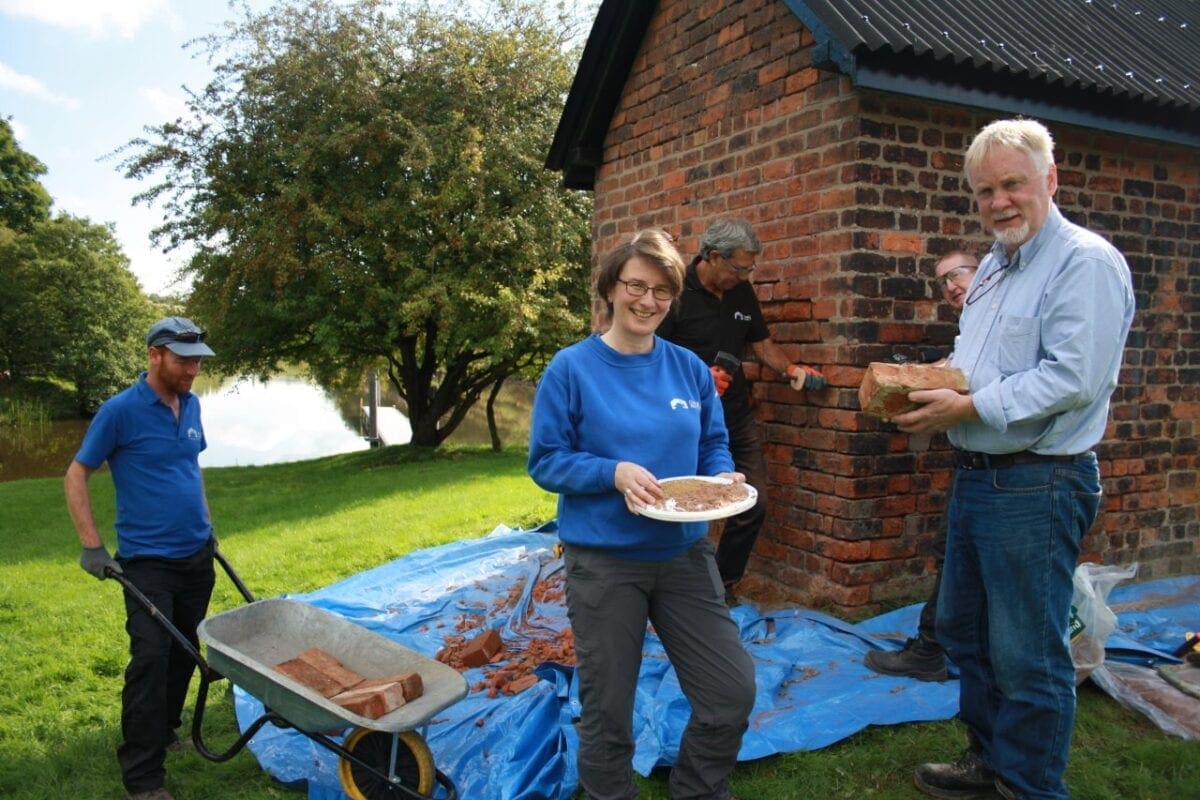 A HISTORIC brick hut on the banks of the River Weaver Navigation in Cheshire is being restored, thanks to the Canal & River Trust charity and Saltscape Landscape Partnership.
Originally built as a small storeroom and shelter for Weaver bridge-keepers at the turn of the last century, the hut lies close to an area that was once part of the impressive Newbridge Salt Works development, just north of Winsford.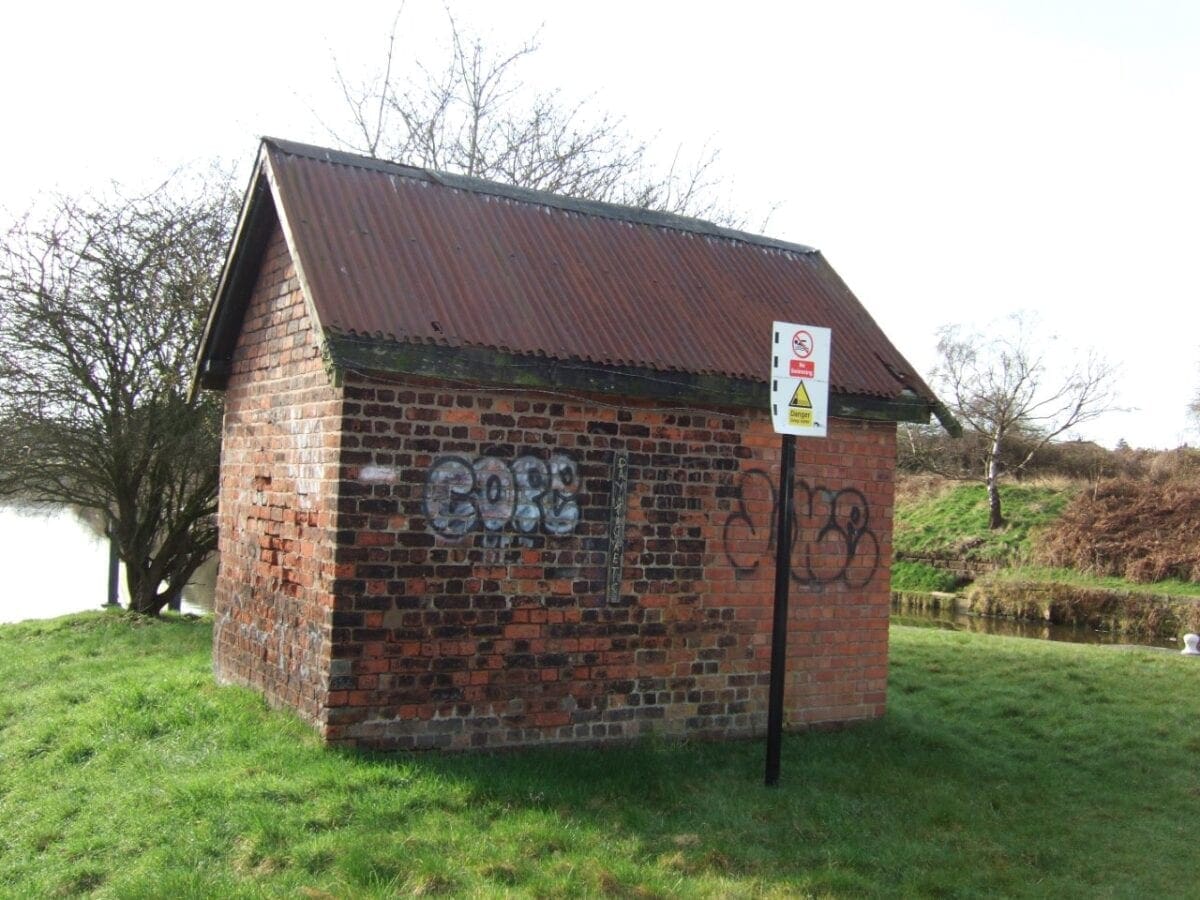 All trace of the Salt Works disappeared long ago and the area is now a leafy caravan park but the hut remains as an important landmark and reminder of Cheshire's thriving industrial past.
Sadly in recent years, the building has suffered from the ravages of time and vandalism. The corrugated iron roof was leaking and the decaying brickwork had become daubed in graffiti.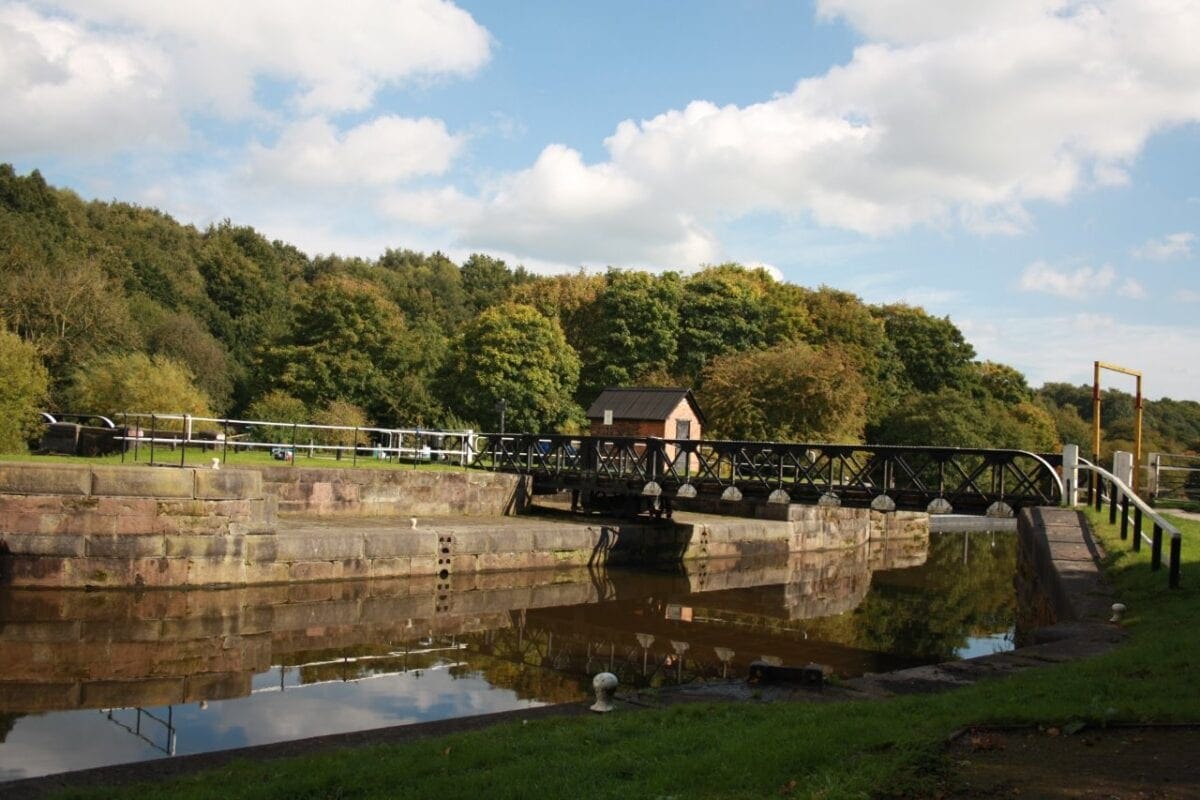 Kate Lynch, Canal & River Trust heritage adviser, explained: "The Newbridge Hut, next to two strategic bridges over the River Weaver, has a close link with the bridges. It provides evidence of a time when the bridge-keeper played an important role in the workings of the river navigation and the management of freight traffic, including boats carrying salt.
"We are keen to preserve it for the future. The roof has been replaced, graffiti removed, a window repaired and a bat box installed. Heritage skills training on how to apply lime mortar and preserve old buildings has also been part of the project, which has involved Trust staff and volunteers working together to make a difference."
Saul Burton, Saltscape Project Officer, said: "The restoration of this unassuming little building will bring back memories for lots of Winsford people who once worked at this important Meadowbank site. You can hear the fascinating stories of some of these people first hand on www.weaverparkway.org.uk/listen as part of a Saltscape oral histories project.  They really bring the area to life!"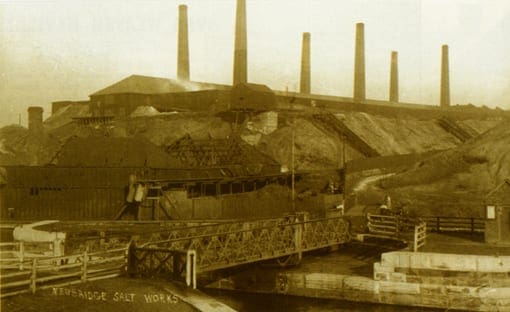 The Saltscape partnership, launched in 2015, runs a programme of developments designed to protect, restore and celebrate mid-Cheshire's salt heritage and landscape. The partnership is funded by the National Lottery, through the Heritage Lottery Fund, and is expected to generate £1.4million of investment in the Weaver Valley during its lifetime.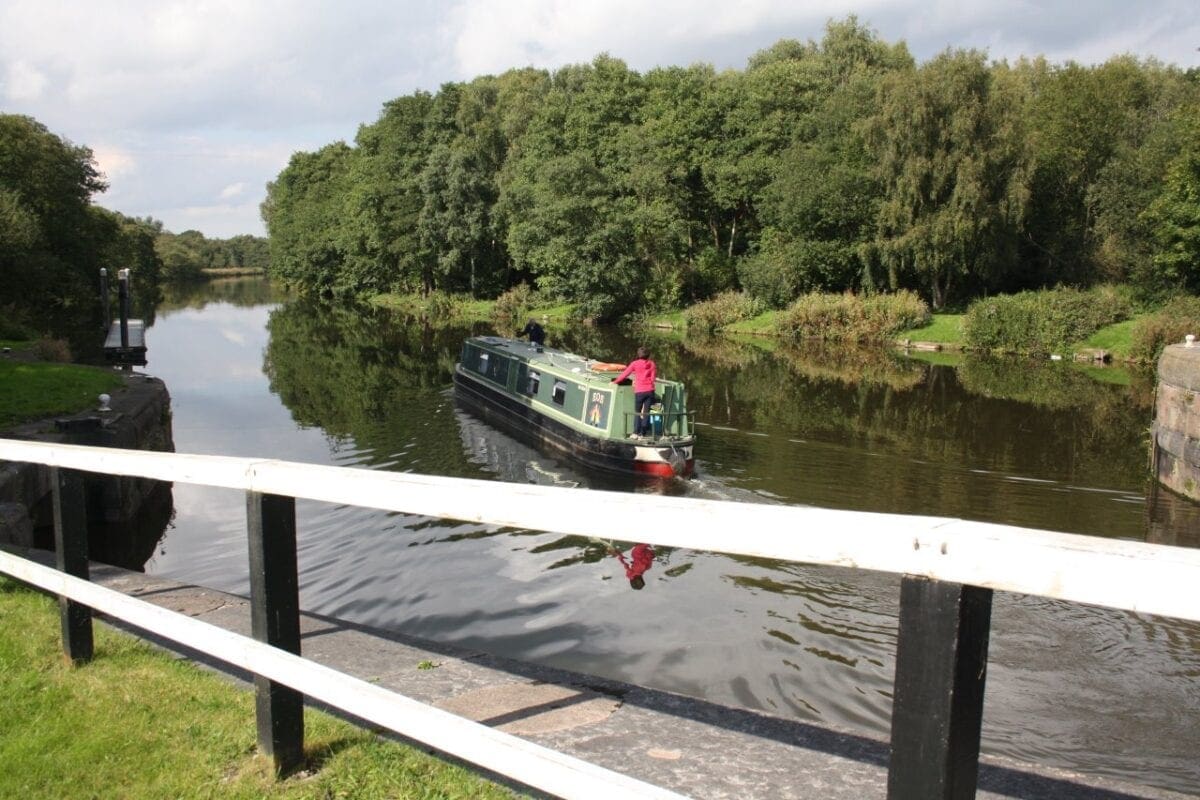 Comments
comments