IF YOUR new year's resolution is to get fitter, take up a new challenge, meet new people or just give something back to your community, the Wey & Arun Canal Trust has the answer.
The trust is holding a series of taster days in 2020, offering more information for those looking to join its band of volunteers.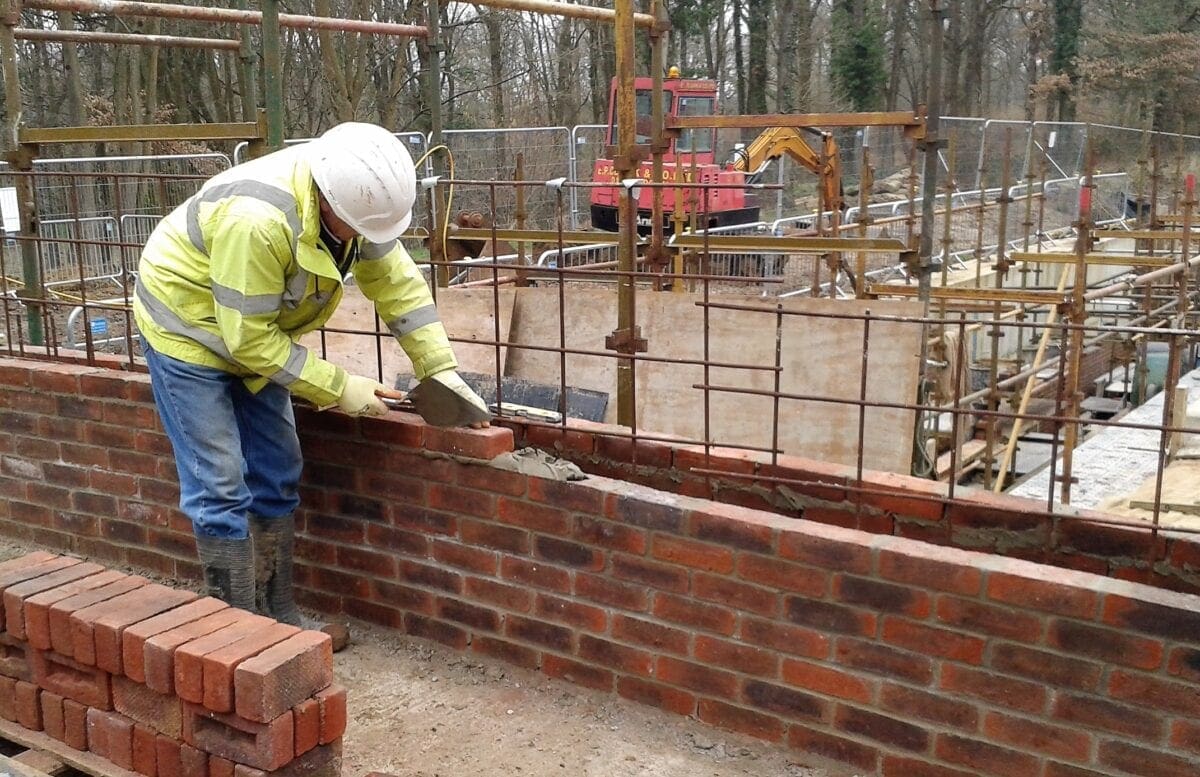 There are roles to suit all levels of skill and fitness, from hedgelaying and construction, to joining the boat crew and manning the Canal Centre at Loxwood.
Full training is given and as a Wey & Arun Canal Trust volunteer how much time you dedicate is down to you. You'll be supported every step of the way, learning new skills and meeting great people.
The Taster Days are being held at the restored section at Dunsfold/Alfold off the A281, from 11am to 1pm, on: Tuesday, January 28; Wednesday, February 5; and Thursday, March 12.
To find out more and to register go to www.weyandarun.co.uk, or email events@weyandarun.co.uk
The Wey & Arun Canal Trust is also now taking bookings for its knowledgeable speakers.
Whether it's how the canal came to be and the characters behind its creation, or its recent restoration success, trust speakers can provide local groups with fascinating and entertaining talks on many aspects of the 23-mile waterway. Presentations can span history to wildlife to canal restoration, and cover all interests and age groups. Previous bookings have ranged from gardening clubs and wine groups to Scouts and Cubs.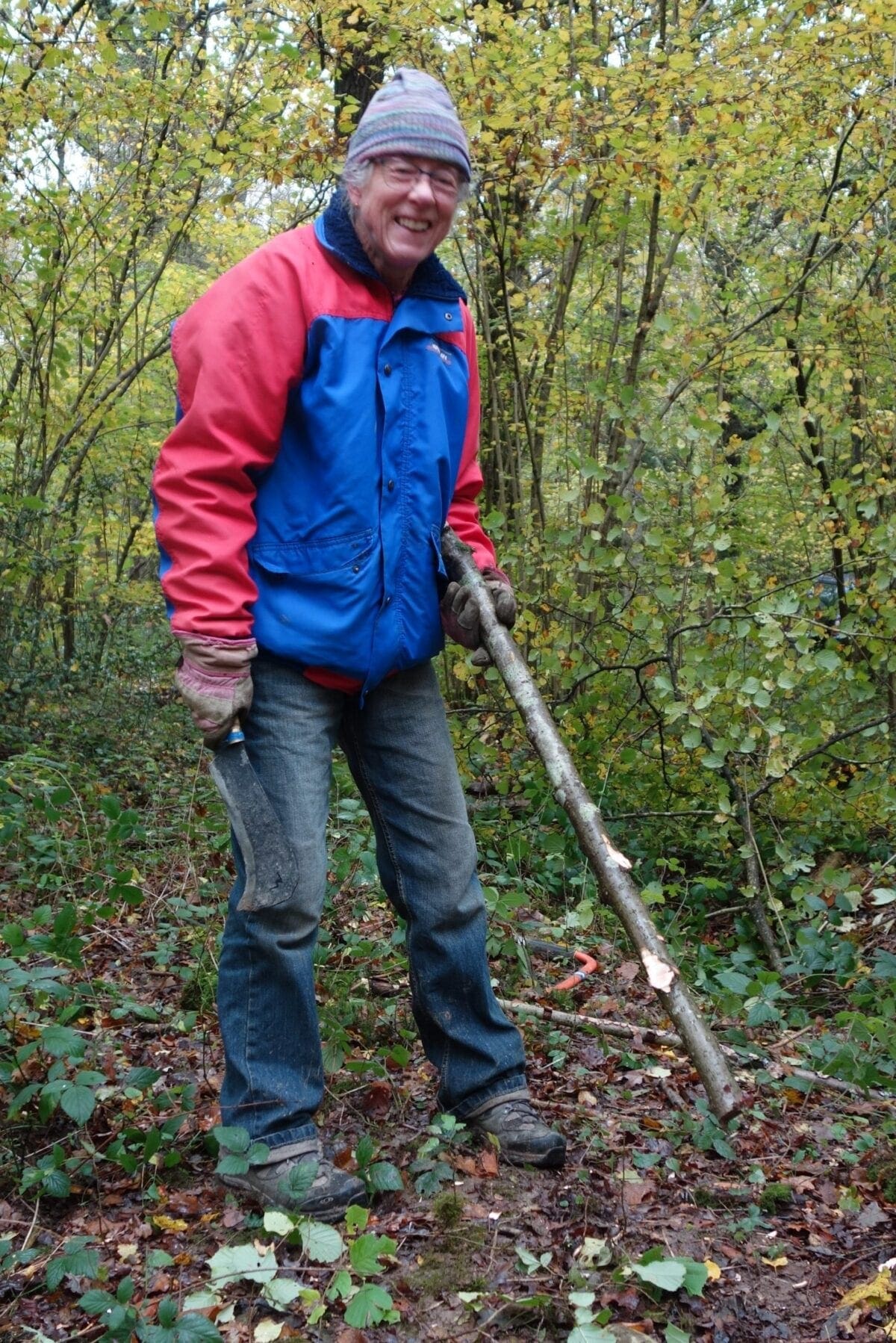 Wey & Arun Canal Trust chairman Sally Schupke said: "Our speakers can bring to life the story of how the canal came to be; the characters behind its construction, and those who are pioneering its restoration today.
"Our talks offer a unique opportunity to find out more about this historic waterway from some of those most passionate about its history, biodiversity and restoration."
There is no fixed charge for a speaker, but a £60 donation is asked for to support the trust's restoration work.
Anyone interested in booking a talk should email talks@weyandarun.co.uk or go tohttps://weyarun.org.uk/content/request-speaker
Last year was a successful one for the trust, all thanks to the work of its volunteers.
Highlights included embarking on the creation of a 2.5km scenic towpath walk in Birtley, including the construction of the first of two lift bridges; the construction of a bridge at Harsfold, near Wisborough Green; opening a slipway at Dunsfold; building new landing stages; and clearing miles of towpath for the enjoyment of many.
Comments
comments