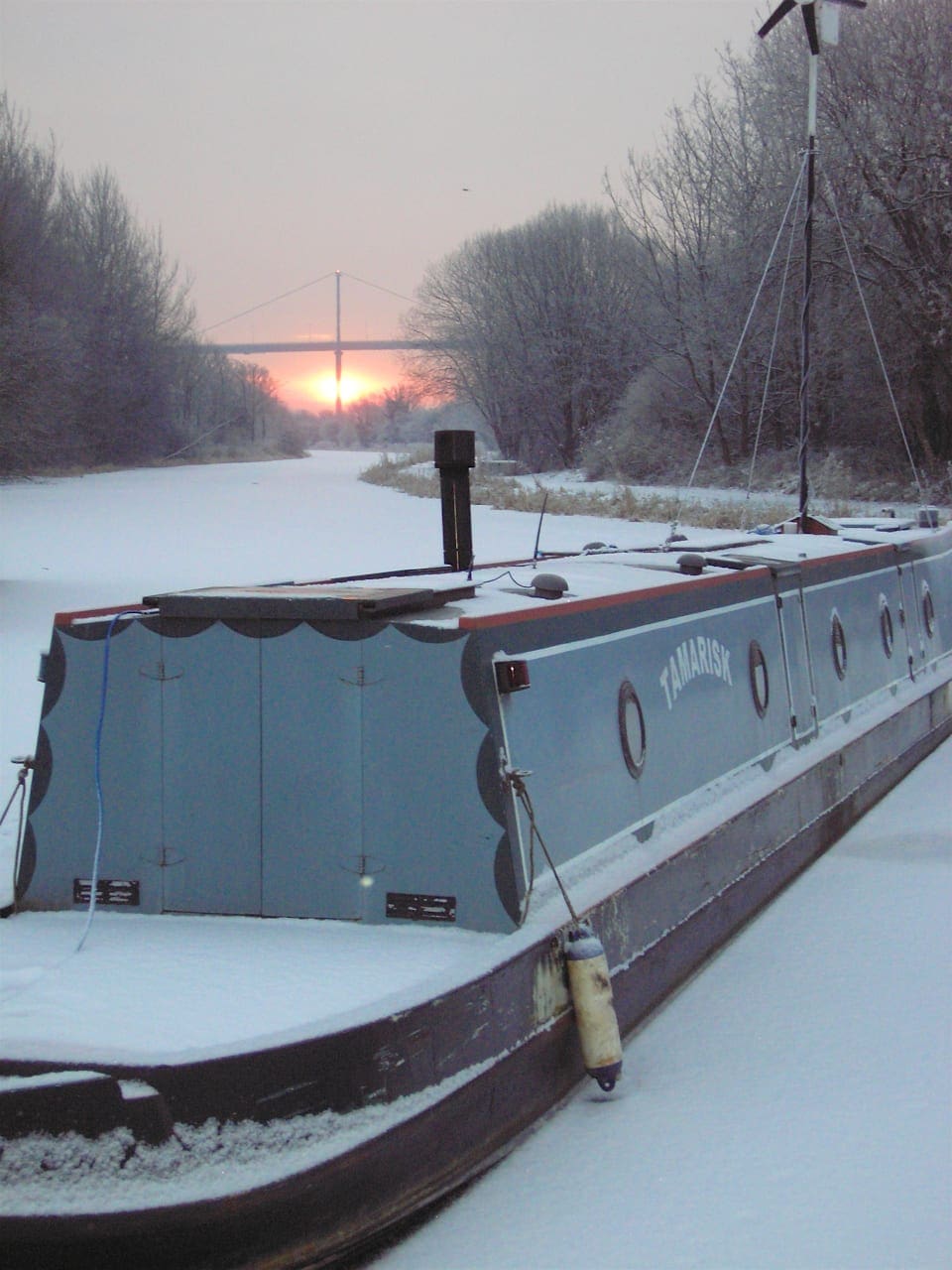 THE arrival of winter weather and falling temperatures has seen the timely launch of Scottish Canals' new winter safety campaign #CanalCareful.
It has been inspired by creatures found at home on the canals and the puppetry of Thunderbirds. Four puppets – a swan, kingfisher, hedgehog and red squirrel – demonstrate how to stay safe and take extra near the water on cold, icy days.
Jim Fleming, head of health & safety at Scottish Canals, said: "Winter has arrived and frost, ice and snow have started making an appearance on our canals.
"Although this makes our waterways particularly beautiful places to visit at this time, it's vital that people recognise and respect the risks of the environment. That's why we're asking everyone to be Canal Careful this winter."
Watch the first video, featuring keep-fit fanatic Healthy Hedgehog, at: vimeo.com/scottishcanals/canalcareful
All visitors to the Scottish canals are encouraged to read Boats, Bikes, Boots and Beyond – a safety document launched by Scottish Canals in partnership with various stakeholders last year – which sets out guidelines and safety tips for all visitors to the canals, from anglers and horse riders, to cyclists and walkers. Download a digital version of the guide here.
Comments
comments