A 50m length of the Lancaster Canal in Preston looks like it has been in filled with sand and is solid enough to walk on.
A non-native species of water fern called Azolla (Azolla filiculoides) has grown along the length between Roebuck Street and Blackpool Road.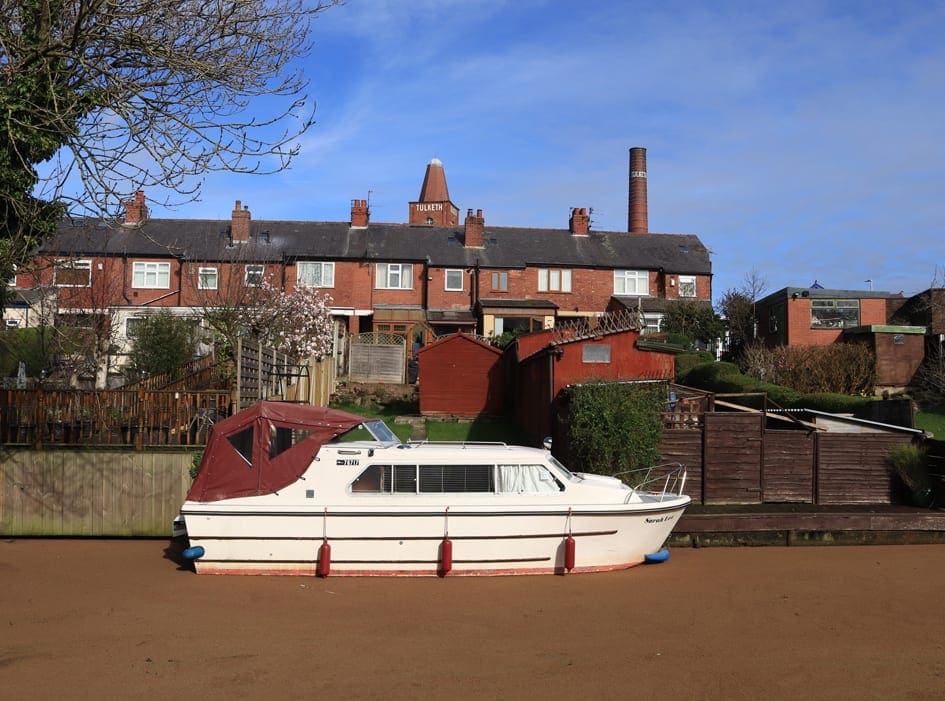 The plant is harmless to both people and animals and should disappear naturally later in the spring once the plant's natural predator a weevil appears and starts to feast on the fern.
A spokesman for CRT is quoted as saying: "The plant normally dies back in winter but due to the relatively warm conditions over the last few months, this hasn't happened this year."Trust ecologists are aware of the problem and will be employing the usual control methods to try and remove it. "This involves a bio control agent – basically a certain type of insect that eats the plant.

"As with all natural vegetation management, solutions are often not quick and easy, and unfortunately these insects are not available until May."However, we will get on top of the problem this spring and hopefully return the canal to clearer water again for the summer."



Comments
comments