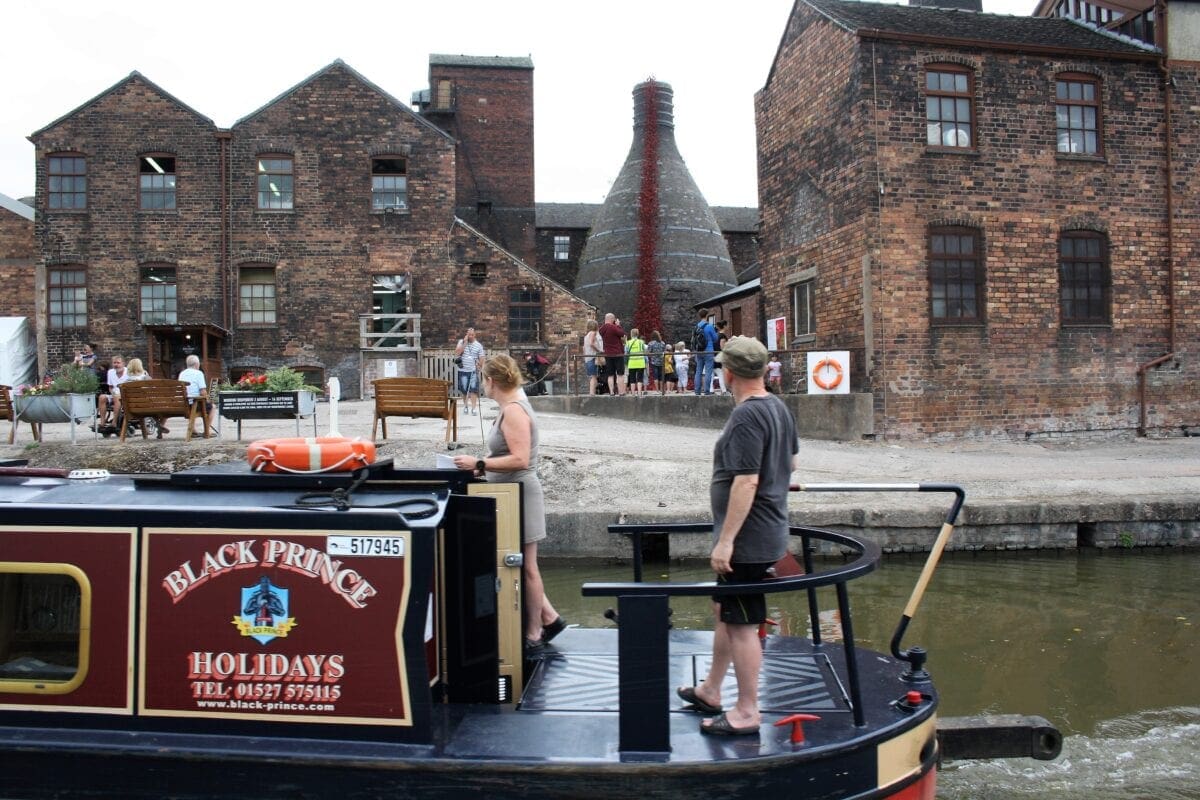 THE Trent & Mersey Canal, near Stoke, offers the perfect vantage point for viewing a nationally-important poppy art installation which is on display at Middleport Pottery until September 16.
A special viewing area has been created on the towpath opposite the poppy sculpture to give visitors an alternative place to appreciate the spectacular artwork.
The Canal & River Trust will also be hosting two special community canal activity weekends at nearby Middleport Park on August 11-12 and 18-19, featuring floating bands, canoe and angling taster sessions, stalls, crafts and children's activities.
Presented by 14-18 NOW, the UK's First World War centenary arts programme, Stoke-on-Trent City Council and UK Historic Building Preservation Trust (UKHBPT), the work is from the installation 'Blood Swept Lands and Seas of Red', which created huge public interest at the Tower of London in 2014.
Over four million people have already viewed the poppy sculpture as it has toured around the country, adorning buildings such as Carlisle Castle, Liverpool St George's Hall, Hull Maritime Museum and St Magnus Cathedral in Orkney.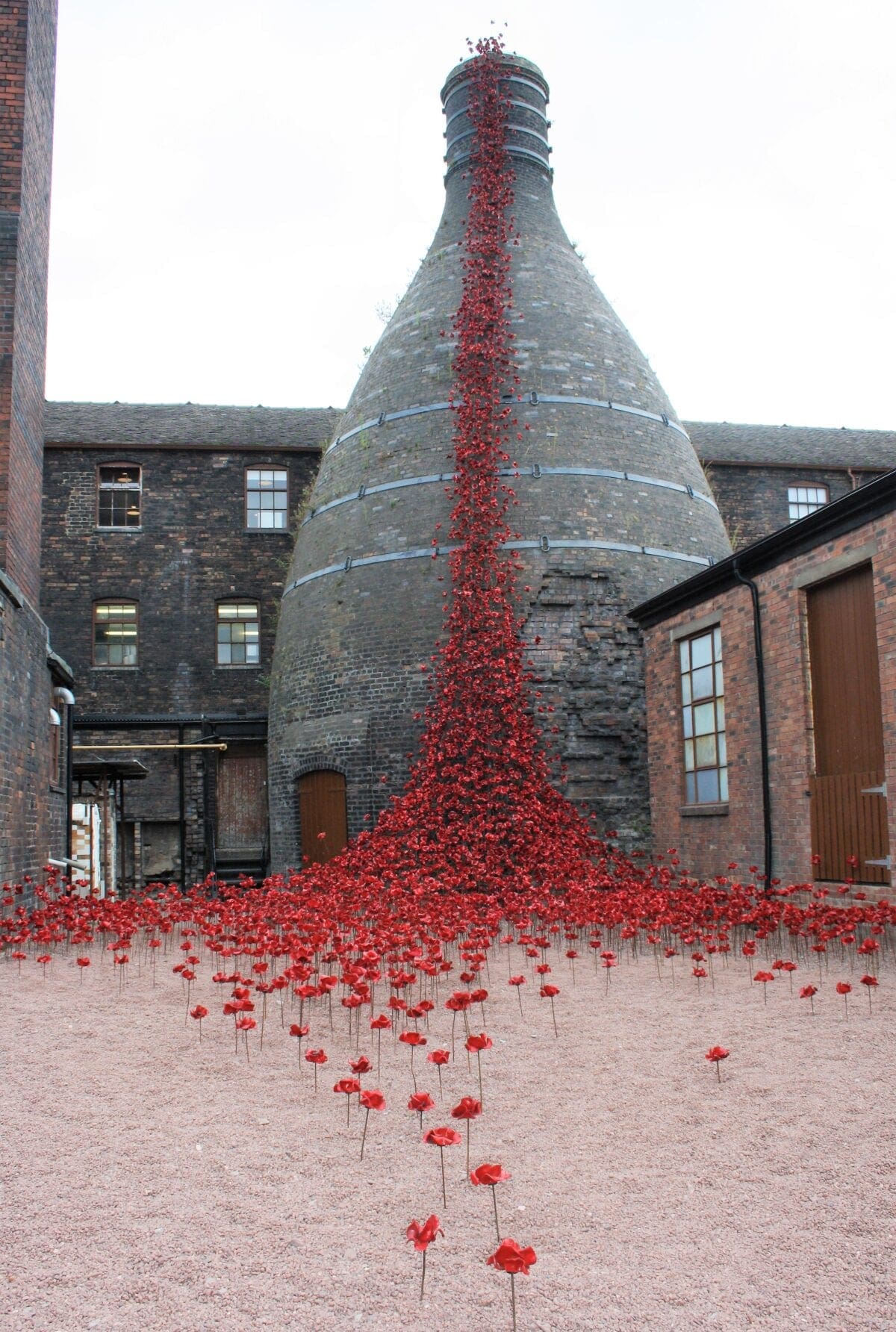 The current location, cascading down the blackened bricks of a bottle kiln in Middleport Pottery, is one of the final stops on a four-year tour before the poppies become part of the Imperial War Museum's collection. Middleport is a fitting venue for its finale as Stoke companies Potclays provided the clay for the ceramic poppies and Johnson Tiles produced hundreds of thousands of the symbolic flowers for the original installation which numbered 888,246 poppies – one for every British or Colonial life killed at the Front during the First World War.
David Baldacchino, from the Canal & River Trust, said: "The canal and pottery have always been inextricably linked. As 2018 marks the centenary of the end of the First World War, the ceramic poppies have extra poignancy and the towpath offers a perfect place to view them.
"We want people to enjoy being by the canal and over the middle two weekends in August, we are delighted to offer both adults and children a range of waterside activities to try at Middleport Park. For anyone who has been thinking of taking up canoeing or fishing, our free taster sessions are a great introduction to trying out new sports."
Comments
comments