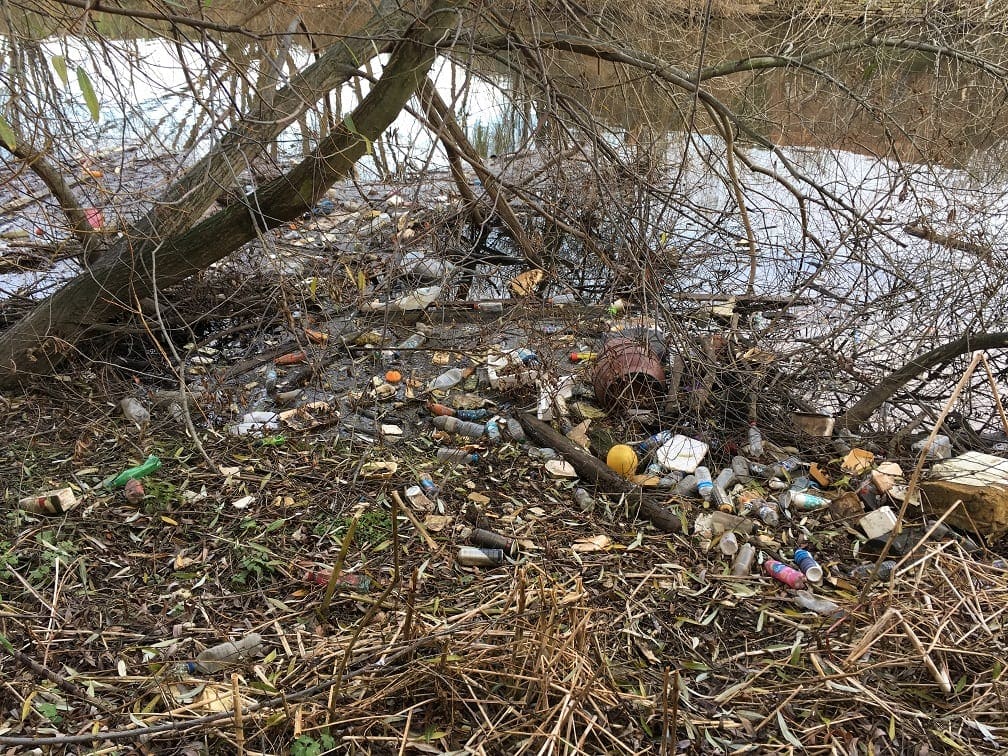 LEEDS South Bank residents recently joined forces with a charity, a public body and the local council to tackle the problem of a 'plasberg' floating on the River Aire.
The mound of plastic pollution was not only an eyesore in the stretch between Leeds Dock and Hunslet, but was also potentially damaging to the local wildlife, so a group from the H2010 development on Goodman Street teamed up with Canal & River Trust, Environment Agency and Leeds City Council to get rid of it.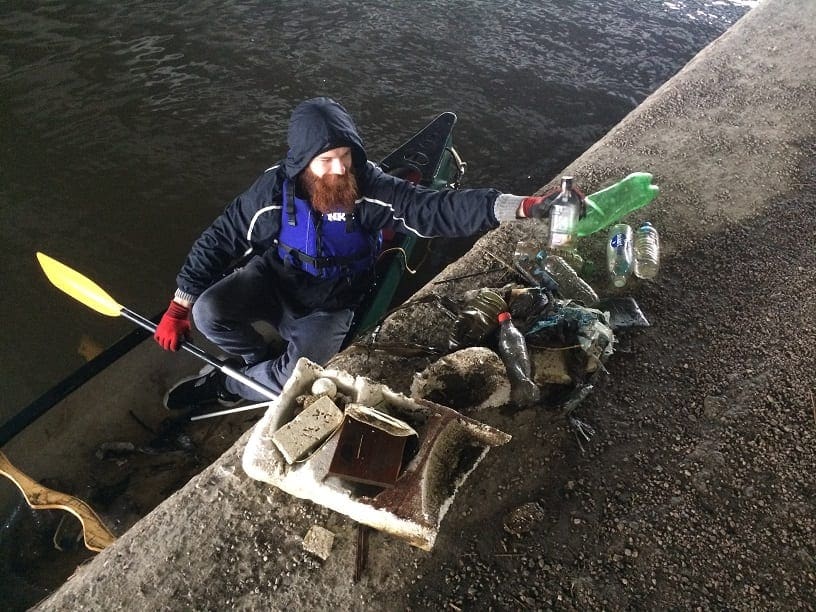 Some took to the water in canoes, whilst others cleaned from the path, and together they collected an astonishing 63 bags of waste from just a 200 metre stretch. Most of it was plastic food and drink containers that had been irresponsibly discarded, but there was also a lot of polystyrene packaging.
Becca Dent, volunteer development coordinator at Canal & River Trust, said: "We undertake a lot of litter picking tasks, but dealing with the Leeds Plasberg has been a particularly interesting operation.
"We're delighted that residents feel strongly enough about their local waterway to get involved in looking after it, and hope that their efforts will encourage others to take action on plastic pollution, after all, it's really easy to do by simply binning all your waste."
Comments
comments