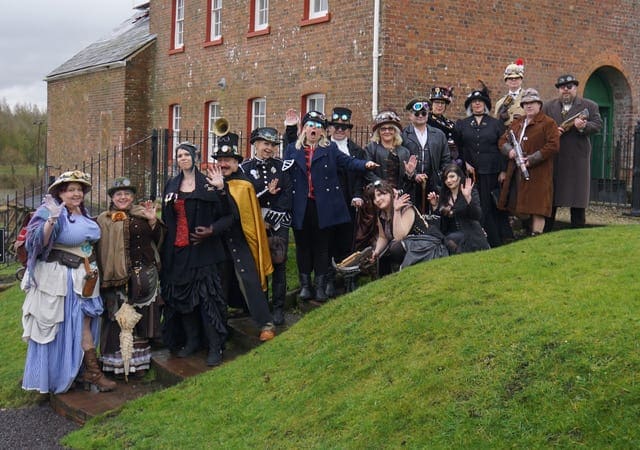 THE wildest, whackiest, most fun and largest event ever run at Crofton Beam Engines is set to take place this month.
The weekend of July 27 and 28will see the grounds and Engine House filled with the spectacle of Steampunk.
Co-organised with Crofton's Steamhengefriends from Salisbury, it includes top line entertainment for all the family throughout the day.
Crofton Splendid Summer Steampunk Steaming is a true Steampunk weekend inside and around a 200-year-old working steam engine house, where you can experience the sight, smells and sound of an authentic Steampunk environment.
Steampunk entertainers Professor Elemental and Alice's Night Circus will be on the Crofton stage both days, plus you can take part in traditional Steampunk games such as NERF guns, tea pot racing, and tea duelling.
Steamhenge will be helping to manage the activities during the event, adding to the spectacle.
Steampunk was originally a literary sub-genre of science fiction, in which everything relies largely upon the power of steam and similar technologies. Crofton is therefore the perfect setting.
Steampunks tend to dress in Victorian and similar style clothes, adding to the magical atmosphere of the working steam engines. However you don't have to dress up to go along, everyone is welcome. Steam punk fans range from 18 to 80 and many take the children or their grandparents.
Crofton Splendid Summer Steampunk Steaming is in the grounds of Crofton Beam Engines, Marlborough, Wiltshire SN8 3DN. There is a charge to enter the grounds and enjoy all the entertainment, however there is no additional charge to tour the Engine House.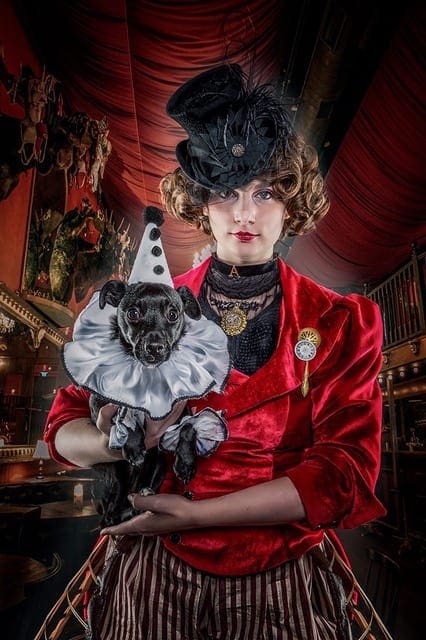 Full details are on the events page of the Crofton website https://www.croftonbeamengines.org/event/steampunk-weekend/
Just remember to take your brass goggles to keep the steam out of your eyes!
Crofton Beam Engines is situated on the north side of the Kennet and Avon Canal near to its highest point. It was built to pump water to the highest level of the canal and is home to two magnificent steam driven beam engines, one of which can claim to be the oldest in the world still in its original location and doing the job it was installed for in 1812.
Comments
comments