THE Canal & River Trust is inviting people in Nottingham to enjoy a free boat ride and guided walk along the city's waterways as part of Nottingham Mental Health Awareness Week.
With research showing that time spent by the water can help to improve physical and mental health and give a greater sense of wellbeing the Trust, the nation's waterways and wellbeing charity, is giving local people the chance to enjoy some soothing time on the Nottingham Beeston Canal.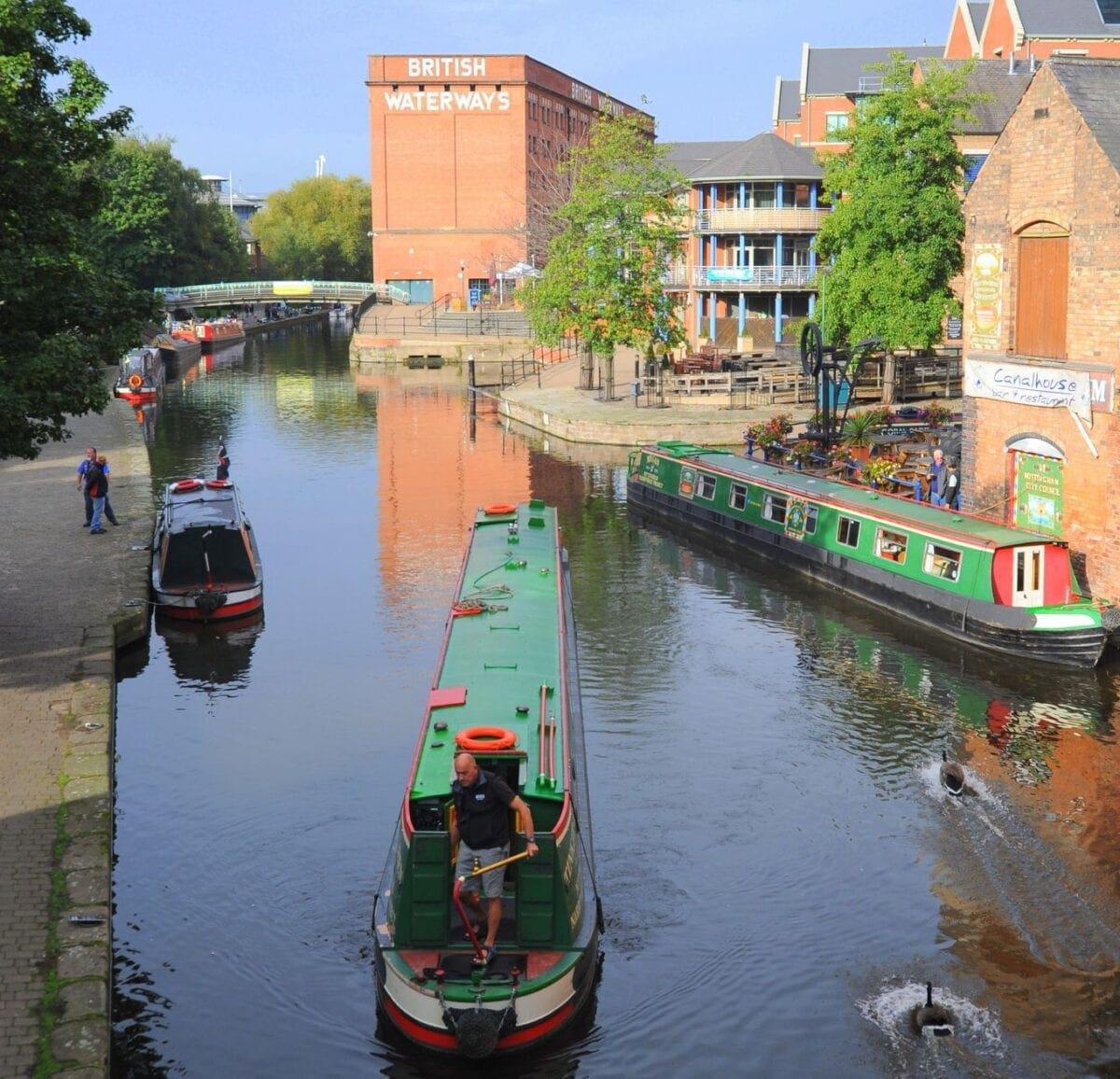 Working with Megan and Tinks, Nottingham's community narrowboat charity, the Trust is offering a free boat trip from Castle Wharf in the heart of the city to Lenton. While on board people will be able to steer the boat and have a go at operating the locks. Once at Lenton everyone will step on to dry land and take in the mile-and-a-quarter guided walk back into the city.
Anna Malnutt, community & youth events coordinator for the Canal & River Trust, said: "We know that time spent by the water can be invaluable in helping us to recharge the batteries and take time away from the stresses of everyday life.
"We're so lucky in Nottingham to have some amazing waterways right on the doorstep and we want to encourage more people to feel the wellbeing benefits of being by water for themselves.
"The boat ride and walk will give an ideal opportunity to slow down and get a totally different perspective on the city and we look forward to welcoming people along."
The sessions are taking place on Friday 11 October and Saturday 19 October. The boat trips will leave Castle Wharf at 10am with the guided walk arriving back for 1pm. Places on each session are limited and so booking is essential.
The event is open to anyone and the boat is wheelchair accessible. Children under 16 must be accompanied by an adult. In case of rain there will be the option to travel back in the boat.
To book a place go to www.canalrivertrust.org.uk/enjoy-the-waterways/events.
Comments
comments