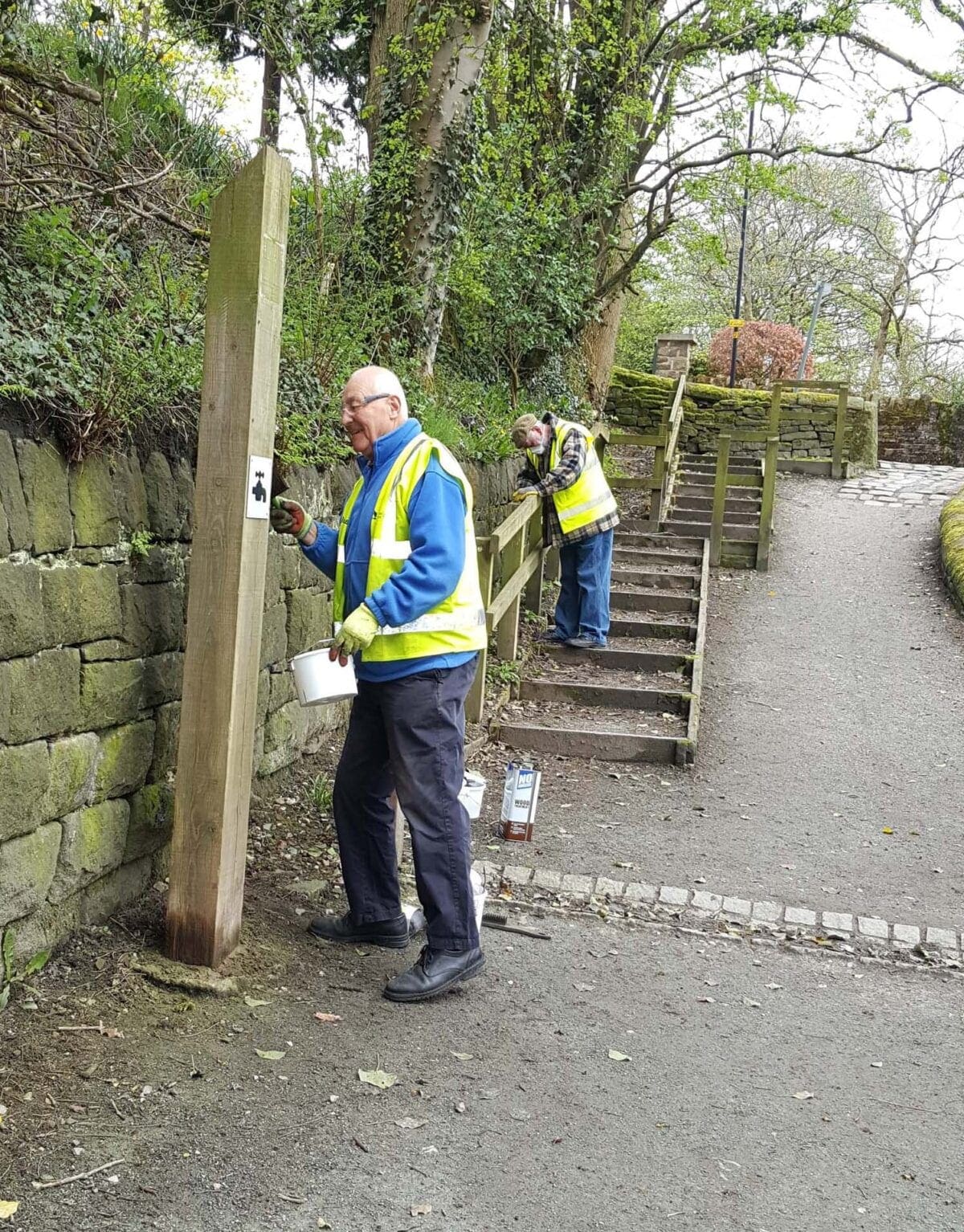 Along the towpath
UPPERMILL Community Association volunteers had paint brushes at the ready as the steps, handrails and signposts were given a fresh coat of paint and it was definitely a case of all hands on deck to complete the work before the rain came.  Other tasks included work on the raised beds, vegetation clearing and general litter picking.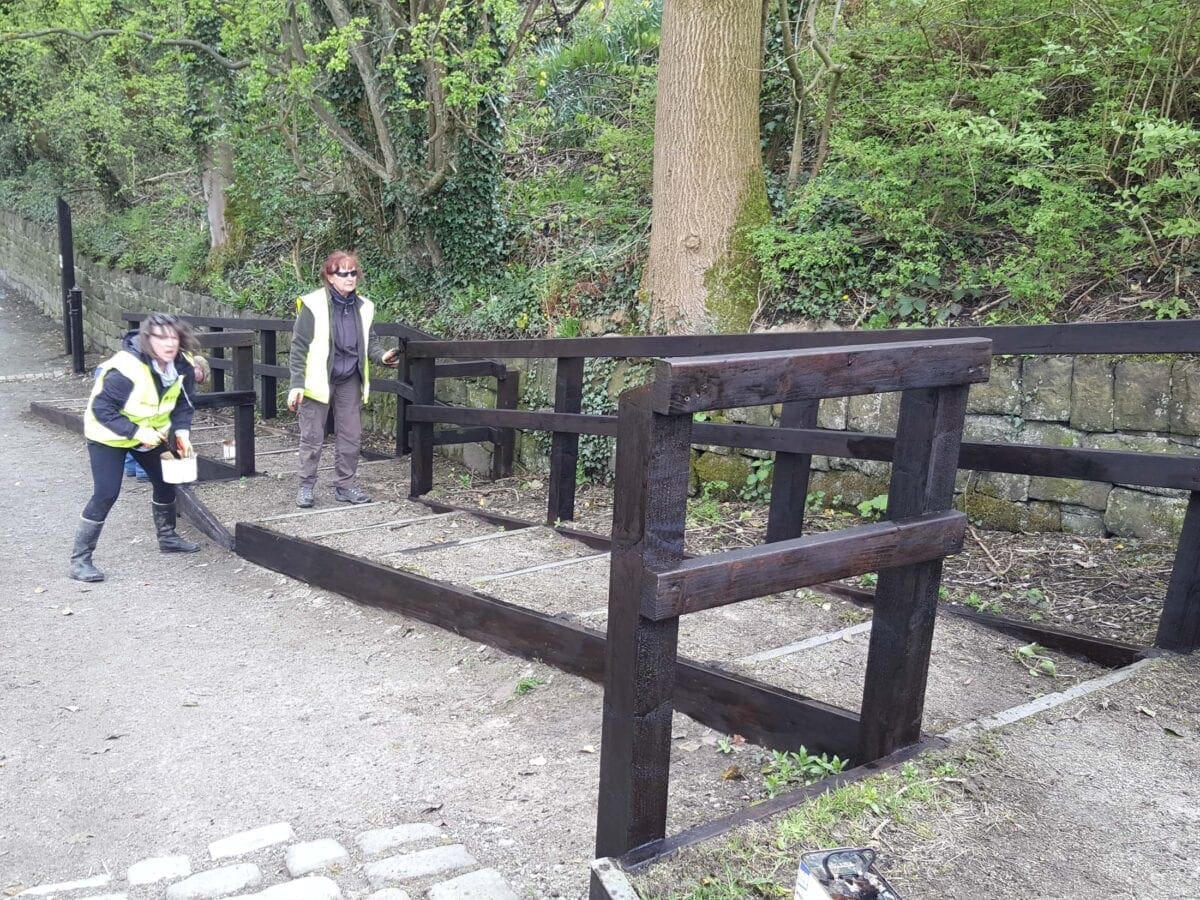 The Great Plastic Pick
UCAN took part in the great plastic pick as part of a nationwide effort to clear plastic from around the neighbourhood. Thanks to local volunteers around 10 bags of rubbish were collected on the day.  UCAN would like to thank Greg from Tesco for providing the team with cold drinks and sandwiches, which were most welcome.
Himalayan Balsam
The annual Himalayan Balsam bashing season is now upon us, a necessary task as Balsam is an invasive species preventing native wild flowers from flourishing.  Over time this can be controlled, but at the moment it does need to be tackled each year. UCAN shall be spending time clearing the area around the canal over the coming weeks and the Uppermill Scouts and Cubs are planning to do two sessions to help with the task.
Anyone wanting to help out with balsam bashing on one of UCAN's project days is more than welcome to join them. See dates at https://www.towpathtalk.co.uk/work-parties/
Comments
comments