A NEW volunteer-led charity, the Wessex Waterways Restoration Trust will be officially launched at Bushton Village Hall, near Royal Wootton Bassett, Wiltshire SN4 7PX  at 2pm on September 22.
Its aim is to support the ongoing effort to restore the Wilts & Berks and North Wilts canals:  the longest canal restoration project in Britain.  Over sixty miles of historic waterway passing through Wiltshire and Oxfordshire.
WWRT recognise the efforts of the Wiltshire, Swindon & Oxfordshire Canal Partnership whose flagship schemes are now mainly contractor led.  It wishes to maintain the 'hands-on' volunteer work which will identify, plan, fund raise and complete local projects within a reasonable time scale.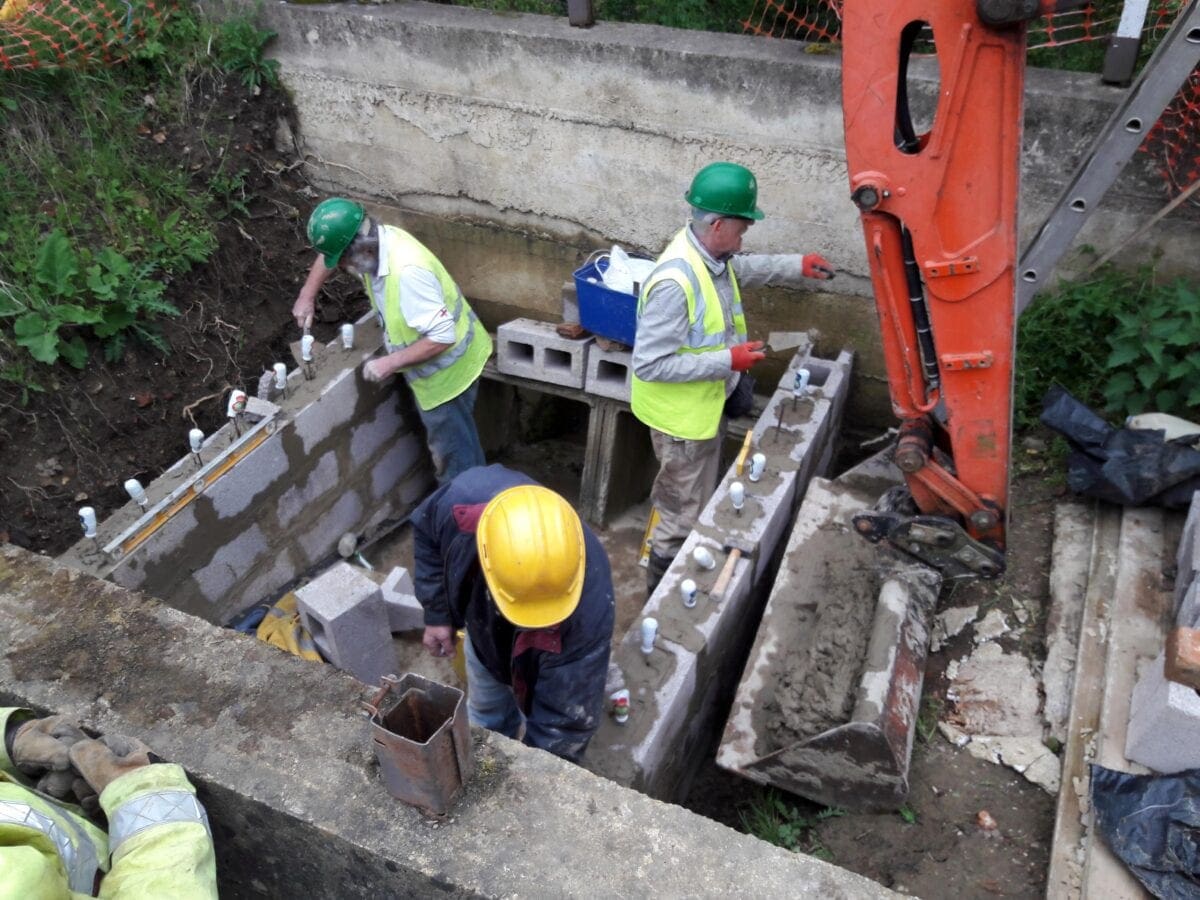 The trust already has three viable worksites and is expecting to open up several more in the near future.
WWRT intends to attract support from local volunteers who want to do physical work on projects that will last.  The trust will identify and prepare the projects – with a preference for structures such as locks and bridges – where its volunteers can contribute and see real results.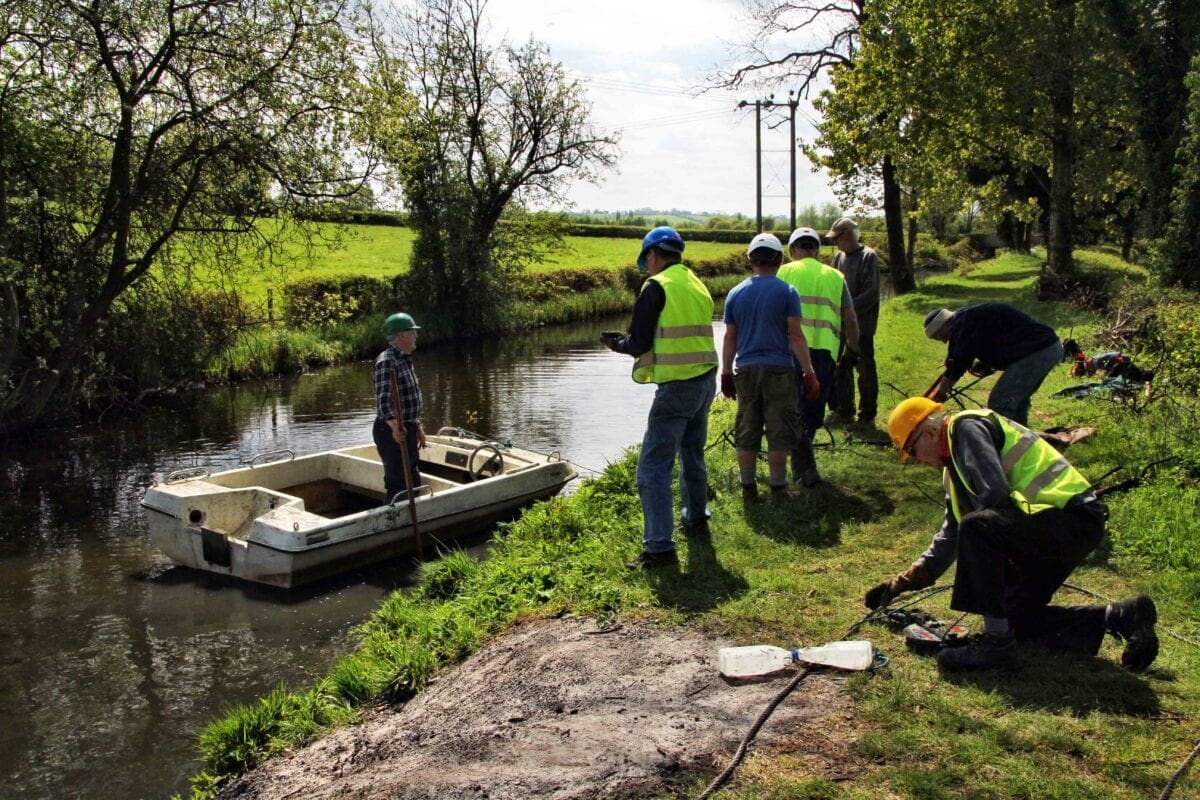 Many of these projects, when completed and with landowner's permission, will provide local amenities such as country walks, fishing and birdwatching.
WWRT is inviting everyone with a love for our countryside and our waterways to become a member and to show their support.
Visit:   http://www.wessex-waterways.org.uk
Everyone will be welcome at the launch at which light refreshments will be available. Local road signage will be in place and there will be free parking on site.
Comments
comments