New rules will comes into force in April in a bid to save boaters and other waterways users from the dangers of carbon monoxide.
Following the public consultation in autumn 2018 on proposed changes to the Boat Safety Scheme (BSS), the BSS management committee has decided that new BSS Requirements for carbon monoxide (CO) alarms on boats will be introduced in the spring.
It means that from April 1, all boats, whether private craft or hire vessels, will be required to have a CO alarm by the time their current four-year BSS certificate expires in order to qualify for a new one. Without that certificate a boat cannot be registered or licensed by the various navigation authorities and as a result it won't be able to use the UK's inland waterways or canals.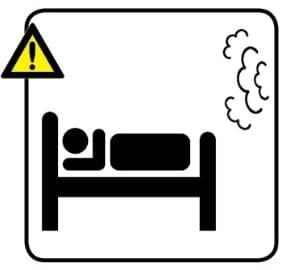 Although surveys have shown the vast majority of boats already have CO detectors, around 20,000 don't. Boats used as floating classrooms, offices or cafes will also need to comply, but the BSS hopes that boaters currently without a CO detector will be willing to pay £15-20 for one rather than put their lives, or those of others – including people using the towpath – at risk of poisoning from noxious fumes.
Those boats that have solid fuel stoves, those that run petrol engines or use gas for appliances such as cookers and grills would be most in need of the CO alarms. The primary approach of the BSS is one of prevention rather than detection, with the onus being on boat owners to maintain their boat in between four-yearly BSS examinations.
Ten years of campaigning by the BSS has already raised awareness, and its continuing aim is to prevent death or injury caused by CO poisoning following a number of serious incidents in 2016/2017, including the deaths of a couple and a dog aboard a boat at Wroxham on the Norfolk Broads in June 2016.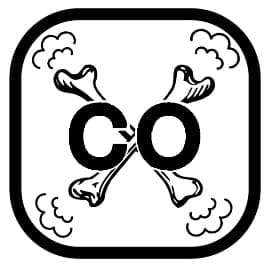 Strong support for the changes was shown in the responses to the consultation, with 84% in favour of introducing a requirement for suitable working CO alarms. The BSS says all boats with accommodation spaces that are subject to the BSS will see mandatory checks introduced for suitable CO alarms in good condition and in appropriate locations.
As well as protection from neighbouring boats, the CO alarms are also expected to prevent death or injury to boat owners from their own boat engines or appliances.


The alarms will warn people in the area about immediately dangerous levels of CO. They can also alert craft occupants to moderate levels of CO, which can be a long-term threat to health if left undetected.
The Boat Safety Scheme is a public safety initiative owned by the Canal & River Trust and the Environment Agency. Its purpose is to help minimise the risk of boat fires, explosions or pollution harming visitors to the inland waterways, the waterways' workforce and any other users.
BSS manager Graham Watts said: "The BSS will be publishing the new checks in detail in January/February 2019 on its website. It's encouraging that so many contributors already enjoy the protection of CO alarms; however, if you are yet to be protected, please take a look at a list of CO alarms recommended as suitable for boats by the manufacturers' body on the BSS Stay Safe CO advice webpages: https://www.boatsafetyscheme.org/stay-safe/carbon-monoxide-(co)/co-alarms-save-lives/
Follow fitting instructions supplied with the alarm, but if these are difficult to meet fully on a boat, then best practice placement guidance can be found in the CO Safety on Boats leaflet. The online version is available on the same site: https://www.boatsafetyscheme.org/stay-safe/carbon-monoxide-(co)/placing-co-alarms/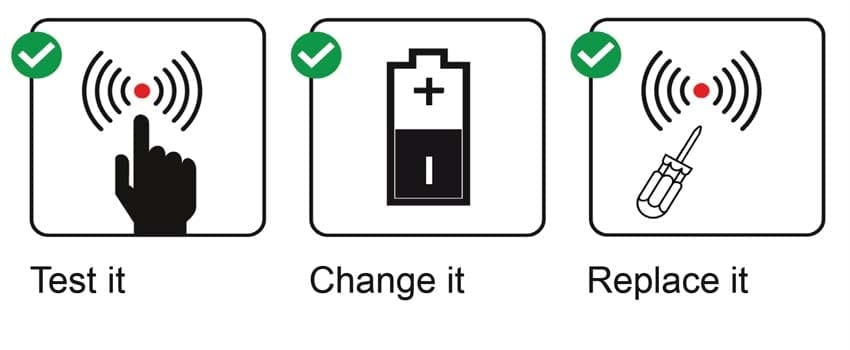 The BSS has produced a summary of the views expressed in the consultation and the BSS responses. The summary can be viewed on the BSS website:https://www.boatsafetyscheme.org/about-us/co-alarm-consultation/
The mandatory new BSS Requirements will come into effect from April 1, 2019. More information about staying safe from CO on boats is available at: https://www.boatsafetyscheme.org/stay-safe/carbon-monoxide-(co)/
Enjoy more Towpath Talk reading in the monthly paper.
Click here
to subscribe.
See more
boats for sale
and
sell your boat for free
with
Towpath Trader
.
Comments
comments