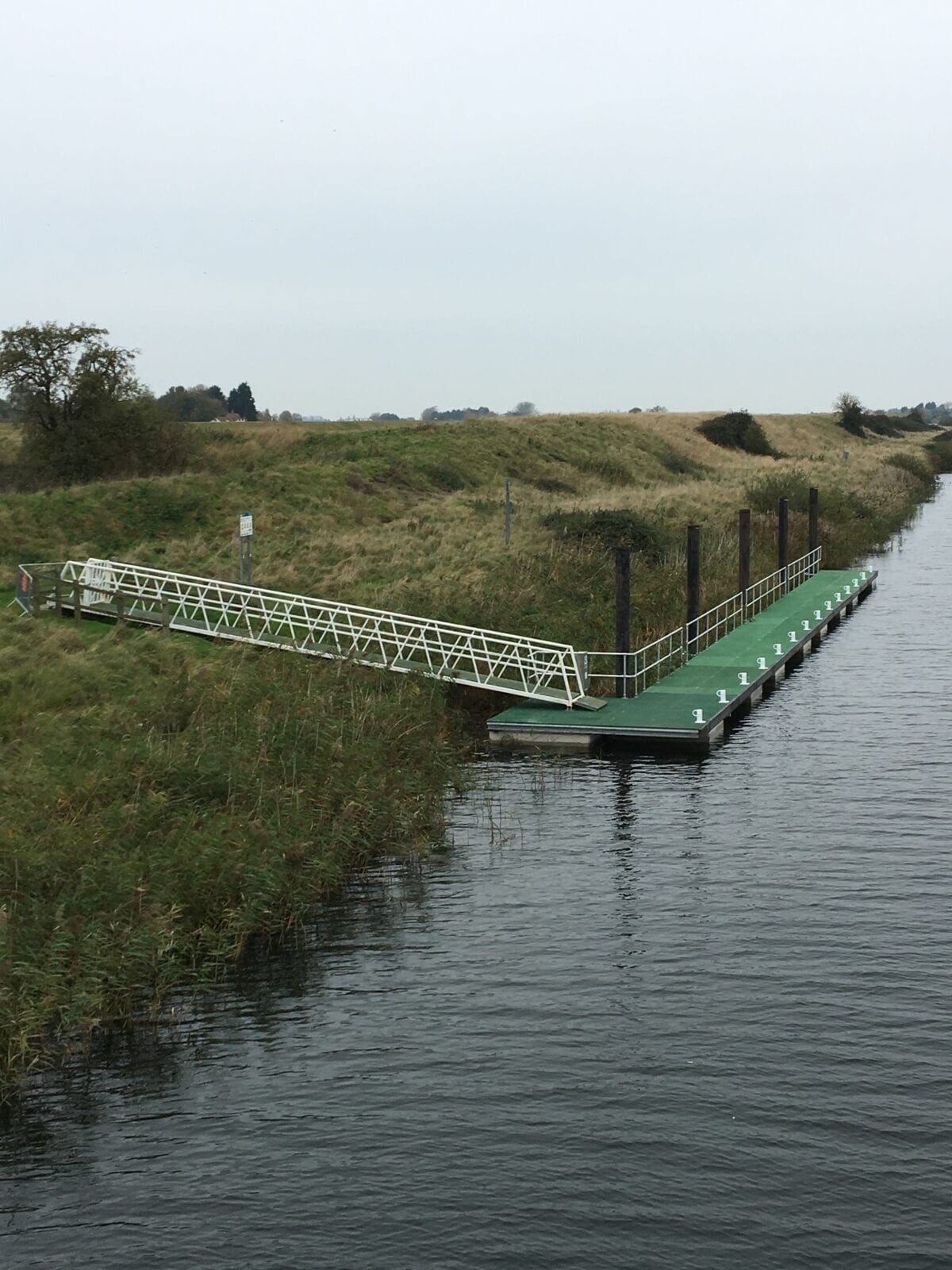 BOATERS on the River Great Ouse can now stop off at three new and improved landing stages installed by the Environment Agency.
The floating moorings replace ones on the relief channels at Stowbridge, Wiggenhall St Mary and the Denver Complex, all in Norfolk.
Expected to last at least 50 years, the new platforms feature non-slip mesh decking and galvanised steel frames.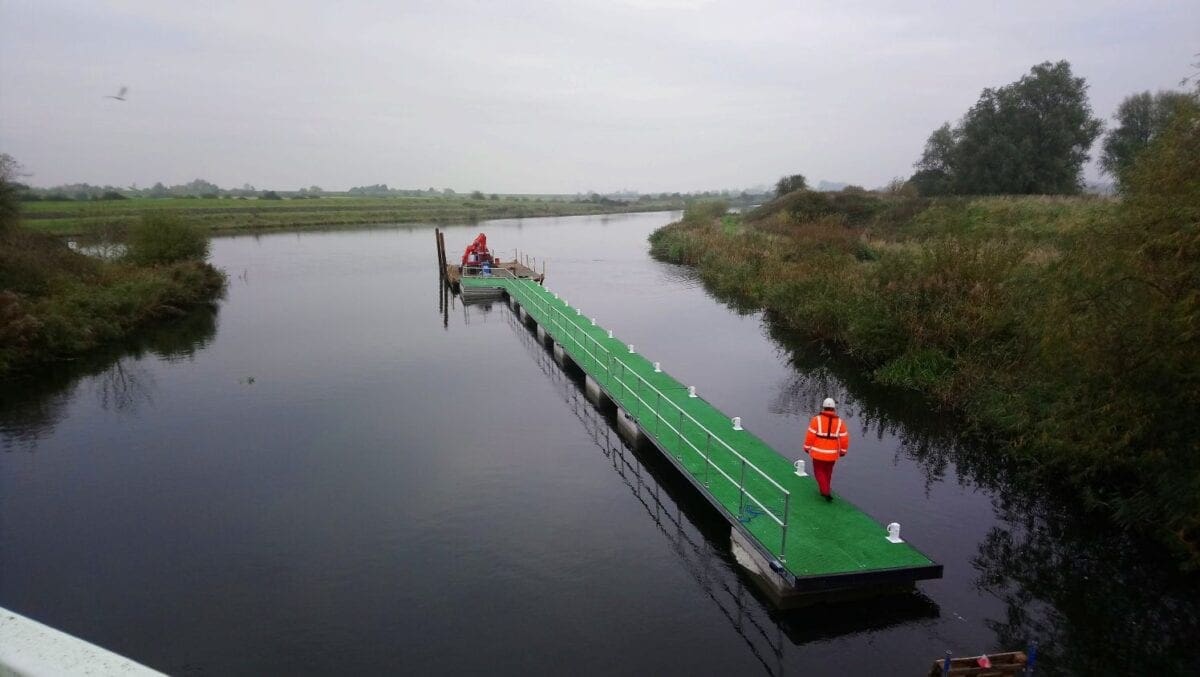 Andy Bennison, Anglian Waterways engineer, who has managed the project said:
"The existing landing stages have been taken away to be refurbished and re-used elsewhere on the River Great Ouse.  The new frames and decking will improve safety, as well as look better and reduce maintenance costs.
"It's all part of our ongoing efforts to protect and improve our cherished waterways."
The work to replace the landing stages is part of the Environment Agency's £1.4 million Capital Investment Programme.  Announced in November, the programme sets out the investments being made into Anglian Waterways' 353-mile network.
Projects in the pipeline include improvements to eight locks, and take place from November to March – avoiding the peak boating season to minimise disruption for those on the river.
The Environment Agency cares for more than 353 miles of navigable waterways in the Anglian region, as well as a vast network of associated facilities such as bridges, locks, moorings and toilets.
Comments
comments