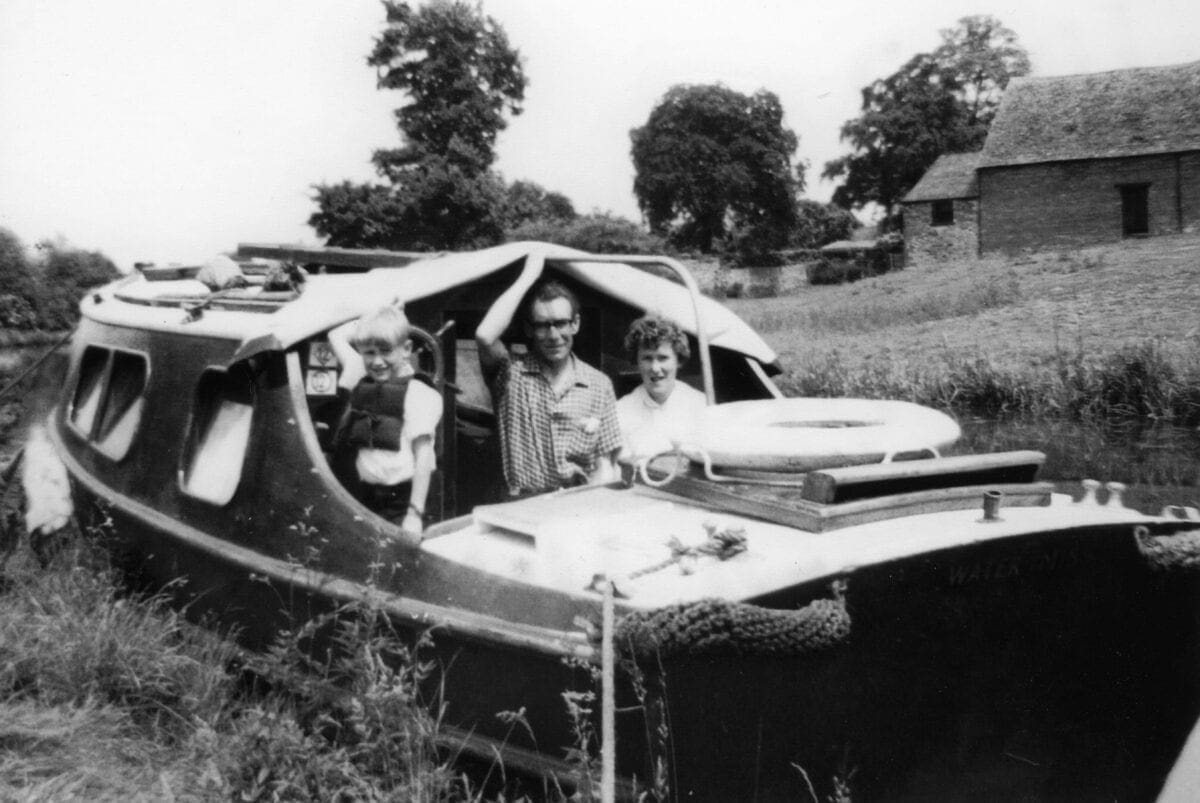 A NEW permanent exhibition has opened at the National Waterways Museum, Ellesmere Port, exploring life on the waterways through the stories of six very different boats.
The Canal & River Trust has used new technology to bring the boats to life, and visitors will discover the fascinating significance of each one – during hard times and holidays.
These boats include: a custom-made ice boat, Marbury, built in 1900 to keep the canals clear through freezing winter weather; cargo vessels Ferret and Oak who each began life as working boats but followed second careers as leisure cruisers in the 1960s and 70s; narrow boat Merak and her motorboat Merope built to work together but separated for 50 years and Morna one of the first Water Miss leisure boats designed to meet a new demand for holidays on the waterways.
Museum visitors will be able to break through iced-up canals by rocking Marbury, hear Bob Doyle talk about his 1963 holiday on a Water Miss cruiser (described at the time as offering a holiday experience that is 'healthily active, mildly adventurous and abounding in interest!') and trace the history of Merope and Merak through their decades apart.
There is also a chance for visitors to test their skill at loading narrow boat Oak. This 'Tow Rag' of the River Severn regularly carried chocolate crumb, milk, sugar and coal to the Cadbury's factory. And a Virtual Boat Explorer gives a 360 view around Ferret transformed from working boat to 1960s holiday home.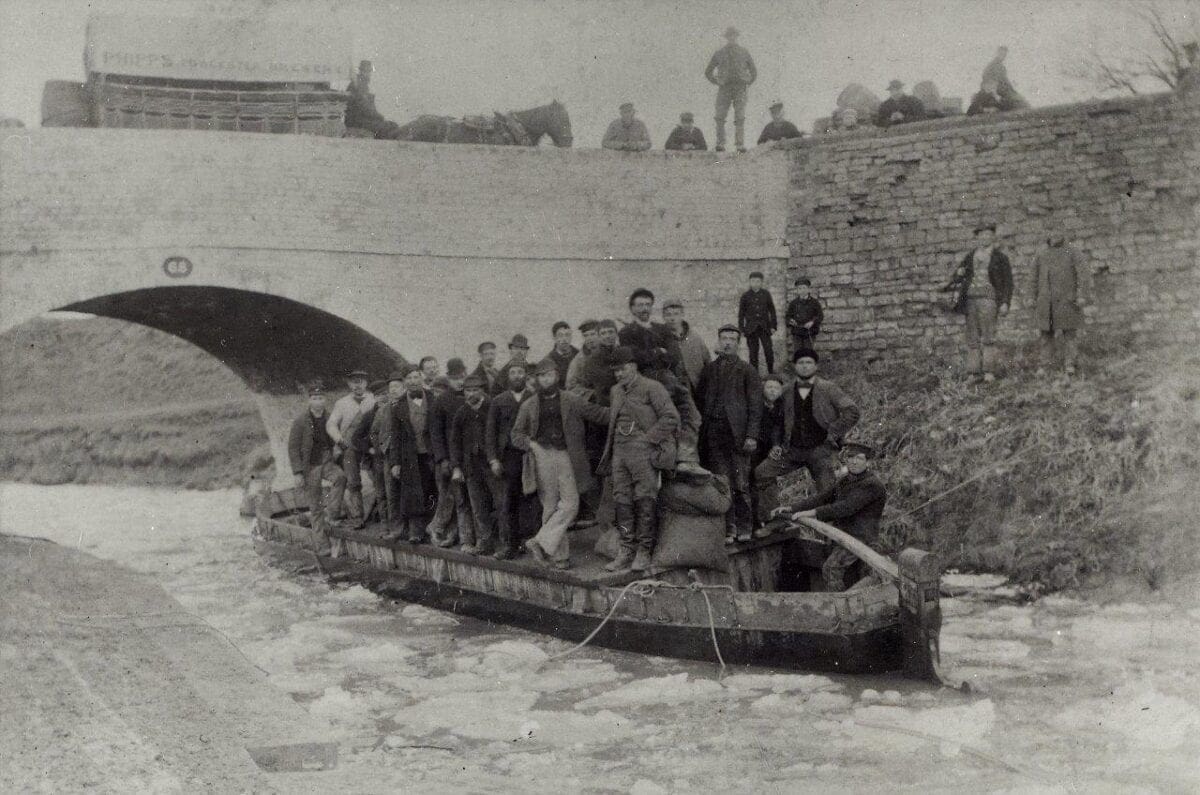 Graham Boxer, head of museums for the Canal & River Trust, gives the background for the exhibition: "These boats are currently in the museum's national collection. The funding from the Esmee Fairbairn Collections Fund has helped us plan the conservation and display programme for them, so that we can make them relevant to present and future generations.
"This exhibition brings them back to life, showing the central role these boats and the waterways play in our lives – both at work and play.  They give a unique glimpse into our past, reminding us how we've used waterways to help us work, rest and play through the decades."
The museum is open daily from 10am-5pm
Admission (includes unlimited return visits for 12 months):
Adults                          £9.75
Children (6-15)            £6.00
Under fives                  free
Other ticket options are available
Canalrivertrust.org.uk/nwm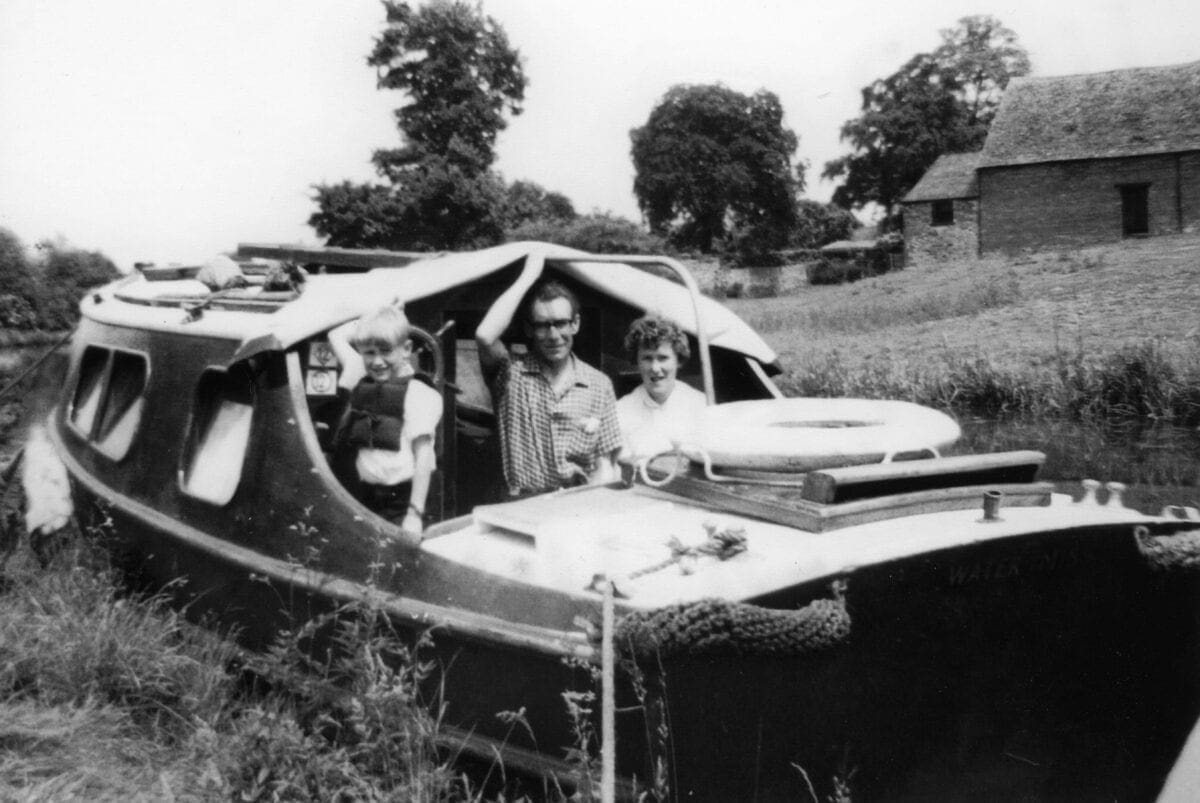 Comments
comments