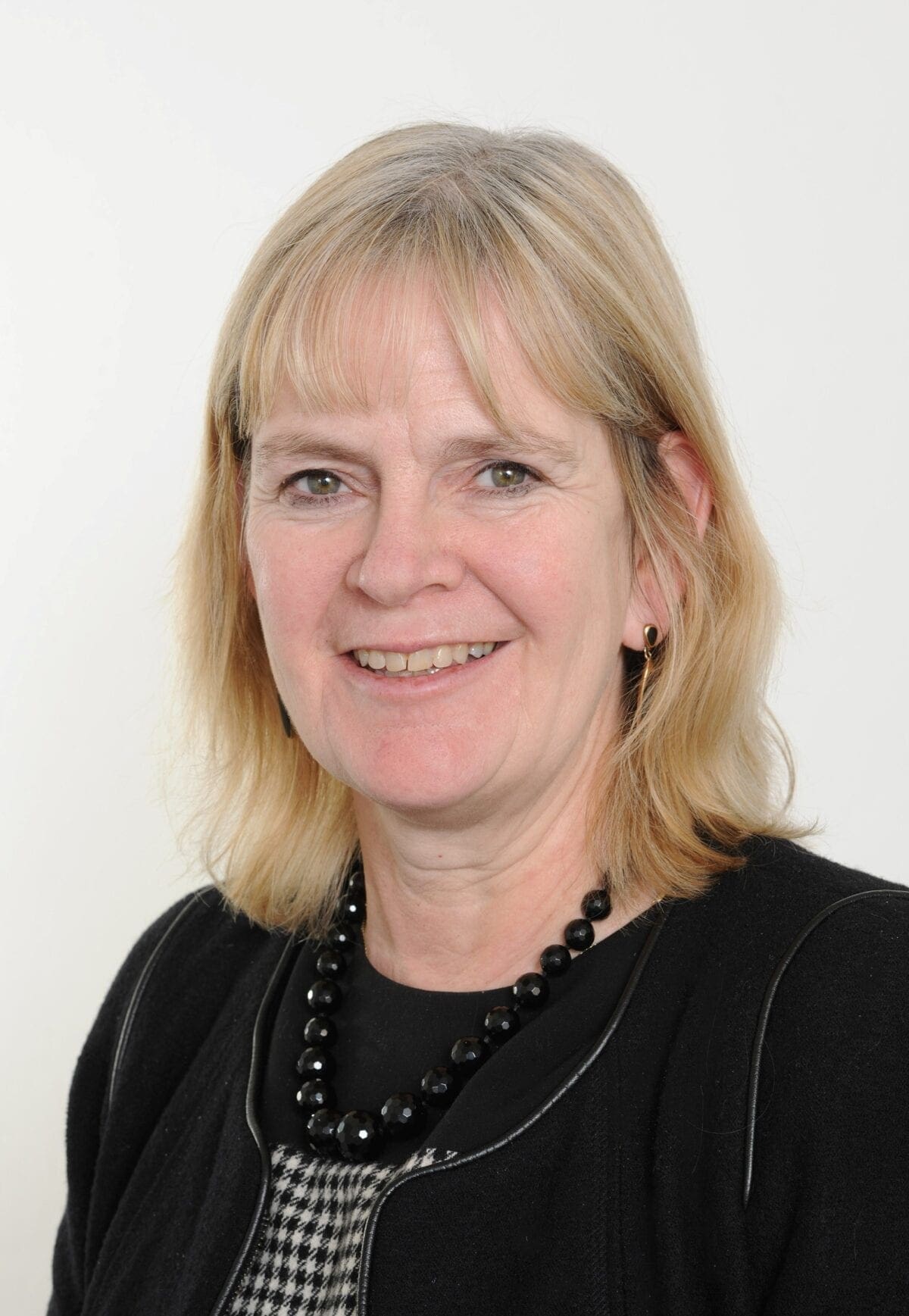 BRITISH Marine has named Lesley Robinson as its new chief executive. She will take up the position on July 16.
A qualified accountant, she has both UK and international experience in numerous public, non-marine as well as leisure marine sectors.
Her early career has included executive positions in numerous companies as well as various non-exec director roles, with an extensive range of business and commercial acumen.
Greg Munford, Acting President at British Marine, said: "I am looking forward to working with Lesley and the non-executive board during the next 12 months as President."
Lesley stated: "I am excited to be taking on this new role and look forward to working for and with British Marine members to help secure a healthy future for our marine industry."
Comments
comments