THE Yorkshire Waterways Museum, which is part of the Sobriety Project charity, is inviting the community to take part in its 2018 celebrations to mark the centenary of the end of World War 1.
It is planning to host an event on Sunday July 8, organised by Goole World War 1 Society, when there will be displays and the cafe will be themed on wartime food.
Twenty-one thousand poppy seeds have been planted on the wild meadow banks in the museum grounds which should flower throughout the summer. It is hoped that this will produce a magnificent cascade of poppies for people from across the region to come and enjoy.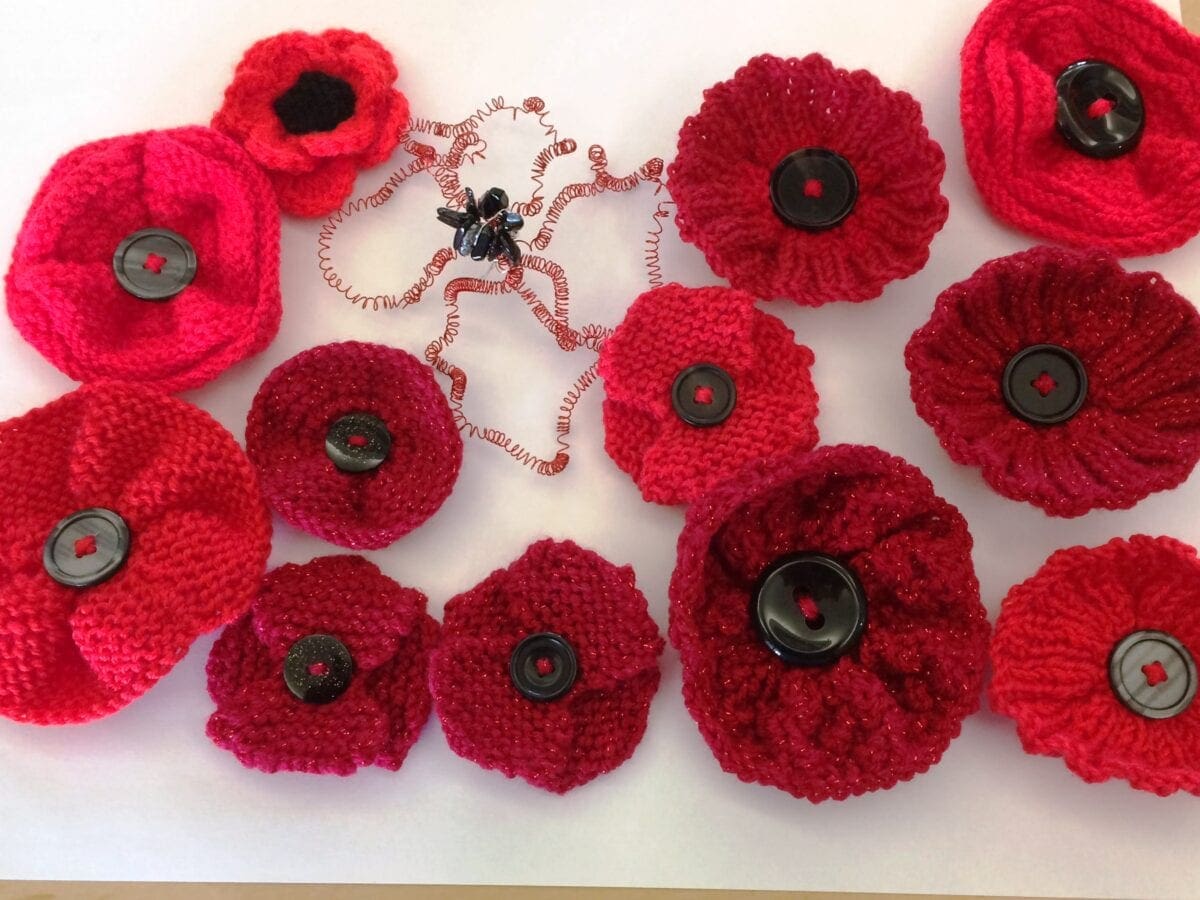 As reported last month, the museum is also planning on creating a fence of knitted, felted or crafted poppies and want to encourage people to create thousands of poppies to attach either in memory of someone or just in celebration of the end of the war.
Donations of red wool, knitting needles and black buttons are wanted so if you are recycling any of these things please let the museum know.
Drop in knitting sessions are taking place on the first Friday each month from 11am-3pm where there will be support help those new to knitting. Anybody can come and for people with transport difficulties there will be minibus transport available from Goole Station.
Please contact the Yorkshire Waterways Museum for further details on 01405 768730 or info@waterwaysmuseum.org.uk
Comments
comments