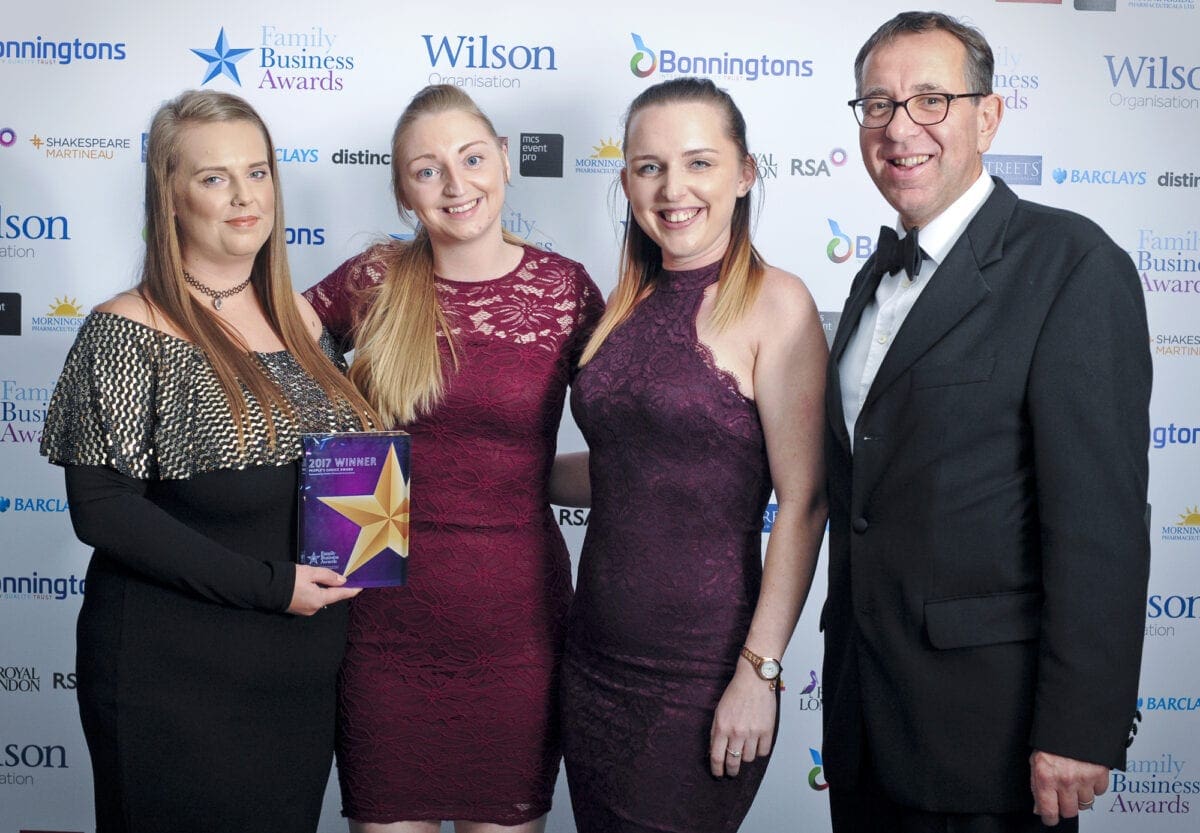 RIVER Canal Rescue has increased its 2017 award tally after winning the People's Choice and Service Excellence categories at this year's Midlands Family Business Awards, held at the Derby Velodrome on 9 November.
RCR was also runner-up and highly commended in the Best Small Family Business and Employer of the Year sections.
Out of 160 entrants, 43 were shortlisted as finalists in 10 categories and entered into the People's Choice award where the winner was determined by a public vote. Organiser, the Wilson Foundation, says RCR was way ahead of the competition, securing nearly 50% more votes than their nearest rival.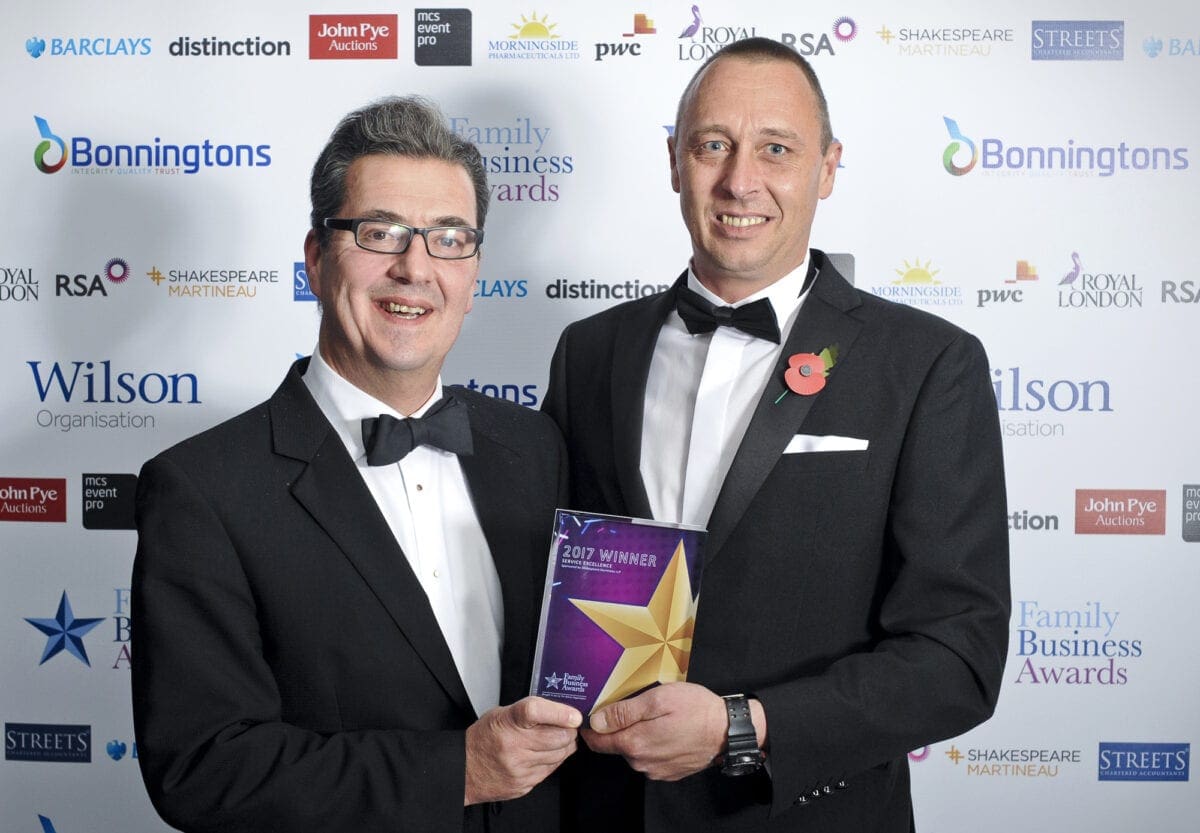 Commenting on the Service Excellence win, Wilson's MD Charlotte Perkins said: "This is a fascinating business that really captured the judges' imagination. The passion shown by the team during their presentation makes them a very worthy winner – a big round of applause to the AA of the waterways."
RCR MD Stephanie Horton was particularly thrilled to win the People's Choice Award: "After putting out an appeal for votes, our supporters did not let us down. We've been overwhelmed by their response and although we haven't as yet been given the total vote number, it must have been substantial to win by such a high percentage.
"Our mantra – to treat everyone we come into contact with as a family member, whether employee, supplier, contractor, member or boat owner– has clearly been recognised as have our businesses principles to; value and reward each other, clearly communicate, encourage feedback and manage/exceed expectations."
In September, RCR gained ISO 9001 accreditation; a national benchmark that confirms the quality of management systems and customer service. Stephanie continued: "Less than a handful of companies working within the waterways have this accreditation, yet I believe it adds value to the business and for our customers."
A view echoed by certification firm IMSM who reports RCR is the only waterways-based firm it has worked with to help achieve this award.
Earlier on this year RCR won the midlands-based Stoke Sentinel Small Business of the Year Award, was runner-up in the Express & Star Customer Service Awards and recognised by the National Apprenticeship Service as one of the country's top 100 Apprenticeship Employers.
Comments
comments