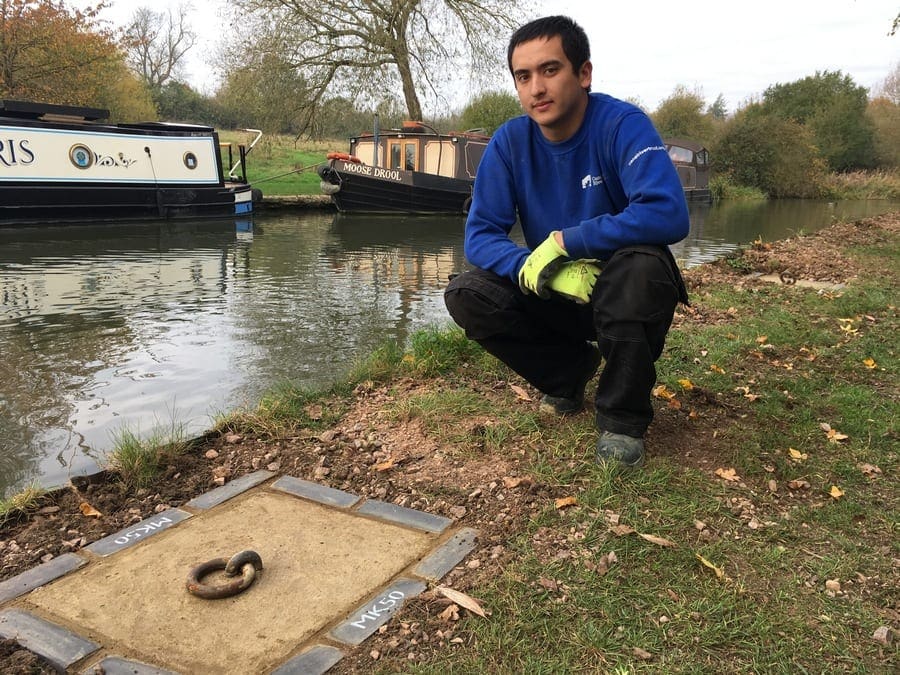 FIFTY new mooring rings are being installed by the Canal & River Trust to encourage more boaters to explore Milton Keynes as part of its 50th anniversary celebrations.
Specially made commemorative date bricks are also being installed next to the mooring rings along the canal at Campbell Park – a popular stopping point for boaters.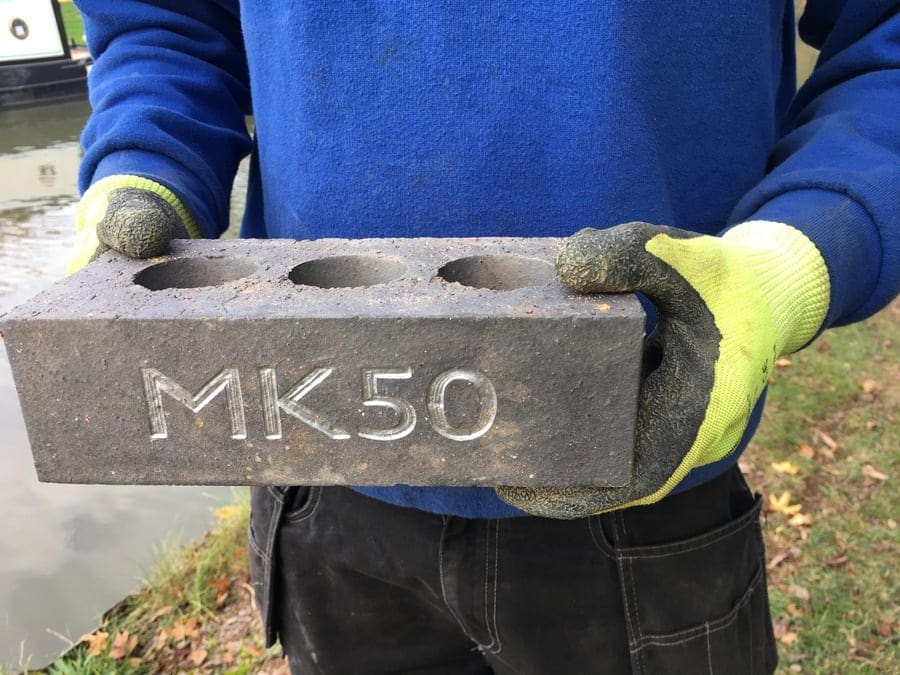 They will serve as a reminder to the thousands of people who visit the waterways each year of the special relationship between the canal and the people of Milton Keynes.
Lee King, from the Canal & River Trust, said: "Boating along the canal in Milton Keynes is a real joy as there aren't any locks to contend with, just lots of open space and miles of care-free cruising.
"The addition of these mooring rings will ensure boaters can easily stop and explore the delights of the canal, enjoy a stroll along the canal and through Campbell Park and take some time to enjoy the waterways in Milton Keynes."
The 200-year-old Grand Union Canal slowly weaves through Milton Keynes and has 14 miles of lock free cruising. From Cosgrove in Northamptonshire to Fenny Stratford boaters can enjoy a scenic countryside view of Milton Keynes and feel a million miles away from the busy hustle and bustle as they boat peacefully along the canal.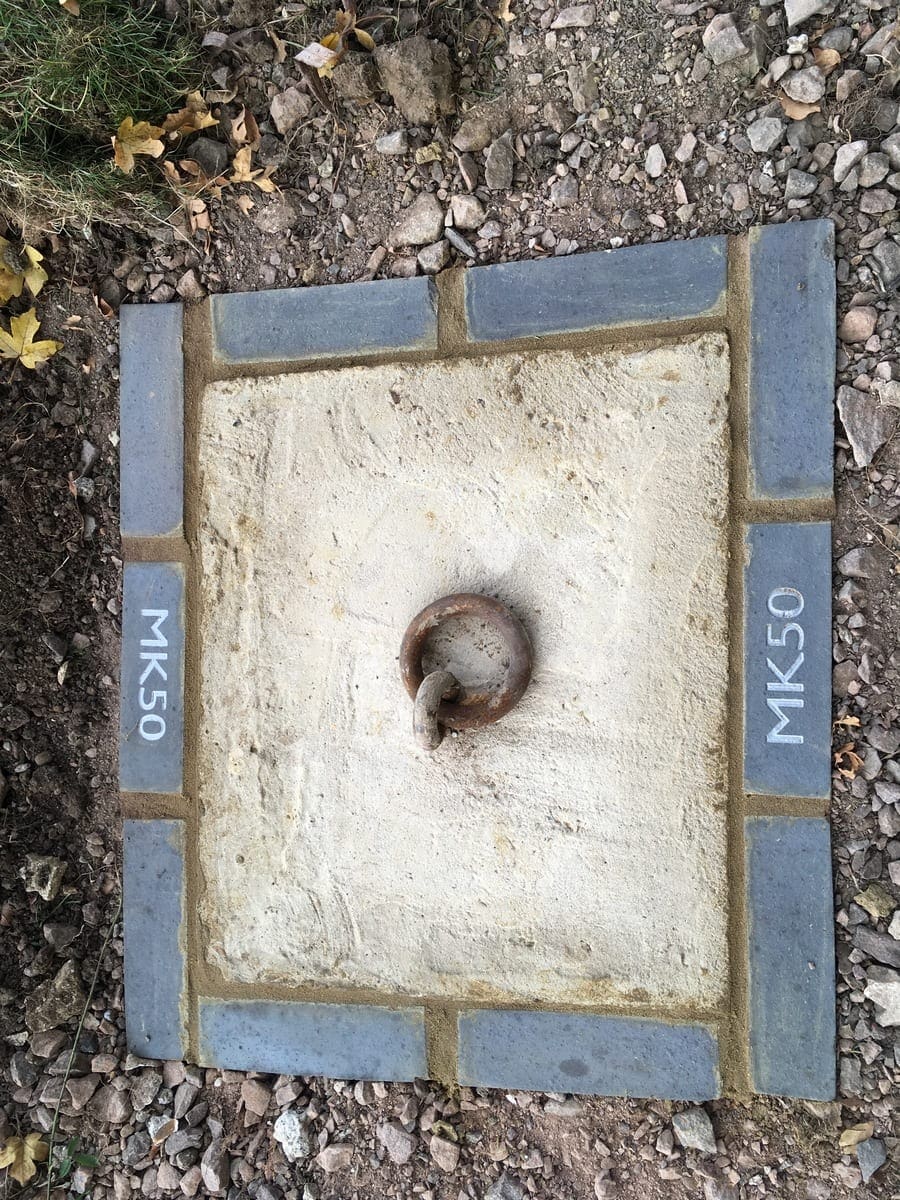 Comments
comments