THE engines of Maid of the Loch, the last paddle steamer to be built in Britain, recently turned under steam pressure for the first time in 38 years.
Project patron, Lord Smith of Kelvin, fired up the compound machinery which set the railway-built ship's paddle wheels turning.
Steam was generated by a new, Bynorth boiler, situated on Balloch pier, with steam piped on to the ship. Chief engineer, Ken Blacklock, watched the engine room pressure gauge creep up towards the 125 lbs per square inch mark, to allow Lord Smith to throw the lever on the engine control block.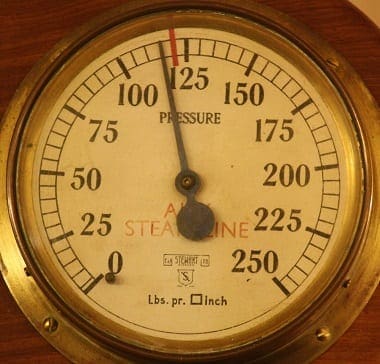 "We have worked hard to reach this stage," said Ken. "But the truth is that the two-cylinder, compound engines are good for at least another 50 years as they're barely run in. The ran only for four months each summer from the ship's launch in 1953 to her coming out of service in 1981, so, when we overhauled them for this, the first of regular steamings, we found that they are in excellent condition. Built by Rankin and Blackmore of Greenock for the ship's launch in 1953, the engines are an excellent example of Clyde marine engineering."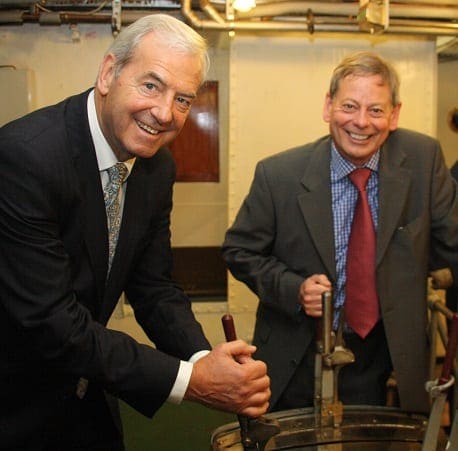 Lord Smith of Kelvin, savouring a heady, hot steam oil aroma, and watching steam rising, atmospherically, from the rotating engines, said: "We now have a real, 'live' attraction thanks to the working engines. I share the charity's hopes that we will eventually see this wonderful ship sailing again."
Loch Lomond Steamship Company chairman, John Beveridge, said: "We are thrilled that the engines have been returned to working order for the first time in nearly 40 years as we mark the completion of a £1.1m refit, not just of the engines but of accommodation, as well. We still have some way to go before the Maid sails, but this is a significant milestone in that process."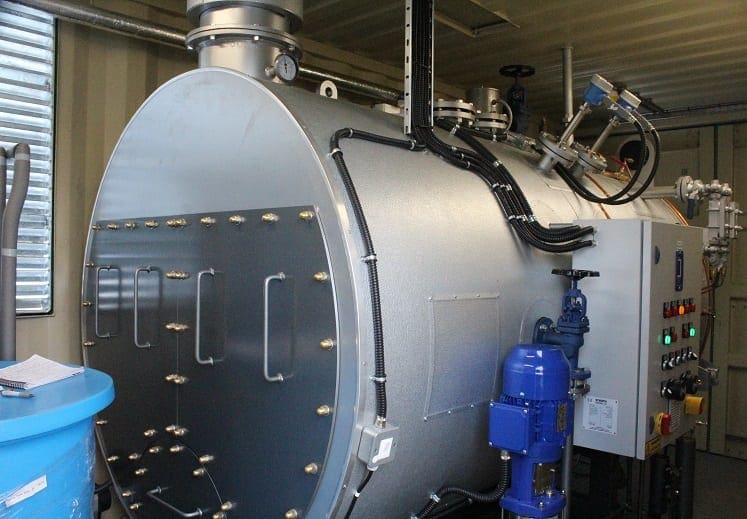 Boilers will have to be fitted on board, to allow the paddler to sail again. Fundraising is on-going, with cash raised through regular steamings going towards paying for the new boilers. For steaming date sand times, visit www.maidoftheloch.org
Enjoy more Towpath Talk reading in the monthly paper.
Click here
to subscribe.
Comments
comments