A NEW exhibition featuring London's lost canals opens from Tuesday September 26 at the London Canal Museum where it will be on show until April 2018.
Beneath the streets and new developments of London lie nine canals and navigations, constructed from the 1680s to the 1840s, that have failed to make it into the 21st century.
A team from London Canal Museum have researched their rise and disappearance, searching out little known paintings, sketches and old photographs held by libraries, museums and galleries across the City.
The result is a unique exhibition that reveals for the first time their forgotten stories and traces the reasons for their decline – lack of cargoes, competition from the railways and pure neglect contributed to their loss. With them went the opportunity of increasing London's waterways for leisure in the 21st century.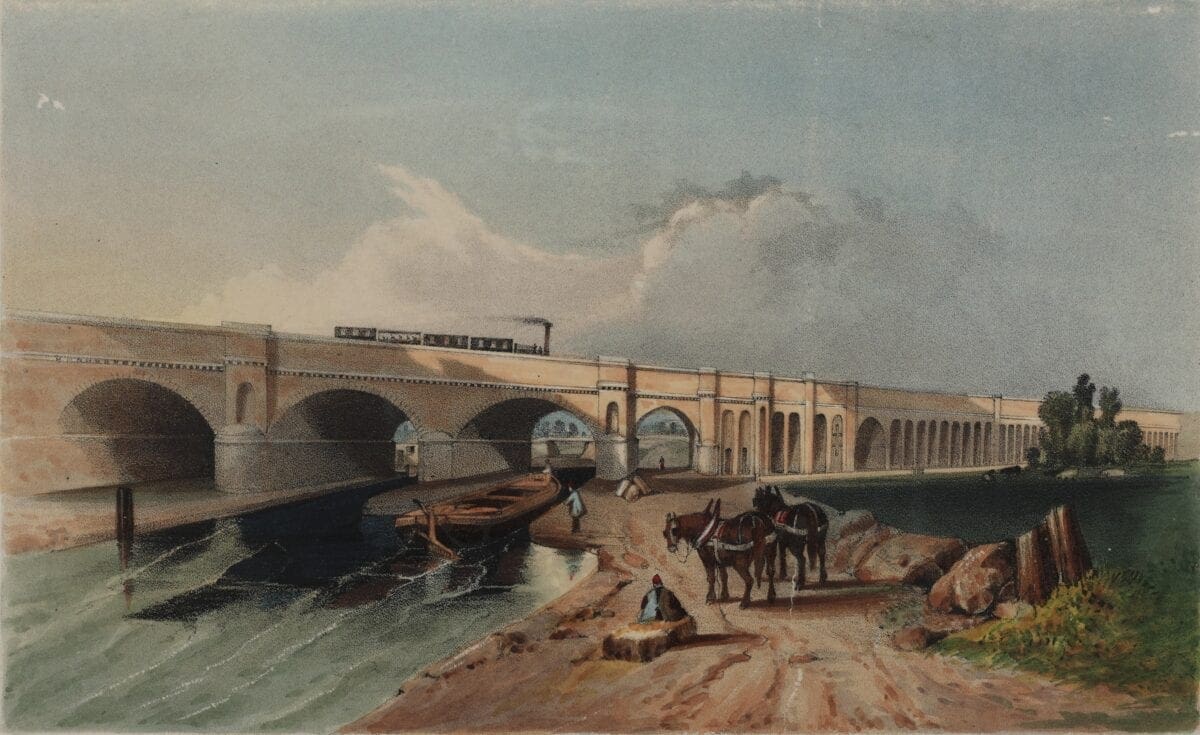 Although most leave little trace today, the stories remain and have resonance today:
Wren's great Fleet disaster – an elegant construction, ruined by cost overruns and pollution
The world's largest fishing fleet in the 1860s, based in Barking!
A large factory complex by the canal leading to the origin of the expression: 'Tabloid Press'
The dangers of the a canalside 1st World War aerodrome
A short cut across the Isle of Dogs
A Central London canal basin where Victoria Station now stands
A canal and a railway competing to get goods to Croydon – and both failing badly.
An interesting location to test torpedoes in the 1870s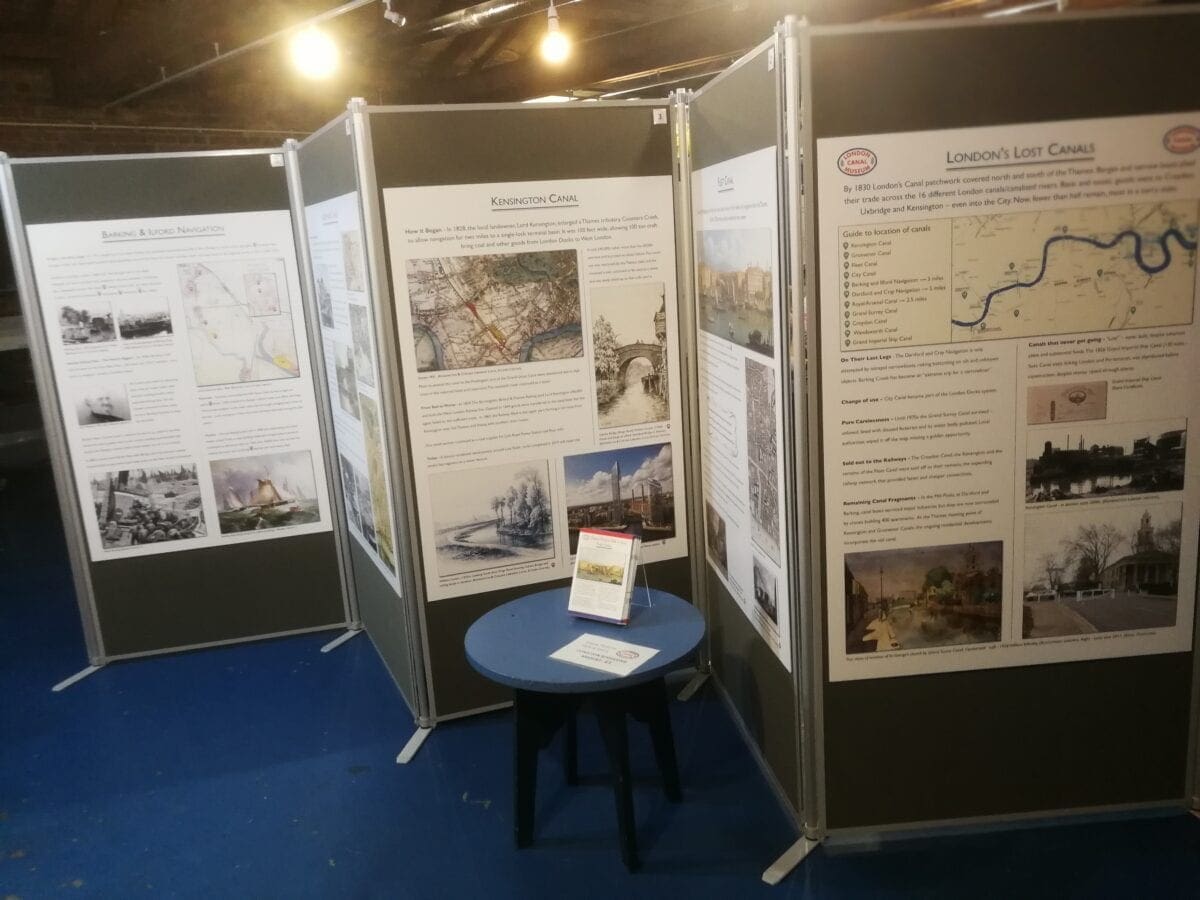 Exhibition entrance is included in the museum entry fee of £5 for adults. Five minutes' walk from King's Cross Station and beside Battlebridge Basin on the Regent's Canal, the museum tells the stories of London's waterways from their days as vital trade routes to today's leisure uses. It is housed in a historic building that was originally a warehouse for imported ice at 12-13 New Wharf Road, London N1 9RT, www.canalmuseum.org.uk
Comments
comments