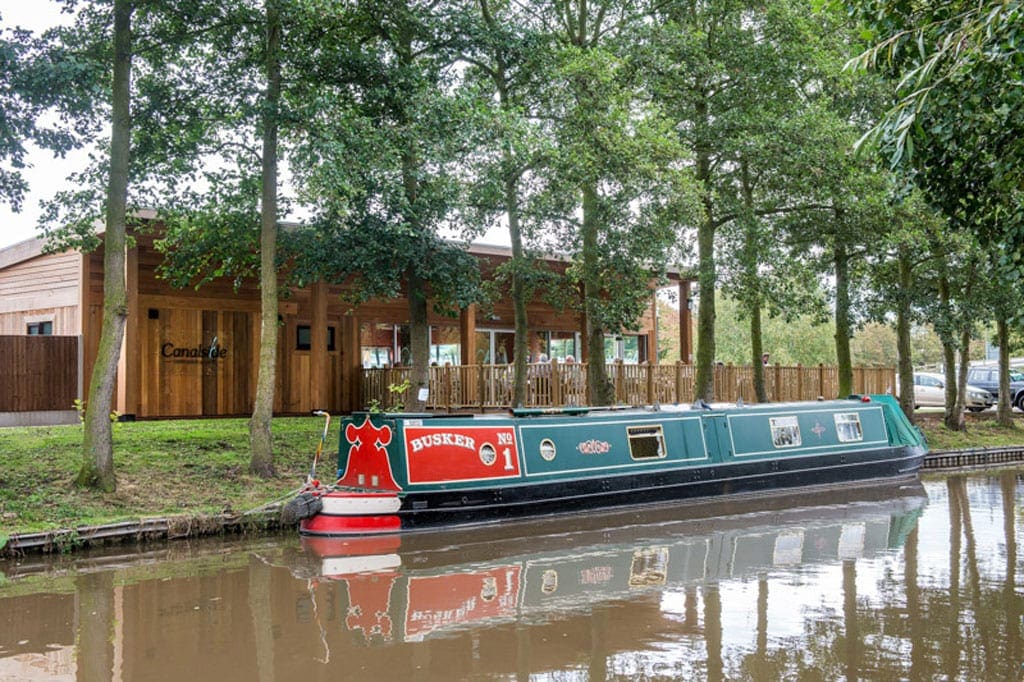 Canalside Farm, near Stafford, will be joining in on the World's Biggest Coffee Morning on Friday 25th September, in aid of Macmillan Cancer Support.
The Coffee Morning Campaign is Macmillan's biggest fundraising event for people facing cancer, raising nearly £27 million last year and even though this year is obviously slightly different, they are still encouraging everyone to join in and raise money for this worthwhile cause.
Co-owner of the farm, Anna Barton said: "We have been holding a Macmillan's coffee morning every year since our café opened 6 years ago, so we really didn't want to miss it this year.
"Although things are obviously a bit more difficult due to the Corona virus, we have decided to make a bespoke 'Macmillan Doughnut' that we will sell in both our Farm Shop and Café, with the proceeds being directly donated to Macmillan."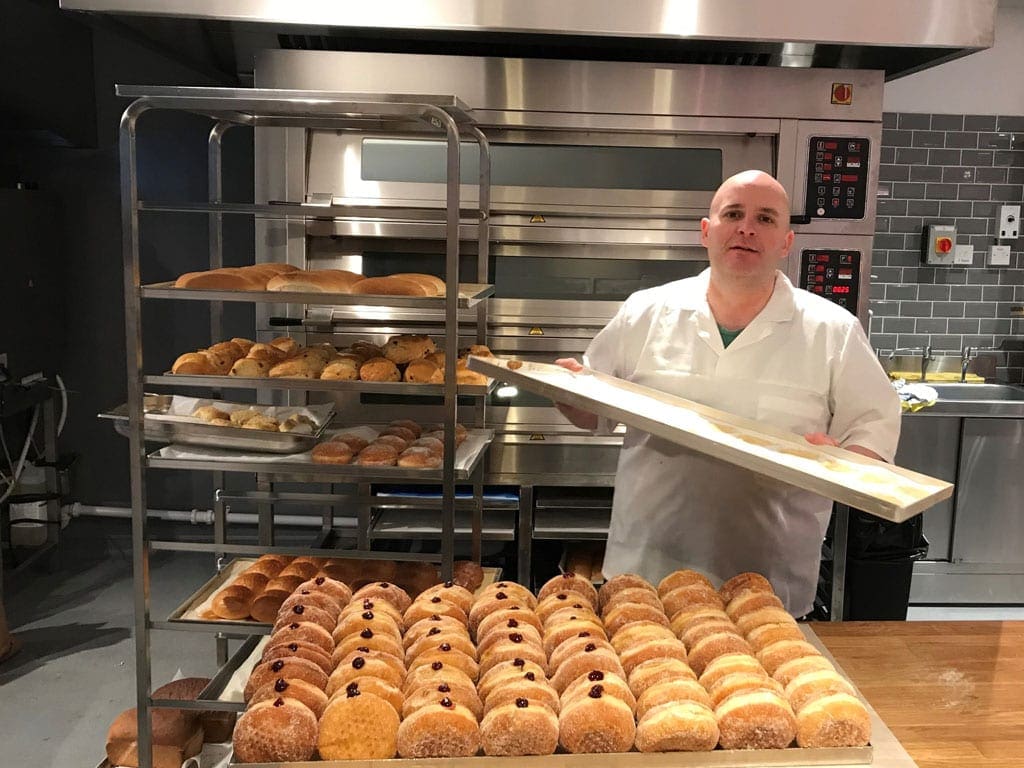 The farm's very own Baker, Karl Bowyer, will be creating the doughnut and from the sounds of his recent creations such as his infamous Cruffins & After Eight doughnuts, it will undoubtedly be delicious.
Anna continued: "Having a Coffee Morning is such a simple idea and although we obviously need to social distance, it is still the perfect chance to catch up with loved ones, whilst raising money for a great cause.
"Our café has an extensive outdoor seating area, with plenty of space for people to sit, whist maintaining a safe distance and keeping dry under the canopy.
"We are located next to the Trent and Mersey canal, so it is a great place to relax and unwind or you can even go for a lovely walk along the canal to work off that doughnut!"
The idea for the fundraising event came about in 1990, when Macmillan held their first ever coffee morning. It was a rather small affair with the simple idea of guests gathering over coffee and donating the cost of their drink to Macmillan in the process.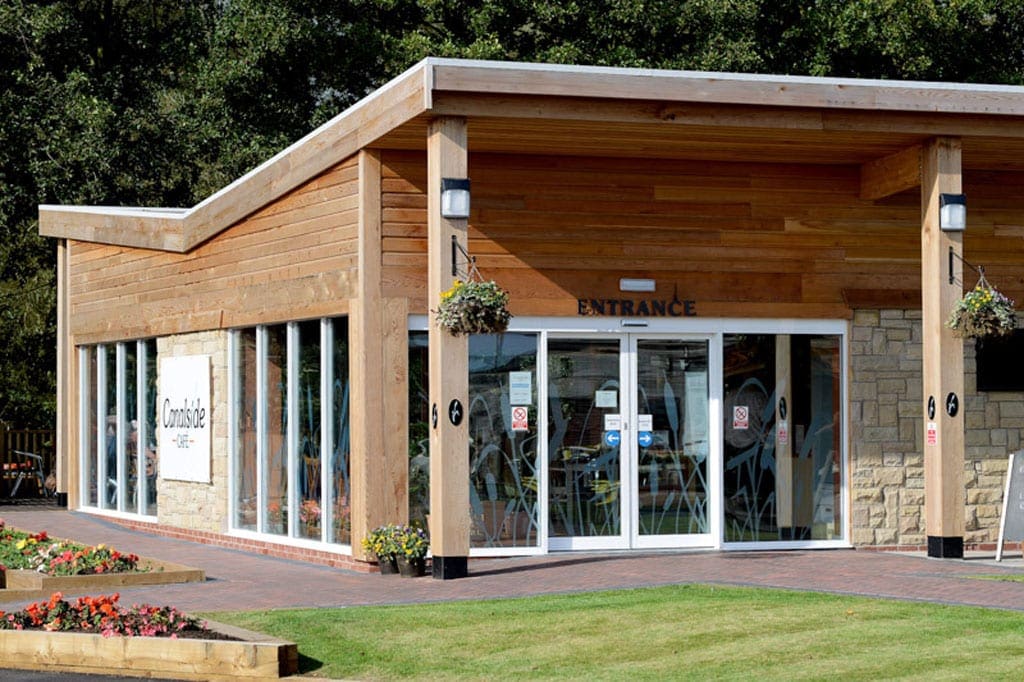 It was so effective that they ran it again the following year, only this time on a national scale. Since then, Macmillan Coffee Mornings have raised a staggering £200 million for the charity.
Anna concluded: "In these difficult times it is even more important that we continue to support charities like Macmillan, as we need their nurses more than ever."
If you would like to buy a Macmillan Doughnut and support this worthwhile cause, Canalside Farm is located in Great Haywood, just 6 miles from Stafford. It is situated just off the A51, between Stone and Rugeley or from the Stafford direction, follow the signs for Tixall and Great Haywood (postcode ST18 0RQ). The Farm Shop and Café are open every day from 9am to 4pm.
For further information please telephone 01889 881747 or log onto the their website www.canalsidefarm.co.uk.
Enjoy more Towpath Talk reading in the monthly paper.
Click here
to subscribe.
Comments
comments