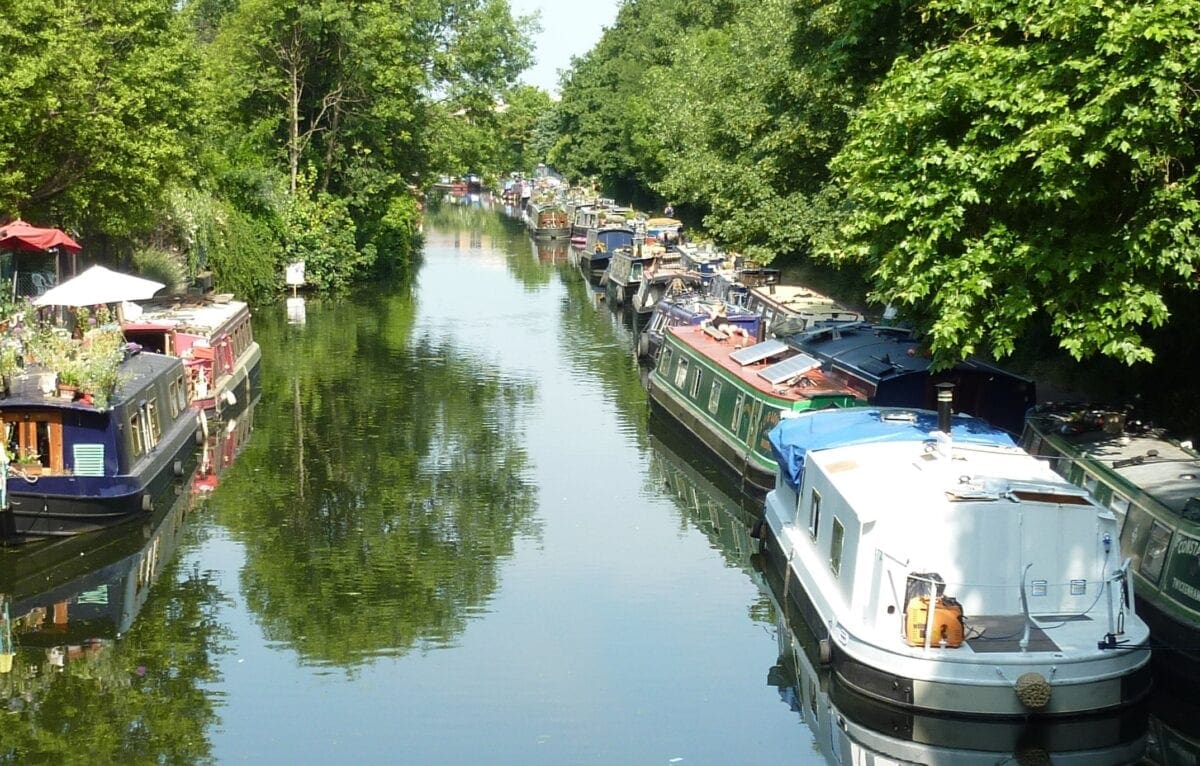 IN ITS recently released Vision for London report, The Inland Waterways Association (IWA) clearly outlines the need for affordable moorings in the capital. Unfortunately, with the news that Waterside Moorings is increasing its prices on almost 300 permanent moorings in central London, these affordable moorings seem increasingly unattainable.
Waterside Moorings undertook a price review in order to bring prices in-line with the market rate for popular centrally-located sites, but IWA is concerned that the price hikes will drive even more boaters who live aboard to leave their current moorings and turn to continuous cruising. By declaring that they do not have a home mooring and taking to temporary moorings, these boats will add to already overcrowded sections of waterways in London and will join the towpath shuffle between short stay moorings, having to move at least every 14 days. They will also put an additional strain to the limited facilities on London's waterways, which IWA already believes to be insufficient for the number of boats in the area.
IWA is calling for navigation authorities and local authorities to look at alternative types of affordable moorings, including Community Moorings which are owned and run by the boaters themselves. IWA supports the idea of boaters making use of disused basins or off-side mooring sites for this and has a list of possible sites ready for investigation.
Paul Strudwick, Chair of IWA London Region comments, "Home builders across the capital are having to meet requirements to provide some level of social housing in any new developments, but navigation authorities can charge on or above market rate for permanent moorings. IWA calls for affordable moorings to be provided in the capital. These do not need to have the all-singing, all-dancing facilities of the more expensive marina moorings, but should have access to basic facilities. We hear time and again from members who have been priced out of living in the capital, and whilst we understand that market forces will push up the prices, we ask that some affordable mooring sites are set aside."
IWA would welcome a meeting with Waterside Moorings or Lloyds Development Capital, who now owns BWML, the next biggest provider of permanent moorings in London, to discuss the issue of affordable permanent moorings in central London.
Comments
comments