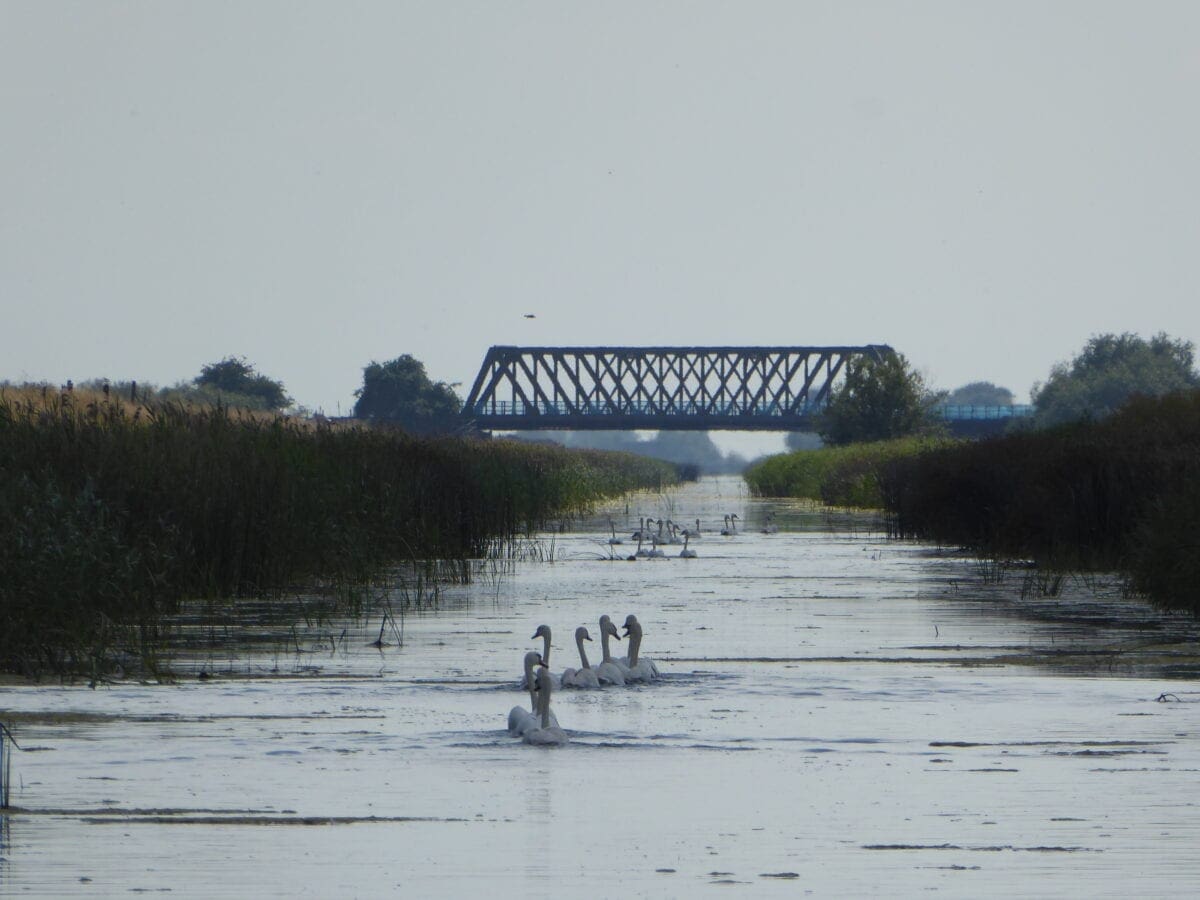 THE Inland Waterways Association has responded to the confirmation announced by Defra and the Environment Agency that the potential transfer of EA navigations to Canal & River Trust will not take place "at this point in time".
IWA welcomes the commitment by EA to develop a long term funding and business plan for its navigations and confirms that IWA will continue to lobby Government for additional funding for these waterways.
In meetings with EA senior management over the last 12 months, IWA representatives have learnt about EA's new strategies to support navigation and increase funding in other ways.  One of these is the inclusion of navigation in a new Future Funding Team that will be identifying potential funding opportunities.  IWA has offered its support for these initiatives, particularly proposals around using more volunteers and developing income from commercial opportunities.  One area that IWA is encouraging EA to consider is new mooring sites, particularly residential moorings, as a way of increasing income that would also help with the additional demand for moorings as more people take to a life afloat.
IWA disagreed with EA last year over its steep registration fee increases for boaters, which will see increases of over 30% over 3 years for some boaters, but agrees that additional funding sources need to be identified.  IWA will also continue to lobby Defra and Government for ongoing Grant in Aid for EA's navigations to reflect the benefits that our waterways bring to the wider population though opportunities for leisure, health and wellbeing, as well as the economic benefits of vibrant, well maintained waterways to tourism and local communities.
IWA National Chairman, Ivor Caplan, said "We understand that current funding is constrained but believe that sufficient investment in waterways is essential to enable them to meet their full potential in environmental and amenity benefits. IWA will continue to campaign and to support EA in practical ways, in order to ensure that these benefits are realised."
Comments
comments