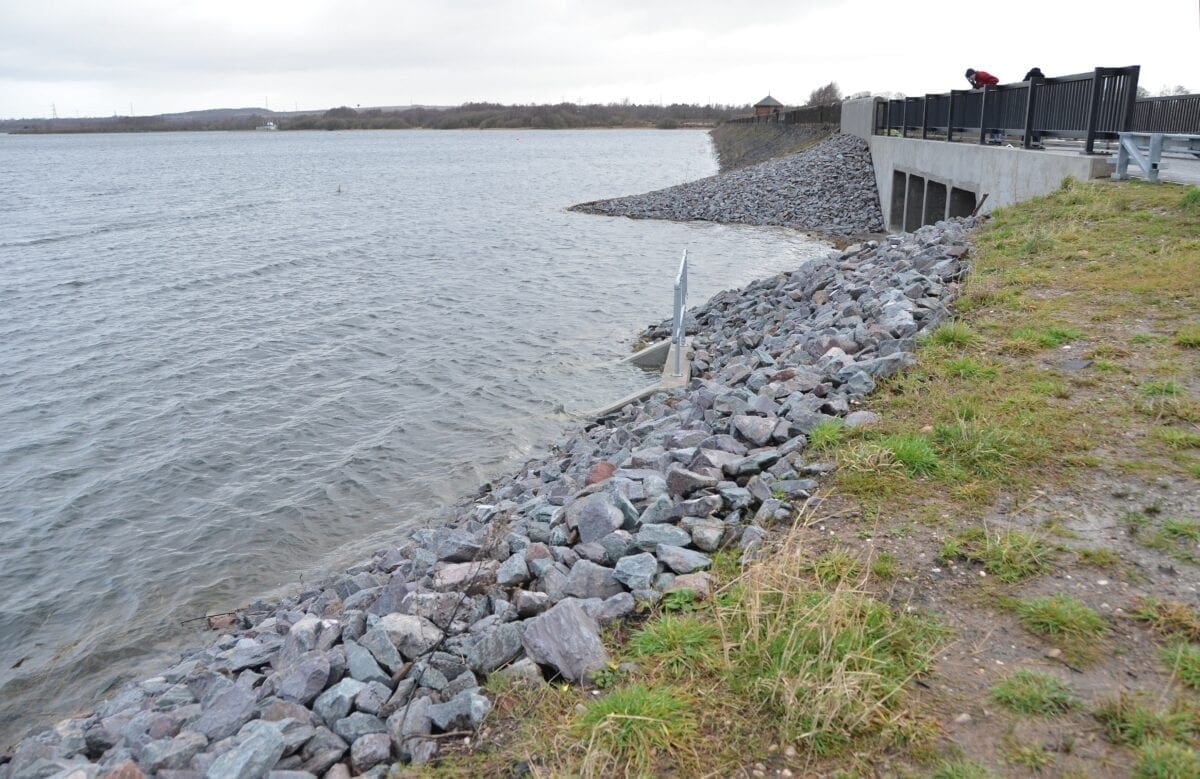 THE Inland Waterways  Association has raised concerns with the Canal & River Trust after learning that Staffordshire County Council had stopped the water supply from Chasewater Reservoir to the canal network earlier in the year.
A valve which controls the water feed into the Anglesey Branch was declared unsafe in April 2017, cutting off the main water supply to the BCN.  For historical reasons, the reservoir is owned by Staffordshire County Council and managed as part of the Chasewater Country Park, although Canal & River Trust has rights to the water.
It has come to light that the valve that should be used to control the water has been inoperable for a number of years and the one that is now closed is intended to be used only for the emergency drawdown of the water from Chasewater.
Staffordshire County Council is in continued discussion with Canal & River Trust to develop a temporary alternative form of water extraction from Chasewater into the canal network that provides both a solution for the canal system but also allows the reservoir to operate at a level that does not impinge on the Site of Special Scientific Interest (SSSI).
Meanwhile, Canal & River Trust has virtually emptied Rotten Park reservoir, which was already low after a dry winter, as well as increasing pumping from the Bradley borehole and using back pumping at Titford, in order to maintain water levels.
Comments
comments