THE Inland Waterways Association has told Scottish Canals that the current indefinite closure of the Forth & Clyde Canal is unacceptable.
This follows the claim by Scottish Canals that it does not have the funds necessary to repair two lift bridges.  IWA has written to Andrew Thin, Chairman of Scottish Canals, to ask him to identify budget and bring forward the repairs.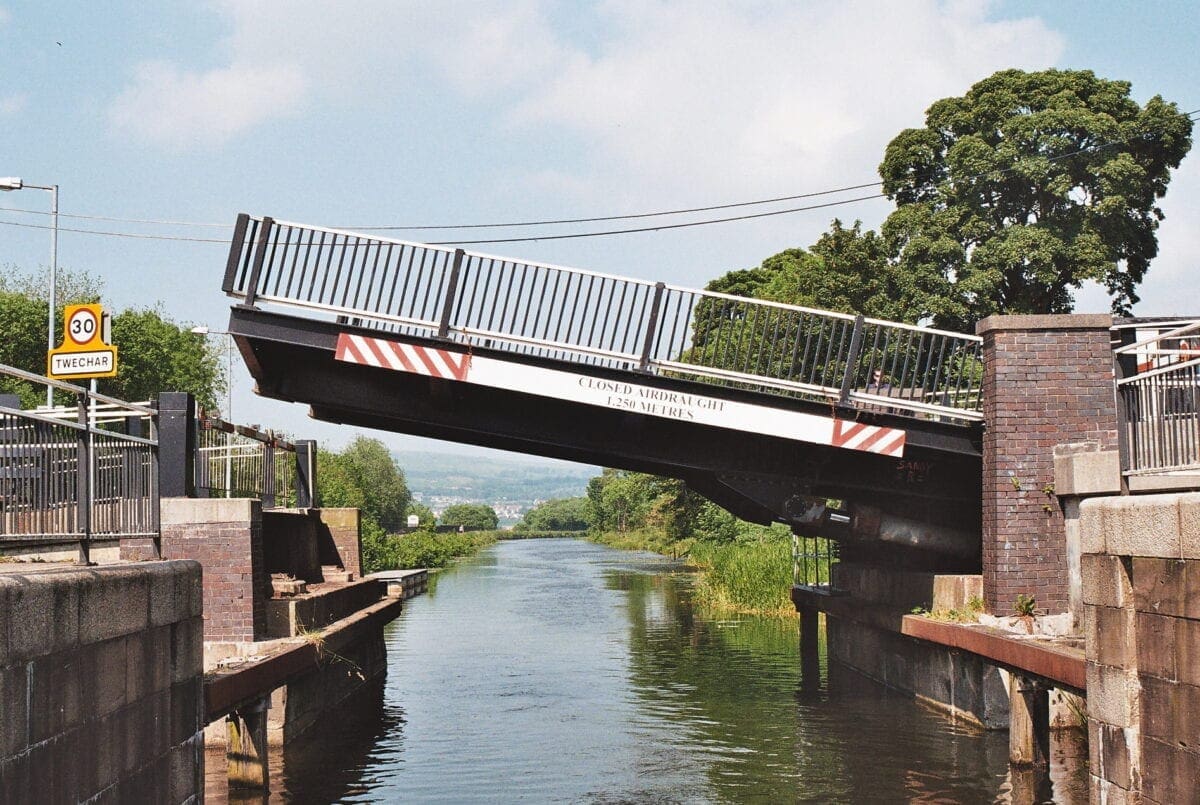 The two lift bridges, at Twechar and Bonnybridge, are situated around the middle of the Scottish lowlands canal, and their closure would affect all local traffic, the hire boat trade and any seagoing craft wishing to traverse the canal from one coast to the other.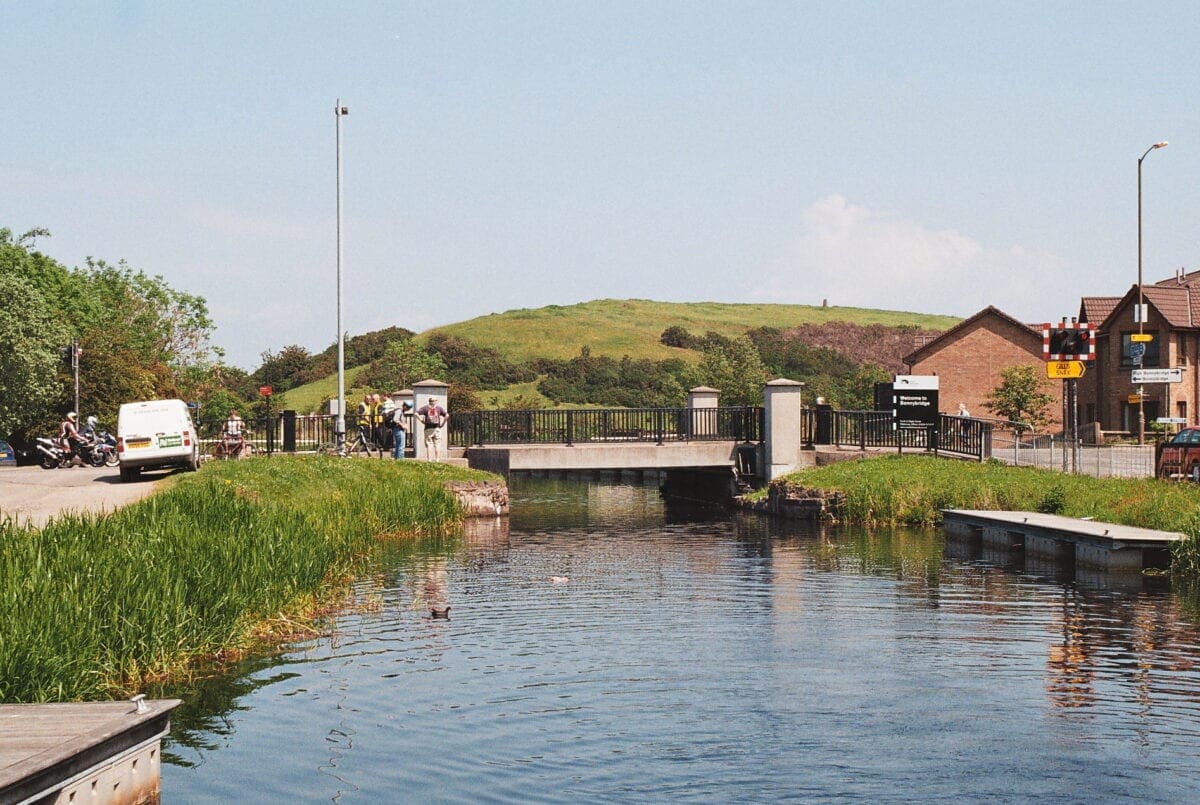 The Forth & Clyde Canal was restored to navigation in 2001 following National Lottery funding as a Millennium project.  IWA considers that in order for Scottish Canals to fulfil its statutory requirement as navigation authority to keep the restored lowland canals in full working order, repairs to these two bridges should be carried out as a matter of urgency.
IWA National Chairman, Ivor Caplan, said "IWA wishes to see through navigation on the Forth & Clyde Canal reinstated as soon as possible.  We are concerned about the viability of the hire boat trade with only half the canal available, the impact on those boaters based at Auchinstarry Basin, and increased future maintenance costs as nearby locks and other structures will suffer through lack of use if these bridges are closed for any significant length of time."
Comments
comments